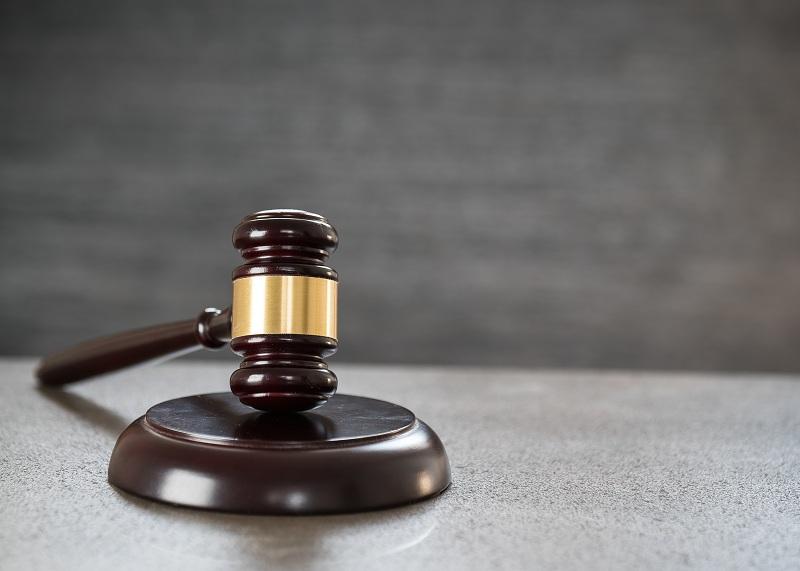 DOJ Seeks Damaging Intel from Google Critics in Antitrust Probe
By Ruchi Gupta

Jan. 20 2020, Published 8:51 a.m. ET
The DOJ's (Department of Justice) antitrust scrutiny of Google (NASDAQ:GOOGL) has intensified. The agency is interviewing publishing companies on what they know about Google's practices, according to a Bloomberg report.
Last year, the DOJ launched a broad antitrust investigation into big US tech companies including Google. In the search for information about Google, the DOJ contacted News Corp. (NASDAQ:NWSA)—a major Google critic in the publishing industry. News Corp. thinks that Google's practices hurt publishers that rely on advertising sales for their revenue. The company wants Google to be broken up to control its influence. Last year, the Wall Street Journal reported that News Corp. was building its own online news service called "Knewz" that would compete with Google News.
Article continues below advertisement
Google faces antitrust investigations
In addition to the DOJ, Congress and state entities are also conducting antitrust investigations into Google. In order to understand the company's practices, antitrust investigators are turning to the company's critics. Last year, congressional and state investigators sought intel about Google from Oracle (NASDAQ:ORCL). Notably, Oracle is a longtime Google critic. The company seeks nearly $9.0 billion in compensation from Google for allegedly using its technology without permission. Currently, the Oracle-Google dispute is in the Supreme Court.
The Bloomberg report stated that information collected from interviews with Google critics could be used in the antitrust case against the company.
How Google handles publishers is also at the center of a dispute between the company and French authorities. Last year, France started enforcing a new European Union copyright law. The law requires digital platforms like Google and Facebook to pay publishers for displaying portions of their articles. However, Google decided not to display article summaries in France to avoid paying the copyright fee. The move angered French officials. As a result, they called for EU-wide pressure on Google to honor the region's laws.
Google pledges $300 million to calm critics
To calm the criticism of its practices by news publishers, Google pledged $300 million to support journalism programs in 2018. Facebook (NASDAQ:FB) made a similar pledge a few months later. Facebook has also faced complaints from publishers. The company faces antitrust investigations just like Google.
For Google, the antitrust investigations mainly focus on its advertising business. Google parent Alphabet derived 84% of its total revenue from advertising sales in the third quarter of 2019. Therefore, the investigation targets Alphabet's lifeblood.