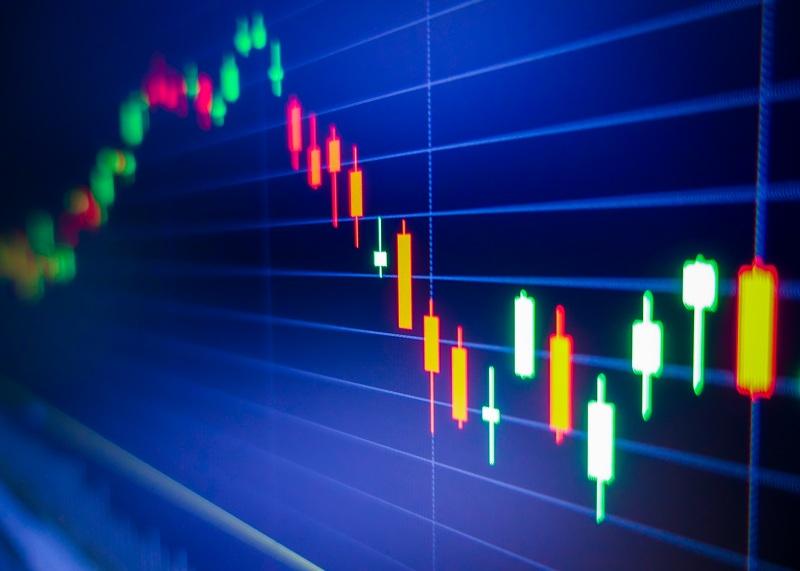 Disney Stock Struggling amid Continuing Disney+ Hiccups
By Ruchi Gupta

Jan. 8 2020, Updated 8:48 a.m. ET
Walt Disney (NYSE: DIS) stock started 2020 on a high note. It gained 2.47% on January 2, the first trading day of the year. But Disney stock struggled to advance or hold on to its gain since. The stock fell by 1.15% on January 3. But this was only the second trading day of the year. That was followed by a decline of 0.58% on January 6. This was the third trading day of 2020 and the opening day of the second week of the year.
So, Disney stock gained 0.71% so far in 2020 through January 6. In comparison, Netflix (NASDAQ: NFLX) stock gained nearly 4.0% so far in 2020. Also, Apple (NASDAQ: AAPL) stock is up 2.1% for the year.
In November, Disney moved to challenge Netflix in the subscription video streaming market. It created its own service called Disney+, which launched on November 12. Also, Apple is in the video streaming business through a service called Apple TV+. This service launched on November 1.
Article continues below advertisement
Disney stock struggles amid Disney+ hiccups
Disney blamed the missing content problem on legacy licensing issues, according to The Verge. Before launching Disney+, Disney licensed its content to other video streaming services. So, those pre-Disney+ launch licensing arrangements are affecting Disney+ content offering. However, Disney promises that Disney+'s missing movies and shows will return at some point.
The unexpected erasure hit Disney stock as investors worry about its competitiveness. As this PwC study showed, more than a third of Americans subscribe to a video service because of its exclusive content. So, investors understand strong programming is crucial to the success of Disney+. This is especially when its competition is with market leader Netflix. That may explain why reports of Disney+ disappearing shows have put pressure on Disney stock.
Disney+ ran into technical problems from the start
Before content started to disappear from the platform, Disney+ struggled with technical difficulties and account hacking. Also, Disney ran into technical challenges on its launch day. People had problems signing up or accessing shows. Soon after launch, reports emerged of Disney+ subscribers losing control of their accounts to hackers.