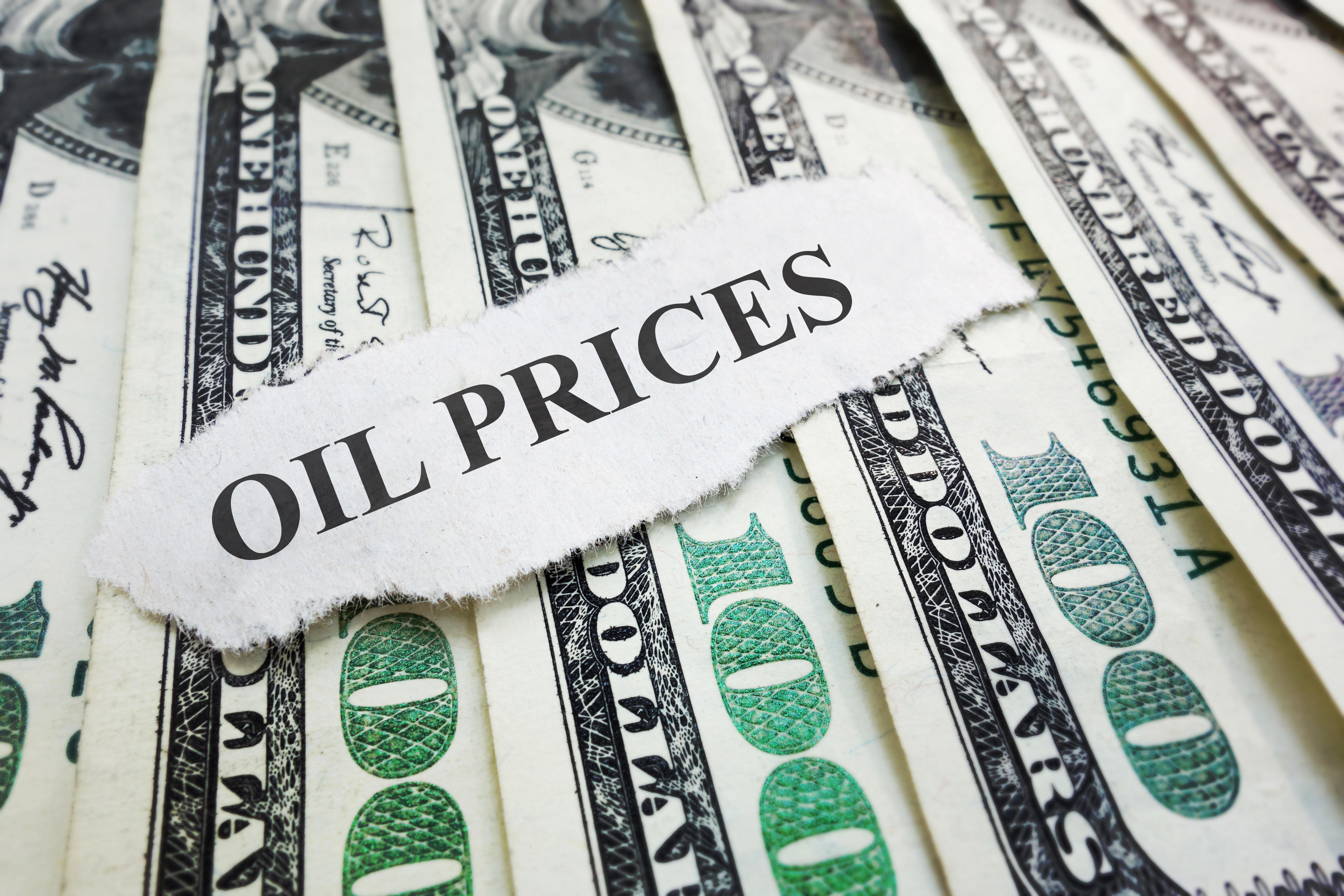 Could Trump Push Oil Prices to $100?
By Rabindra Samanta

Jan. 7 2020, Updated 6:38 p.m. ET
Today at 10:15 AM ET, WTI (West Texas Intermediate) crude oil prices fell 0.8%. Profit booking could be one of the factors behind oil's decline. Today, the API (American Petroleum Institute) planned to report the inventory report for the last week. A Reuters poll expects a fall of 3.9 MMbbls (million barrels) and a rise of 3.2 MMbbls, respectively, in the API's crude oil and gasoline inventories level.
However, if the actual data disappoints the market's expectations, we could see a further downside in oil. For the week ended December 27, the API's reported draw in crude oil and gasoline inventories were higher than the market's expectations.
Crude oil inventories declined by 7.8 MMbbls compared to the Reuters poll forecast for a decline of 3.4 MMbbls. Similarly, gasoline inventories declined 0.8 MMbbls, while the Reuters poll forecast an increase of approximately 2 MMbbls.
Article continues below advertisement
Could Trump push oil to $100?
The Trump administration is keen to stop any sudden rise in oil prices. In September, Houthis claimed responsibility for drone attacks that wiped out a significant portion of Saudi Arabia's oil output temporarily. As a result, oil prices spiked 14.7%. However, within a week, WTI crude oil prices pared their gains.
At that time, President Trump tweeted, "locked and loaded" in reference to Iran. However, instead of using military force, the Trump administration came out with stringent sanctions to hurt Iranian interests.
However, after Qassem Soleimani's killing, we're seeing a different scenario. According to a CNBC report, Iran's supreme leader Ayatollah Ali Khamenei pronounced "harsh revenge" Soleimani's killers. Khamenei stated, "Even if there is consensus on the weakest scenario, carrying it out can be a historic nightmare for the Americans." Last week, the Pentagon stated that the drone strike was carried out on Trump's instructions.
Article continues below advertisement
Analysts believe that Iran could hit US interests in the Middle East, including new attacks on oil infrastructure in the region. Also, Iran ignored the nuclear agreement limitation and proceeded with its ambition to design a nuclear bomb. This could motivate the US to stop Iran from transforming into a nuclear power.
Since October 2013, WTI crude oil prices have not closed above $100 per barrel. Oil's oversupply situation could persist in the first two quarters of 2020. However, if the Iran's Supreme National Security Council's "13 revenge scenarios" could choke the Middle East's oil supplies, oil prices could test the $100 level. The United States Oil Fund LP (USO) provides exposure to WTI crude oil futures.
EIA data
Tomorrow, the EIA (US Energy Information Administration) plans to release oil inventory data for the last week. The Reuters poll forecast a fall of 4.1 MMbbls in EIA's crude oil inventories level. Gasoline inventories could rise by 2.7 MMbbls, based on the Reuters poll.
For the week ended December 27, the US crude oil inventories were on par with their five-year average. The inventories spread represents the difference between inventories and their five-year average. If the EIA reports a decline in crude oil inventories, then the inventories spread could move into negative territory, a bullish driver for oil prices.
In 2018, when active WTI crude oil futures were above the $70 level, the "inventories spread" was in negative territory. Yesterday, active WTI crude oil futures settled at $63.27 per barrel. Read What the Oil Inventories Spread Suggests for Oil Prices to understand this relationship.
Oil's price target
Yesterday, oil's implied volatility was 28.4%. After Qassem Soleimani's killing, both oil prices and implied volatility rose. Usually, a rise in prices and a fall in implied volatility points to a sustainable rise in oil prices. Until Monday, US crude oil active futures were expected to close between $60.97–$65.57 per barrel. The API and EIA's inventory data are crucial for oil's upside.
To learn more about this price model, read Oil Prices: Implied Volatility Suggests Upside Is Intact.