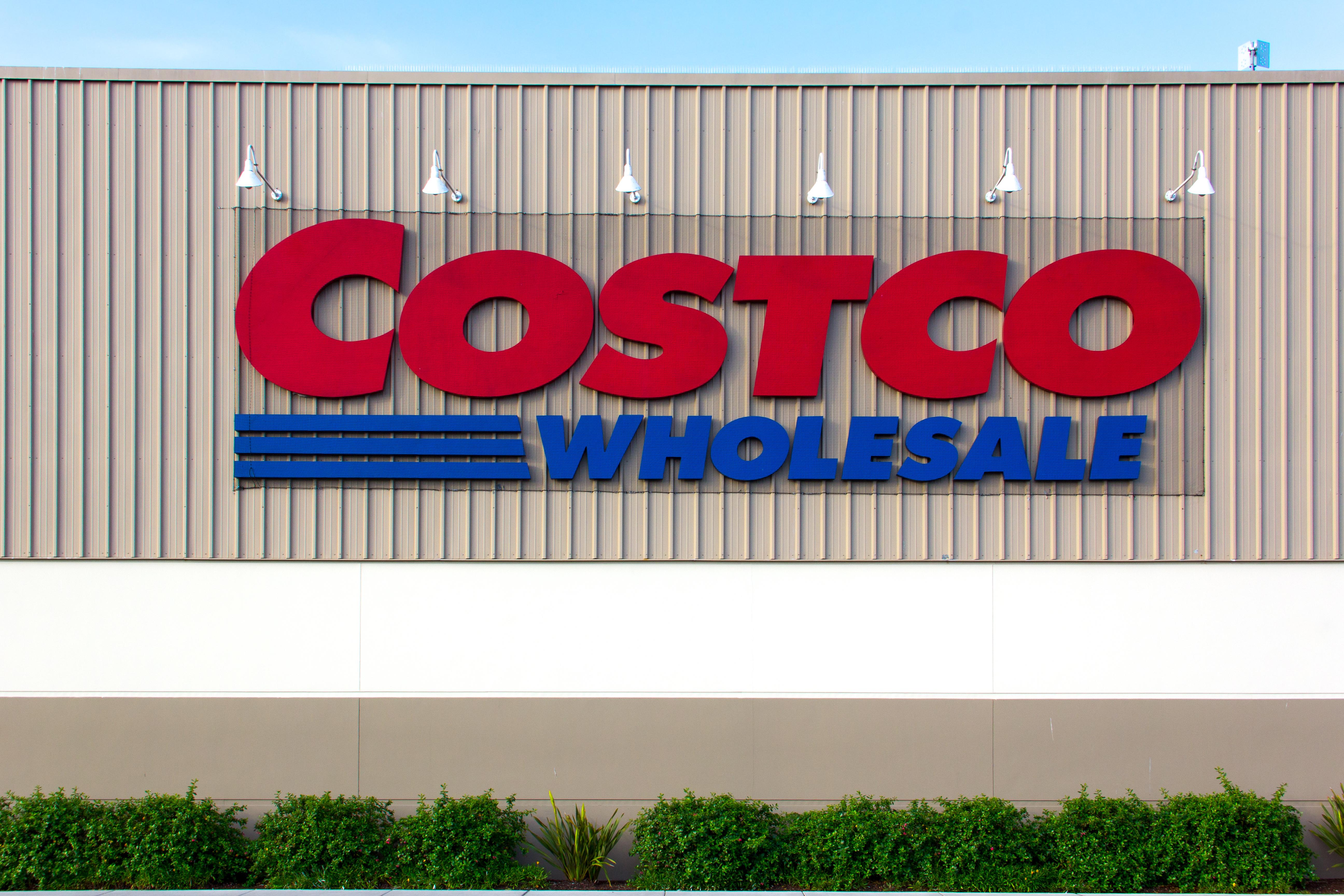 Costco Stock Could Gain Due to Stellar December Comps
By Amit Singh

Jan. 9 2020, Published 8:10 a.m. ET
Costco (NASDAQ:COST) announced stellar comparable sales or comps growth for December after the markets closed on Wednesday. The company's comps growth accelerated in December despite tough year-over-year comparisons and increased competitive activity during the holidays. The comps growth could have a positive impact on Costco stock.
Notably, Costco's comps benefited from sustained momentum in the domestic business, which continues to grow at a brisk pace. We think that the company's impressive sales numbers should please investors and boost the stock. However, Costco's high valuation could limit the growth in its shares.
Article continues below advertisement
Costco's December comps
Costco continues to outgrow its peers with its comps growth. Costco's comps increased by 9% in the five weeks ending January 5—compared to 5.3% in November and 6.1% last December. The company's net sales rose 10.5% to $17.04 billion in December.
Costco's domestic sales marked robust growth despite high competition. Further, Costco's comps growth accelerated in the domestic market compared to the previous month. In December, Costco's US comps increased by 9.4%, which reflected growth in traffic and ticket size.
Costco's comps have grown at a healthy pace over the past several months. However, the growth moderated a bit in November due to the timing shift in the holiday season. The company's December sales gained from the timing shift. Costco said that its comps benefited about 1% from the timing shift.
Besides stellar sales in the US, Canada and international locations also recorded good growth. The comps rose 9.0% in Canada and 7.5% in other international locations. Meanwhile, the company's e-commerce sales marked a 43.1% growth.
Excluding the changes in gasoline prices and foreign exchange, Costco's comps rose 7.8%. The comps increased by 8.4% in the US, 6.0% in Canada, and 5.9% in other international locations. The company's e-commerce sales rose by 42.6%. Costco's e-commerce sales benefited about 20% from the shift in the timing of the holiday season.
Besides Costco, we expect Target (NYSE:TGT) and Walmart (NYSE:WMT) to also report strong sales numbers for the holiday season. Omnichannel offerings, expanded fulfillment options, competitive pricing, and the right inventory will likely boost Target and Walmart's sales.
Article continues below advertisement
Costco stock could rise due to strong sales
The fact that Costco has achieved high-single-digit comps growth in December despite a tough comparison could drive its stock higher. Costco stock rose about 1% in the after-hours of trading following strong December sales.
We think that Costco could continue to produce industry-leading comps growth. Costco's value pricing, high membership renewal rates, and expanded offerings will likely drive its traffic and comps. Higher sales could support Costco stock. Analysts project high-single-digit growth in Costco's top line in fiscal 2020 despite tough comparisons.
However, the upside in Costco stock could be limited due to its high valuation. Costco trades at a significant premium compared to its peers. Costco's forward PE ratio of 33.0x is well above Target and Walmart's forward PE ratios of 17.7x and 22.2x, respectively.
We expect Costco's EPS growth rate to moderate in fiscal 2020, which would reflect tough comparisons. For instance, Costco's EPS growth decelerated sequentially during the last reported quarter. The company's bottom line grew at a double-digit rate before the previous quarter. However, the growth moderated to the high-single-digits in the first quarter. We expect another deceleration in Costco's EPS growth.
A high valuation and moderation in the EPS growth could restrict the upside in Costco stock.
Analysts' target price of $308.83 on Costco stock indicates an upside of 4.8% based on its closing price of $294.69 on Wednesday.