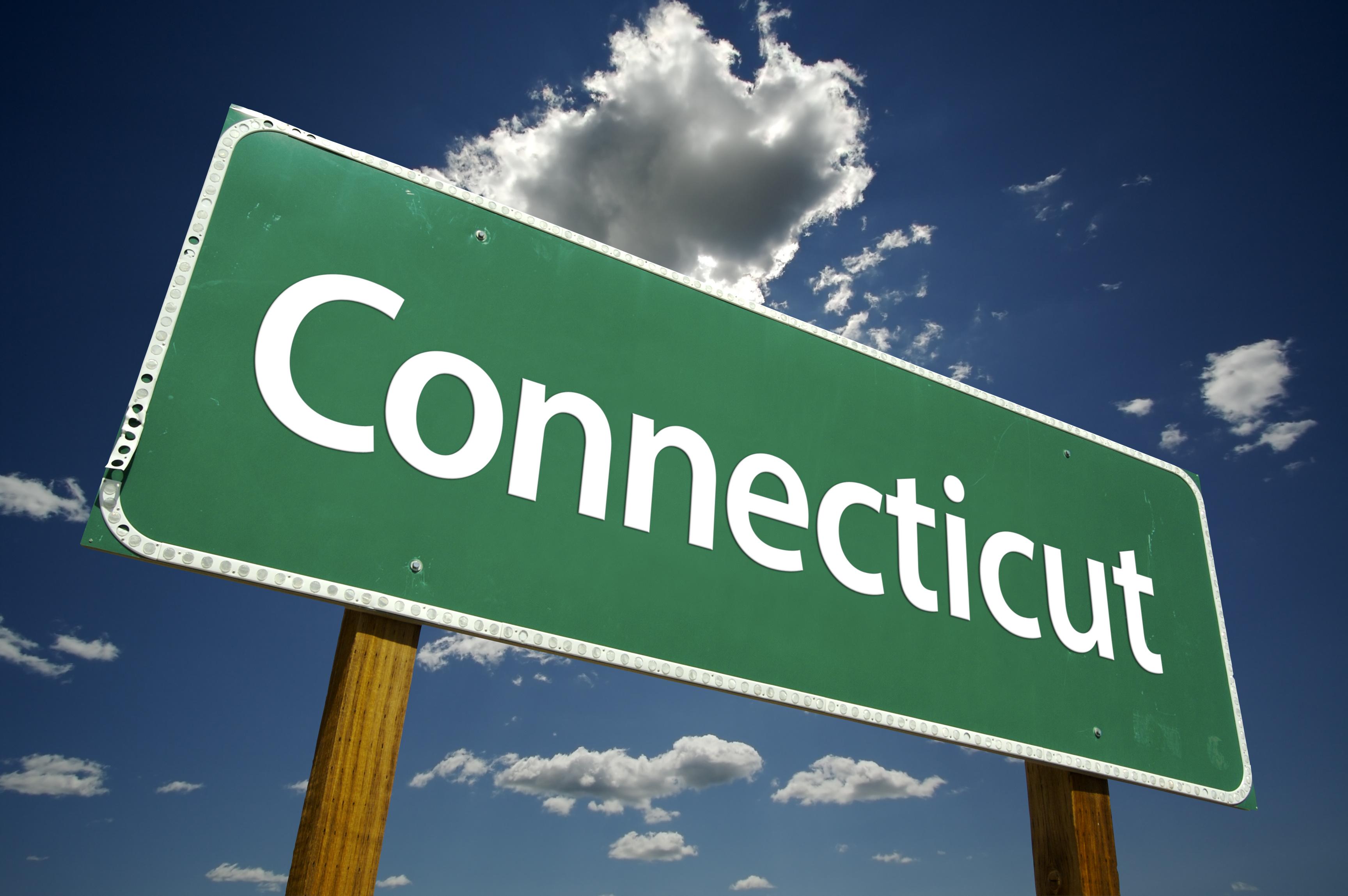 Connecticut Will Prioritize Marijuana Legalization in 2020
By Sushree Mohanty

Jan. 28 2020, Updated 12:11 p.m. ET
The marijuana legalization topic is picking up steam in Connecticut. Connecticut decided to prioritize legalizing recreational cannabis in 2020 due to neighboring states' actions. Medical cannabis is already legal in the state. Also, the state decriminalized possessing small amounts of cannabis.
Article continues below advertisement
Connecticut will prioritize marijuana legalization in 2020
The state attempted to legalize recreational cannabis earlier. However, confusion regarding the allocation of revenue led to the delay. Now, the state realized that it's time to legalize adult-use cannabis due to efforts from neighboring states. A Marijuana Moment article discussed how Senate President Pro-Tem Martin Looney stated that Connecticut is ready to pass a legalization bill.
He said, "We are revisiting legalizing recreational cannabis because we see that most of our neighboring states have already done it or want to do it this year." The state already has three proposals ready, which were submitted last year. Looney thinks that the state needs additional revenue. Cannabis generates a lot of revenue for states since it's illegal under federal law. Connecticut saw the tax revenues that other states earn from cannabis. Also, there's a huge demand in the state, which is forcing people to travel to Massachusetts to purchase marijuana.
Regulated market could fight illegal marijuana sales
Lawmakers in Connecticut understand that only a regulated market can help combat illicit marijuana sales. The demand is high in the state. As a result, customers could turn to the illegal market. Colorado got rid of the black market, which motivated Connecticut Governor Ned Lamont. He said, "They got rid of the black market. They got rid of a lot of the most dangerous substances that the black market was trying to sell. I think their vaping-related illnesses are down." He also said, "They've raised some real revenue from this—some of which is going to opioid addiction and treatment and other things."
Connecticut wants to bring social justice through cannabis legalization. The state wants the citizens most harmed by the prohibition to benefit from the policy change. Connecticut wants tax revenues from cannabis sales to be used to help communities that have been impacted.
New York, Missouri, Florida, Vermont, and New Hampshire want to legalize marijuana this year. Their stance on legalization inspired Connecticut to take this step.
Article continues below advertisement
Black market sales and cannabis companies
Black market marijuana sales are an issue in Canada and the US. We discussed how illegal sales continue to haunt cannabis companies.
Last year, we saw how Hexo (TSE:HEXO), Aurora Cannabis (NYSE:ACB), and Canopy Growth (NYSE:CGC)(TSE:WEED) suffered due to lower revenue, which impacts profitability. A slower store rollout in Canada resulted in a lack of supply for cannabis products, which pushed customers to illegal markets.
However, there are a lot of proposals and issues that the state needs to address before legalizing marijuana.
Connecticut needs to determine how many shops to allow, the allocation of revenues, the tax rate, and what products to allow. These issues caused confusion last year and paused legalization discussions.
As more states in the US legalize cannabis, Canadian companies will be able to profit from expansion in this vast market. Although the cannabis sector suffered in 2019, 2020 has been good. As of January 27, Canopy Growth stock has risen 2.2% YTD (year-to-date), while Aurora Cannabis stock has fallen 12.5%. Meanwhile, Aphria (NYSE:APHA) has gained 7.0%, while OrganiGram has risen 6.5% YTD.
Stay with us to know more about the marijuana industry.