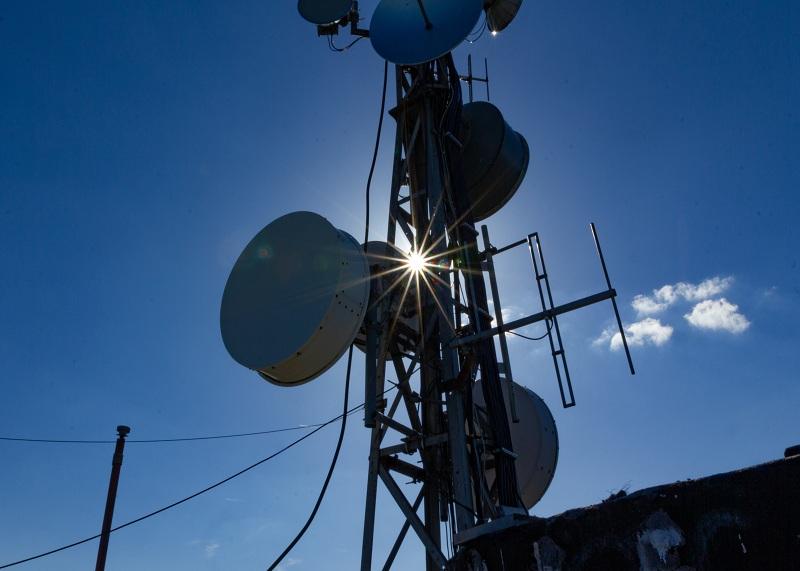 CES 2020 Brings Good Tidings to Dish's Sling TV Unit
By Ruchi Gupta

Jan. 10 2020, Published 7:41 a.m. ET
Sling TV has proven to be an important subscriber growth engine for Dish Network (NASDAQ:DISH) as the traditional pay-TV market shrinks. For example, Dish lost 66,000 subscribers in its legacy satellite pay-TV business in the third quarter of 2019. But Sling more than offset that loss as it signed up 214,000 subscribers. Consequently, Dish finished the quarter with a 148,000 net subscriber gain.
Dish's Sling has started the year on a positive note at the CES 2020 event. TiVo (NASDAQ:TIVO) used its CES 2020 presentation to unveil a new video streaming device, Stream 4K. The good news for Sling is that TiVo has selected it as the preferred live television streaming app on Stream 4K. That arrangement promises to increase the visibility of the Sling app, which could, in turn, boost its subscriber acquisitions.
TiVo's Stream 4K device, which runs on Google's (NASDAQ:GOOGL) Android software, is set to cost $50. In addition to Sling, the device will launch with the support of a handful of other streaming services. The list includes Netflix (NASDAQ:NFLX), Amazon Prime Video, and YouTube.
Article continues below advertisement
Dish's Sling lands preferred spot on TiVo's Stream 4K device
Last month, Sling hiked the price of its live television streaming service. As a result, the price of Sling's cheapest plan has jumped to $30 per month from $25. At their launch, Sling's plans started at $20 a month. But prices have gone up as the service bulks up its programming and programming costs soar.
Rising programming costs have also prompted Sling competitors Hulu and PlayStation Vue to hike their prices. Last month, Hulu raised the price of its live television service by $10 to $54.99 per month. Hulu is a joint venture between Walt Disney and Comcast. Disney is the majority shareholder and wields operational control over the business.
Last summer, Sony increased the price of its PlayStation Vue by $5 to cope with rising programming costs. However, the challenges of running PlayStation Vue have persisted, and Sony plans to shut down the service this month.
Dish's Sling finished the third quarter of 2019 with 2.4 million subscribers. Rival AT&T Now has 1.1 million subscribers. Hulu doesn't disclose subscriber metrics for its live television service.
Dish going into the wireless business
Although Sling continues to drive growth for Dish's pay-TV business, Dish wants to diversify outside pay-TV. In the diversification push, Dish has set its sights on the wireless market. It cut a deal to enter the T-Mobile–Sprint merger deal as a third party to jumpstart its wireless business. As of yesterday, Dish stock had gained 0.31% this year.