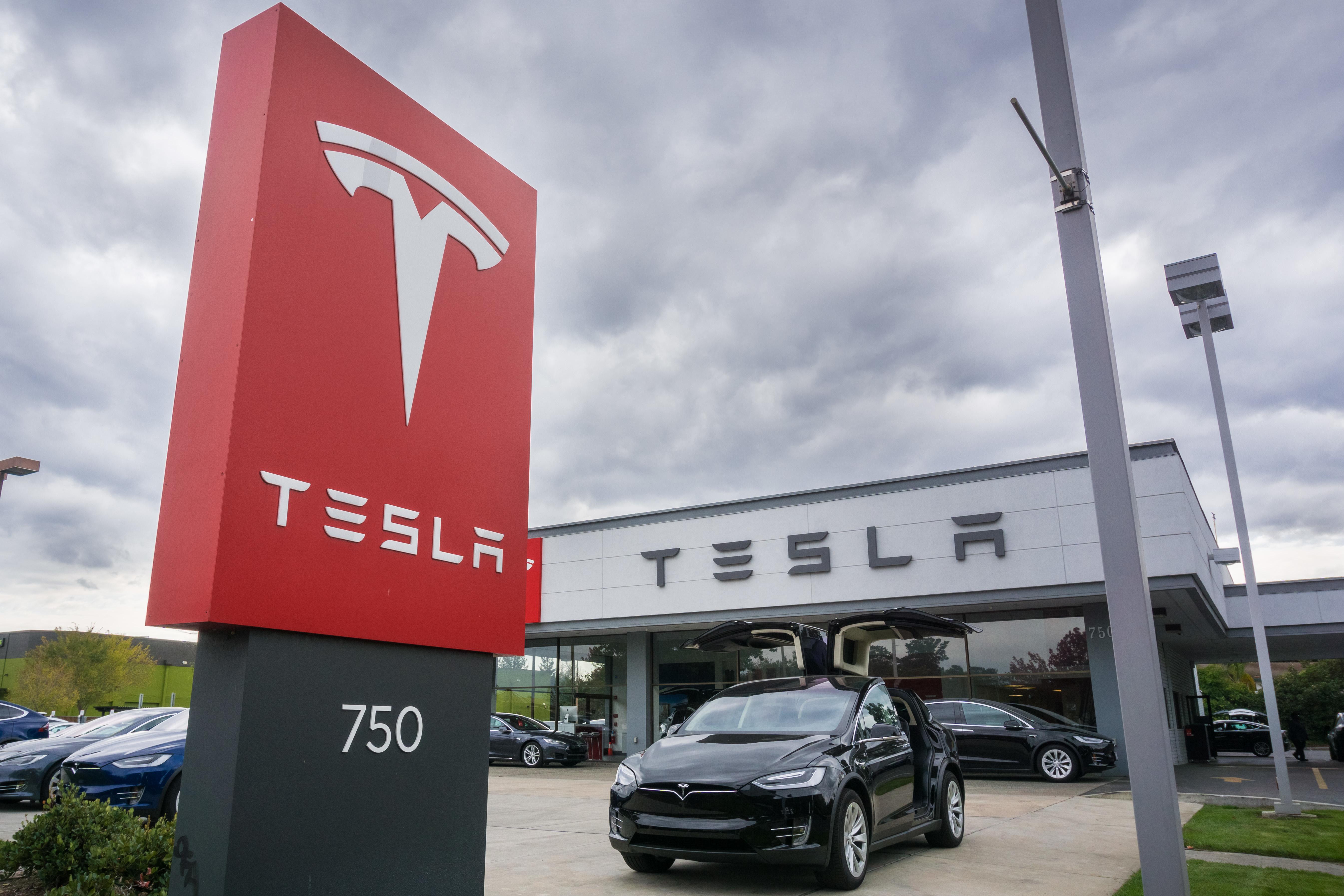 Can Tesla Make It Big in China with Lower Prices?
By Maitali Ramkumar

Jan. 3 2020, Published 7:43 a.m. ET
Tesla (TSLA) stock, which is already in a run-up mode, has more reasons to rejoice. The company cut the price of Model 3 in China to make it competitive. The cut also raises the chances of increased demand for the product. The stock, which rose 74% in the fourth quarter, rose 2.9% on Thursday.
Article continues below advertisement
Tesla cut Model 3's price
Tesla has started producing Model 3 at its Gigafactory 3 in China. The company is set to deliver the vehicles to the public starting on January 7. Tesla has already delivered cars to 15 employees. They were the first ones to receive Tesla's China-made Model 3.
According to a Bloomberg report, before subsidies, Model 3, which was earlier priced at 355,800 yuan (or $50,000), is now priced at 323,800 yuan (or $46,500). The revised price reflects a 9% cut. With the Chinese subsidy of 24,750 yuan, Model 3 prices start at 299,050 yuan (or $42,919).
However, the home charging station will cost an additional 8,000 yuan. Tesla will also reduce the prices of optional items like body color, wheels, and more.
China is an important market for Tesla
China is an important market for the company. The revised Model 3 price will make it competitive in the mid-size luxury sedan market in the country. The demand for EVs has declined in China in the last few months due to the cut in subsidies. However, the country still has a massive demand for EVs.
With the price cut, Tesla is set to tap the demand. According to the Bloomberg report, Autoforesight's MD Yale Zhang said, "This price cut shows Tesla's confidence in cost control and determination in rapidly expanding its market share."
Article continues below advertisement
Tesla plans to increase the usage of local components at its Gigafactory 3. Currently, the company uses 30% of local components, which it plans to increase to 80% by mid-2020 and 100% by the end of the year. Using local parts will reduce the company's costs. Tesla will save on shipping and logistics costs as well as import duties and charges. The company might reduce prices more in 2020.
In 2020, the ramp-up of Model 3 in China will raise the company's overall volumes. The company is also expanding its network of service centers and charging stations in China to cater to increased demand.
Tesla doesn't want to repeat its service-related mistakes in China. The company made these mistakes in the US. However, Tesla has overcome a few of the issues. Read Is Tesla Service a Vulnerability for Elon Musk? to learn more.
Expectations for Q4 delivery
The company will release its fourth-quarter delivery numbers soon. Analysts seem to be divided on whether Tesla can beat its guidance. While Cowen expects a marginal miss, Canaccord Genuity expects a beat. Read Will Tesla Beat Its Q4 Delivery Estimate? to learn more.
Genuity analyst Jed Dorsheimer raised the company's target price to $515 per share. According to a CNBC report, he wrote, "We believe the trend towards electrification will only accelerate in 2020." He also wrote, "While bears have feared demand issues as a function of tax credit expiration for Tesla, we suspect a solid Q4 combined with the robust Q3 should put these fears to rest and put to rest this issue as the credit expires."
Dorsheimer seems to be the biggest bull among Wall Street analysts. Analysts' mean target price on Tesla stock is $304, which implies a 29% downside risk. However, there are many other Tesla bulls in the market like Piper Jaffray and Ark Investment. To learn more read, Tesla's Price Targets Went from $0 to $4,000!