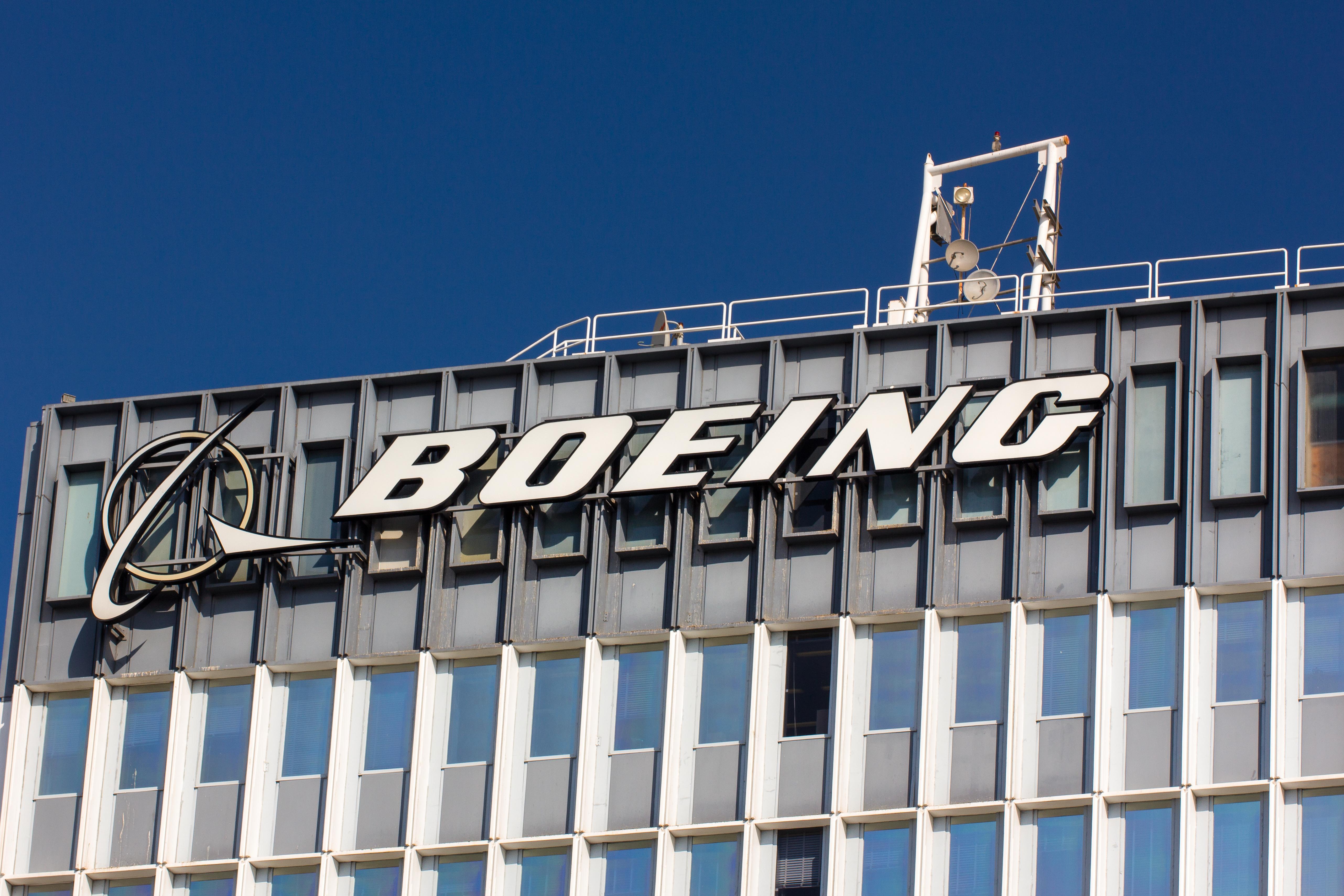 Boeing, Buffett, and Billions: Is the Moat Intact?
Back in August, Warren Buffett said he was open to an elephant-sized acquisition. That may have been an understatement. Yesterday, Boeing (NYSE:BA) rose 0.41% on rumors that Buffett might buy into the beleaguered plane maker. At 10:27 AM today, Boeing was up about 1% at $334.62, still considerably below its 52-week high of $446.
As of September 30, 2019, Buffett's Berkshire Hathaway (NYSE:BRK-B) had $128.1 billion in cash on its books. Buffett is surely looking to deploy the cash, and there are few things about Boeing he may like.
Article continues below advertisement
Why Buffett may like Boeing
Buffett loves taking sides in oligopolies and duopolies. Think about Coca Cola (NYSE:KO), Bank of America (NYSE:BAC), and virtually any of his major investments. The reason is simple. He loves moats. Making aircraft is a capital-intensive business with high entry barriers. No wonder only two major players, Boeing and Airbus (OTCMKTS:EASDY), rule the entire industry globally. China's Comac doesn't count yet, and the major makers of smaller planes have already taken sides. Canada's Bombardier (TSE:BBD-B) has a joint venture with Airbus, while Boeing is looking to buy into Brazilian plane maker Embraer's (NYSE:ERJ) commercial planes division. While Boeing appears to have a strong moat, the 737 MAX grounding may have put a dent in it.
How has the 737 MAX 8 crisis impacted Boeing's moat?
Boeing's best-selling 737 MAX 8 has been grounded since March 2019 after two fatal crashes that killed 346 people. Airlines around the world have canceled tens of thousands of flights since. The company has recorded $9 billion in charges related to the grounding, and there's more to come. The prolonged 737 MAX 8 crisis has also tarnished its reputation among regulators, customers, pilots, passengers, and other stakeholders.
Article continues below advertisement
The Federal Aviation Administration, which had an amicable relationship with Boeing in the past, has now increased its oversight on the company. Airlines are more cautious about Boeing planes. Emirates President Tim Clark said at the Dubai Air Show, "I want one aircraft to go through hell on Earth basically to make sure it all works," while discussing the Boeing 777X.
The 737 MAX crisis has also affected Boeing's other programs. Its new mid-market airplane program (dubbed the 797) is still awaiting the green light. The decision will come only once the 737 MAX 8 starts flying again. Southwest Airlines' pilot body has also sued Boeing over a loss of income and breach of trust. The company's relationship with suppliers may be under stress too. It halted production of the 737 MAX 8 this month, directly impacting suppliers. With the news of cost-cutting measures making the rounds, employees could also be on their toes.
How is Airbus benefiting?
Boeing's troubles helped Airbus rule the market in 2019. The European aircraft maker delivered 863 planes during the year, an 8% increase over 2018. The number also beat the market expectation of 860 deliveries. Boeing, on the other hand, managed to deliver only 345 planes in the first 11 months of 2019.
Airbus is aggressively courting airlines. Some Boeing customers are already considering Airbus options amid delays at Boeing. American Airlines (NASDAQ:AAL), United Airlines (NYSE:UAL), and JetBlue (NASDAQ:JBLU) have already ordered the Airbus A321XLR, an alternative to the proposed Boeing 797. Airbus A320neo is also scoring victories in the absence of the Boeing 737 MAX 8 in the market.
Article continues below advertisement
BA's valuation may still be rich for Buffett
Buffett is a value investor. How does Boeing stock fit into his style of investing? Boeing is trading at a 19x multiple to EBITDA during the 12 months ending on September 30. Over the past three years, this multiple has averaged 14.7X. With an assumption of improvements in 2020 earnings, its PE ratio for the next 12 months' forecast earnings remains 20x. On the other hand, Airbus stock is still trading at a PE of 18.3x.
For Buffett, this may still be a rich valuation. With the uncertainty over the 737 MAX's return still looming, analysts may eventually have to lower their 2020 earnings forecasts, making its valuation look even richer.
Buffett may be eyeing other synergies
Buffett's Berkshire Hathaway already owns several airline stocks. Delta Airlines (NYSE:DAL) accounts for 1.9% of Berkshire's portfolio. Southwest Airlines (NYSE:LUV), United Airlines, and American Airlines account for 1.45%, 0.9%, and 0.6% of Berkshire's total portfolio, respectively. Berkshire also owns Precision Castparts, which supplies components to Boeing as well as Airbus. Having Boeing in the portfolio may give Buffett a nice tool to consolidate it all.
What are Wall Street analysts saying about Boeing stock?
Other Wall Street analysts aren't too excited about Boeing stock's prospects. Of the 23 analysts surveyed by Reuters, only seven have given it "buy" ratings, while 13 have given it "holds." The remaining three have a "sell" ratings on the stock. Its average target price of $354.15 translates to a mere 5% upside over its current price. Can Buffett's strategic entry change the stock's prospects? Only time will tell.