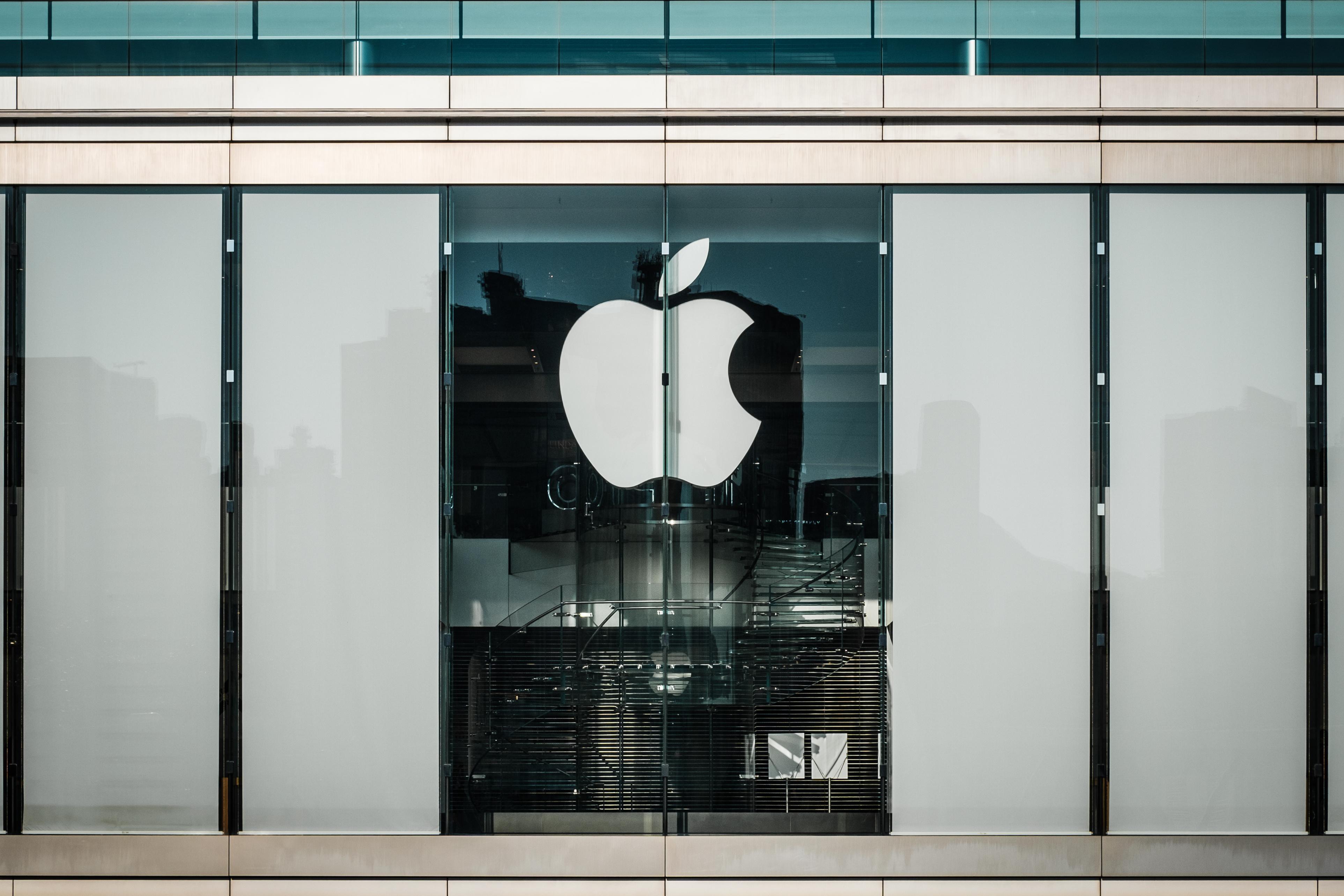 Apple: An Options Strategy if You Expect a Recession
By Oleksandr Pylypenko

Jan. 3 2020, Updated 4:48 p.m. ET
Apple (AAPL) stock closed trading at $293.65 on December 31, 2019, which is up 0.73% from the previous trading session. It added another 0.02% in after-hours trading. In 2019, Apple had an eventful year along with the rest of the technology giants. The stock has risen over 86.16% over the past year.
My original idea to buy Apple shares, Why Apple Stock Could Continue to Rise Post Q4, came out on October 31, when the stock was priced at $248.43 per share. In addition, I published Will Apple Stock Reach New Heights? on November 25. At the moment of publishing, Apple stock was trading at $261.78 per share. 
Those traders and investors who followed my recommendations bought Apple shares and held on to them until now. Plus, they would have earned 18% and 12%, respectively. Those gains are a significant premium compared to SPY's gain at the same time. 
Today, I want to discuss my recommendation for individual investors regarding Apple stock in 2020. Many market participants are expecting a recession, so here's a strategy for that scenario.
Article continues below advertisement
How much volatility do options traders expect for AAPL stock?
Looking at the January 15, 2021, option chain, we can calculate the expected price movement utilizing the options long straddle strategy. My calculations imply that AAPL stock could rise or fall by about 21% by the January expirations from the $290.00 strike price. This assessment would place the stock in a trading range of $231.47–$354.53 by the expiration date.
Pay attention to the number of open call and put contracts as well. In Apple's case right now, we can see 5,552 open calls to 4,609 open puts. And this difference means that overall market sentiment is currently rather bullish than bearish for Apple stock after the recent run-up.
My recommendation for Apple investors in a 2020 recession
Given the recent Apple stock price rally, I recommend that investors and traders who are willing to enter AAPL stock right now use one of two acceptable strategies.
The first strategy is quite simple. Just buy Apple shares through a direct stock purchase and hold with a dividend yield of more than 1%. We expect to see a significant long-term growth opportunity in the wearables segment, Apple TV, and potential gain from the new 5G iPhone. In that case, I recommend careful position sizing, investing around 3%–5% of your portfolio value.
The second approach includes utilizing an options strategy in order to exploit the current Apple stock price, along with the price volatility we're expecting. 
Looking at the 2021 AAPL options chain, we can see that options with the strike price of $300.00 with a January 15, 2021, expiration have a price of $33.37. From now until the expiration date, you would collect dividends at the rate of $3.08 per share. This means that for each lot of 100 shares bought at current levels of $293.65, you would collect a minimum amount of premium, equaling $36.45.
If the stock couldn't reach the strike price by the January 15 expiration, your cost basis inches down to $257.20, representing a 1.2% yield on cost.
However, if the stock successfully reaches the strike price and closes above $300 per share by the expiration date, your one-year total return would be equal to $42.80 or an approximately 14.3% gain in a market where many are expecting an economic slowdown.
If you're interested in more technical analysis in a similar vein, check out the following technical analysis posts.