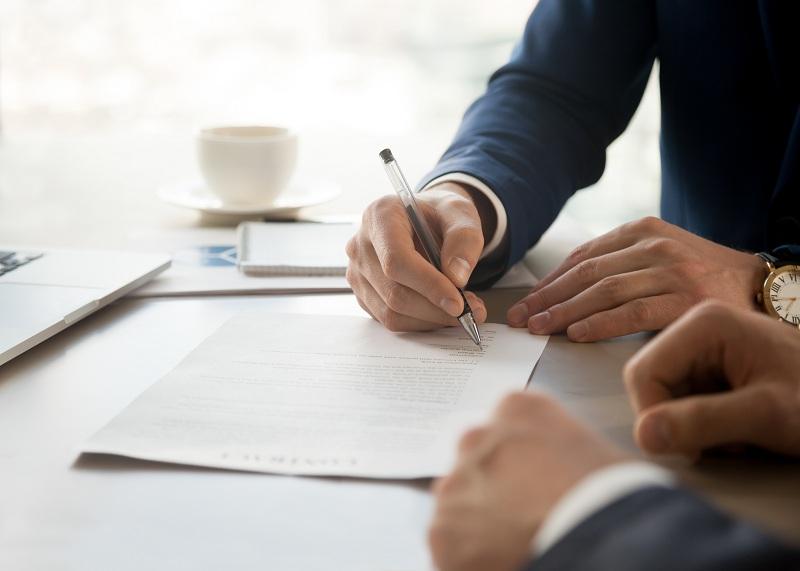 Amazon Puts Pressure on Microsoft in JEDI Contract Dispute
By Ruchi Gupta

Sep. 4 2020, Updated 6:51 a.m. ET
The Pentagon awarded the JEDI (Joint Enterprise Defense Infrastructure) cloud contract to Microsoft (NASDAQ:MSFT). The dispute surrounding the contract continues to get deeper. Next week, Amazon (NASDAQ:AMZN) will ask a judge to block Microsoft from starting work on the JEDI contract, as reported by Reuters. A decision on Amazon's application to stop Microsoft from beginning to work on the JEDI contract is expected on February 11.
Article continues below advertisement
Amazon lost hotly contested JEDI contract to Microsoft
The JEDI contract is worth $10 billion. Except for Google, all of the large cloud companies in the US pursued the Pentagon cloud contract. Google gave the JEDI contract a wide berth due to fears that its requirements would be different than its corporate values.
In 2018, Google won a Pentagon contract called "Maven" for a supply of AI technology. However, the company's employees faulted the Maven contract. Google came up with guidelines that spelled out the kind of contract it can accept from military organizations. As a result, Google didn't take part in the JEDI contract contest.
Amazon and Microsoft entered the JEDI contract bidding as frontrunners. They were the finalists in the contest after Oracle (NASDAQ:ORCL) and IBM (NYSE:IBM) were dropped. In October last year, the Pentagon awarded the contract to Microsoft, which disappointed Amazon. The company went to court to contest Microsoft's win. Amazon argued that the process wasn't fair. The company's planned application to bar Microsoft from beginning to work on the JEDI contract marks an escalation in its efforts to reverse the award of the contract.
Article continues below advertisement
Currently, Amazon dominates the global cloud market with about 38% market share. The company ranks second with about 18% market share. Google comes in a distant third with about 8.0% market share. The $10 billion Pentagon JEDI contract could boost to Microsoft in its competition with Amazon in the cloud market.
Microsoft is big companies' favorite cloud vendor
Amazon's efforts to deny Microsoft the lucrative JEDI contract come as Microsoft has emerged as large companies' favorite cloud vendor. Citing a Goldman Sachs survey, CNBC reported on January 7 that Microsoft is gaining market share among large cloud purchasers. The survey found that most large companies plan to increase their usage of Microsoft's Azure cloud over the next three years.
According to Gartner estimates, the global cloud market will generate $266.4 billion in revenue this year. The market will grow to $355 in 2022.
Amazon stock has gained 2.35% YTD (year-to-date) through June 13 compared to a 3.54% gain for Microsoft stock. The stock of Google parent Alphabet has gained 7.51% YTD.