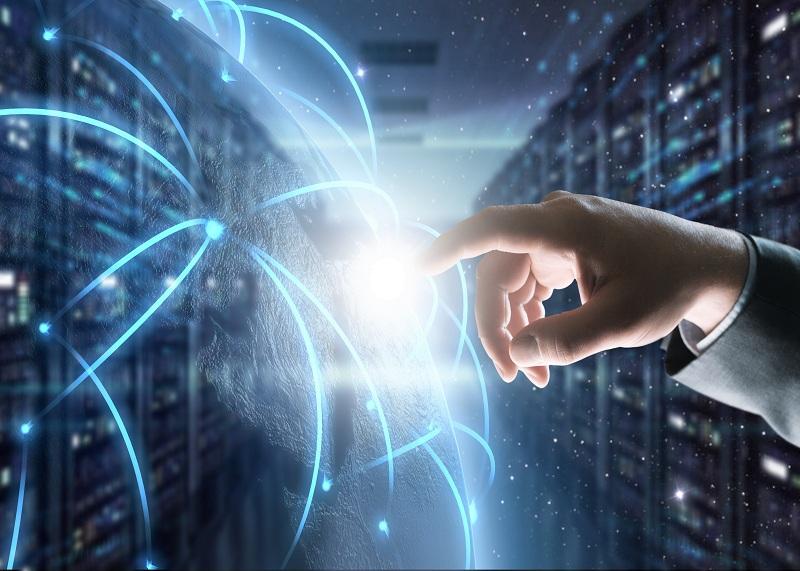 Amazon Names New Cloud Sales Boss after JEDI Loss
By Ruchi Gupta

Jan. 21 2020, Updated 11:24 a.m. ET
Amazon (NASDAQ:AMZN) has picked longtime insider Matt Garman to lead the sales and marketing efforts of its cloud computing business. Amazon's cloud business operates as AWS (Amazon Web Services). According to a Bloomberg report, Garman joined Amazon in 2006. Since then, he has been leading AWS's engineering team.
Garman's promotion follows the exit of AWS's worldwide marketing chief Ariel Kelman. According to a CNBC report, Kelman has joined Oracle (NASDAQ:ORCL) as the chief marketing officer. Oracle hired Kelman after several of its executives joined Google (NASDAQ:GOOGL). For example, Google's cloud business chief, Thomas Kurian, was a longtime Oracle executive.
Article continues below advertisement
Amazon's selection comes amid intensifying rivalry with Microsoft
Amazon picking Garman to lead cloud sales and marketing efforts comes on the heels of AWS losing a major government cloud contract. In October, the Pentagon awarded its JEDI cloud contract to Microsoft (NASDAQ:MSFT), which was a big blow to Amazon's AWS. Amazon is challenging the JEDI contract award to Microsoft. The company claims the process wasn't fair. Early on in the race for the JEDI contract, Oracle complained about Amazon trying to rig the process. Oracle and IBM (NYSE:IBM) competed for the JEDI contract, but they didn't make the shortlist.
Microsoft and Oracle team up
Currently, Amazon's AWS dominates the cloud computing market. Aws controls about 38% share of the global cloud market, according to Synergy Research estimates. Microsoft is second with around an 18% share. Google controls about 8.0% of the global cloud market. However, the company wants to overtake Microsoft in five years.
Last year, Microsoft and Oracle joined forces to coordinate their competition with Amazon and Google in the cloud market.
AWS contributes most of Amazon's profit
Amazon's AWS business contributed about 13% of the parent company's total revenue in the third quarter of 2019. However, the cloud business contributed over 70% of Amazon's total operating profit in that quarter. Generally, AWS is Amazon's profit machine. As a result, losing the JEDI contract was a big blow to Amazon. The stock fell 1.09% on the day that the Pentagon announced the winner of the $10 billion JEDI contract. This week, the company will ask a judge to stop Microsoft from beginning to work on the JEDI contract.
Amazon stock has gained 0.91% YTD (year-to-date). Microsoft and Oracle stock have gained 5.96% and 4.06% YTD, respectively. The stock of Google parent Alphabet has risen more than 10% YTD.