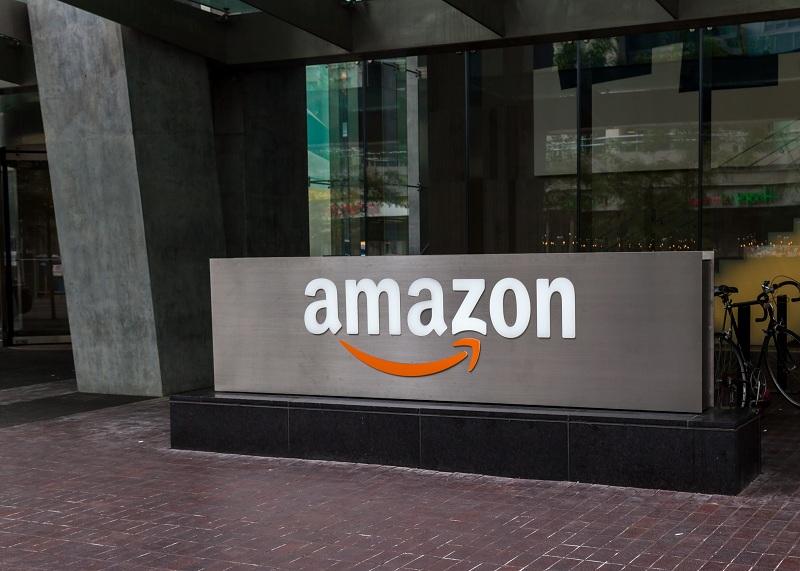 Amazon CEO Jeff Bezos Learned a Lot in Latest India Visit
By Ruchi Gupta

Sep. 4 2020, Updated 6:52 a.m. ET
Article continues below advertisement
Among emerging economies, India has turned out to be a coveted market for many technologies. The country has more than 1.3 billion people. Many people in India are quickly embracing digital life. About half of the population has access to the Internet. India leads in using social apps like WhatsApp and TikTok. The country has embraced mobile payment and online shopping. As a result, companies like Amazon and Alibaba (NYSE:BABA) want to expand in the country. In addition to operating online shopping platforms, Amazon and Alibaba also provide mobile payment services and offer advertising and cloud services aimed at businesses.
Bezos considers Amazon's reality in India
Bezos got a mixed reception when he landed in India. He got the opportunity to pay homage to Mahatma Gandhi and hung out with India's movie celebrities. However, as Bezos toured the country, Indian merchants staged protests against him and Amazon. Indian traders have complained about Amazon and Flipkart giving them unfair competition and hurting their businesses. Walmart (NYSE:WMT) owns a majority stake in Flipkart following a $16 billion investment in 2018.
Just as Bezos arrived in India, the country announced an antitrust investigation into Amazon. Shortly after Bezos announced Amazon's new India investment plan, India's trade minister, Piyush Goyal, said the company wasn't doing India a big favor with its investments. Also, India's ruling Bharatiya Janata Party accused the Bezos-owned Washington Post newspaper of bias coverage of India.
Bezos got more than he expected during his latest India visit. Amazon stock fell during Bezos's first two days in India. However, there's a silver lining to the criticism. The issues that came up during the visit taught Bezos important lessons. Now, he can address Amazon's weaknesses. The company to avoid issues in India and focus its resources and energy on taking full advantage of the growth opportunity the country offers.