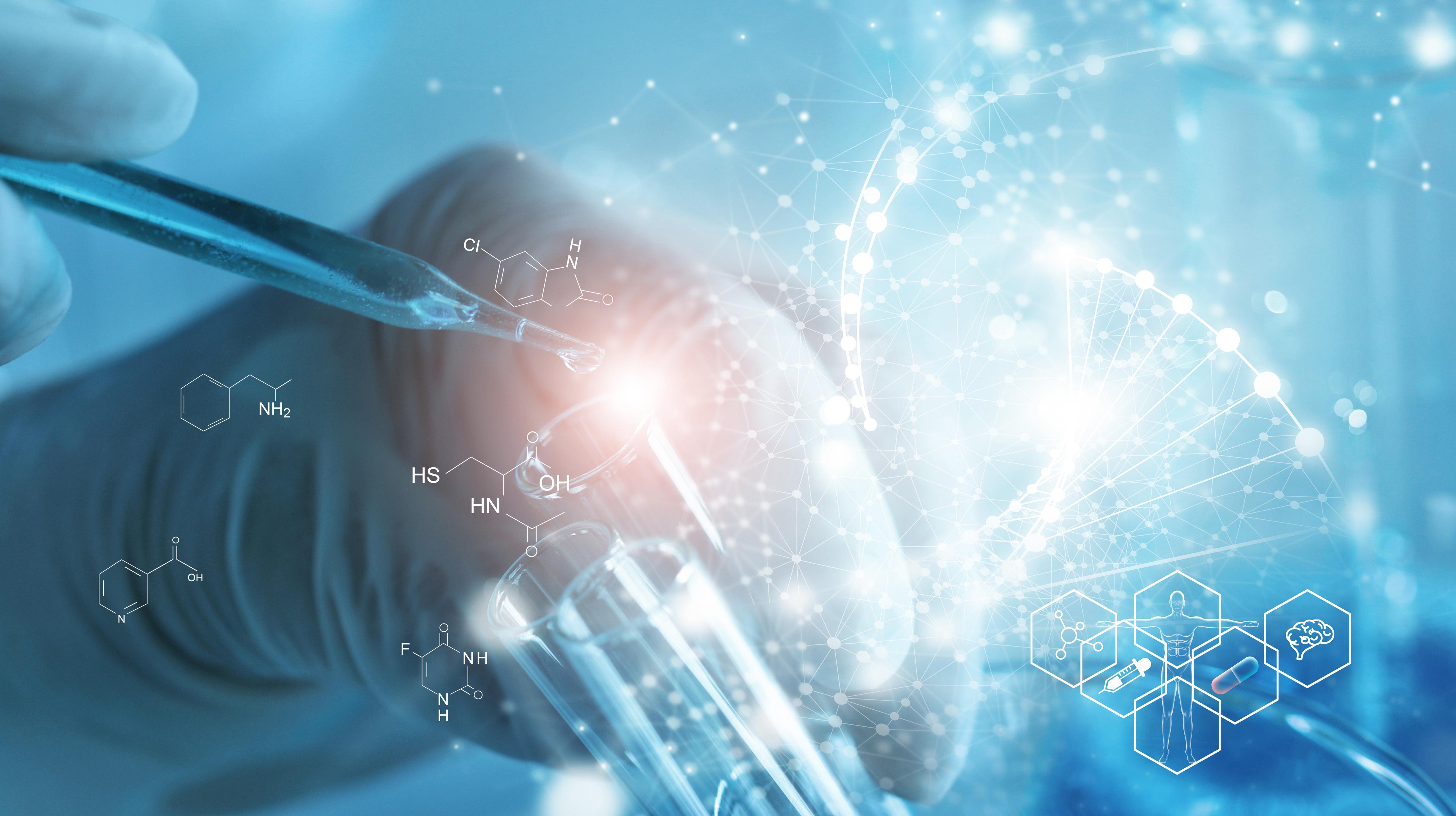 AbbVie Stock Lags Biotech Industry—Is It Undervalued?
By Oleksandr Pylypenko

Jan. 3 2020, Published 6:32 p.m. ET
Shares of AbbVie (ABBV) have returned 2.6% over the past year. This means that AbbVie stock underperformed the US biotech industry, which returned 23.2% over the past year. It has also underperformed the US market, which returned 29.1% over the past year.
In this article, I'll look at the company's valuation metrics, technical chart, and options activity to examine whether the stock could outperform in the following weeks and months. If you want to learn more about stock valuation, check out Advanced Valuation Concepts: The Art of Valuing Stocks.
Article continues below advertisement
Is AbbVie undervalued right now?
AbbVie stock is currently trading with an attractive non-GAAP PE multiple of 10.26x. This figure is a discount compared to the industry's median level of 22.57x. The company's PE ratio has been as high as 63.95x and as low as 9.88x, with a median of 20.08x. If the company starts trading closer to its historical median levels, the price for AbbVie stock could be around $178.60—a gain of more than twice the current levels.
Moreover, ABBV looks undervalued based on the following forward multiples: 
EV-to-sales ratio of 4.78x, compared to the sector's median of 5.85x.

Non-GAAP PE ratio of 9.92x, versus the sector's median of 24.59x.

EV-to-EBITDA ratio of 9.29x, versus the sector's median of 16.56x.

Price-to-sales ratio of 3.93x, versus the sector's median of 6.44x.

Price-to-cash-flow ratio of 8.74x, versus the sector's median of 17.59x
The company has a dividend yield of 4.96%, which is significantly higher than the sector's median level of 1.15%. These metrics mean the stock has lots of room to grow from the value standpoint.
Article continues below advertisement
Technical outlook for AbbVie stock
Let's take a closer look at AbbVie's numbers to see what's going with the stock. Currently, the technical chart for ABBV is bullish. The stock recently formed the bullish candlestick pattern known as a "hammer." This pattern suggests a near-term stock increase.
In addition, ABBV's RSI (relative strength index) has been trending higher since Monday. It is currently floating around the 60 threshold, meaning that the stock still has upside potential. 
AbbVie stock is currently trading near the middle Bollinger line. That trend suggests that the stock is neither overbought nor oversold. To sum up, ABBV's technical indicators show that the company's stock price still has room to run. 
Analysts' coverage and target prices for ABBV
For the most part, Wall Street analysts have upgraded ABBV over the last six months. AbbVie stock's consensus price target comes in at $86.36, which represents a 3.09% downside. Please see Market Beat for a detailed breakdown.
According to TipRanks, ABBV is a "strong buy" with an average price target of $94.20, representing a 5.71% upside. Among the five analysts covering ABBV, four recommended it as a "buy," and one recommended it as a "hold."
Bullish options bets on AbbVie stock
The options on ABBV, which expire on January 17, saw increased call buying over the past two weeks. Also, the open interest for the $95.00 calls rose by about 3,000 contracts to a total of 12,892 open contracts. A buyer of those calls would need the stock rise to $95.09 by the expiration date. This is a gain of about 6.7% from ABBV stock's current price.
Additionally, the open interest levels for $92.50 calls, which expire in January, saw significant bullish activity during today's trading session. According to Barchart.com, the open contracts rose by 1,761 contracts to about 3,747. A buyer of the calls would need the stock rise to $93.76 by the expiration date to earn a profit, which represents a gain of about 5.2% from AbbVie stock's current price.
Currently, AbbVie stock is trading at $89.11, up 0.64% from the previous session. However, this performance lagged the S&P 500's 0.28% rise at the time of writing this article. Also, the Dow Jones gained 0.60%, while the Nasdaq index surged 0.59%.
Want to read more of my recent technical analysis? Check out Why You Should Buy Aurora Cannabis Stock in 2020 and Could Intel Stock Reach New Highs?