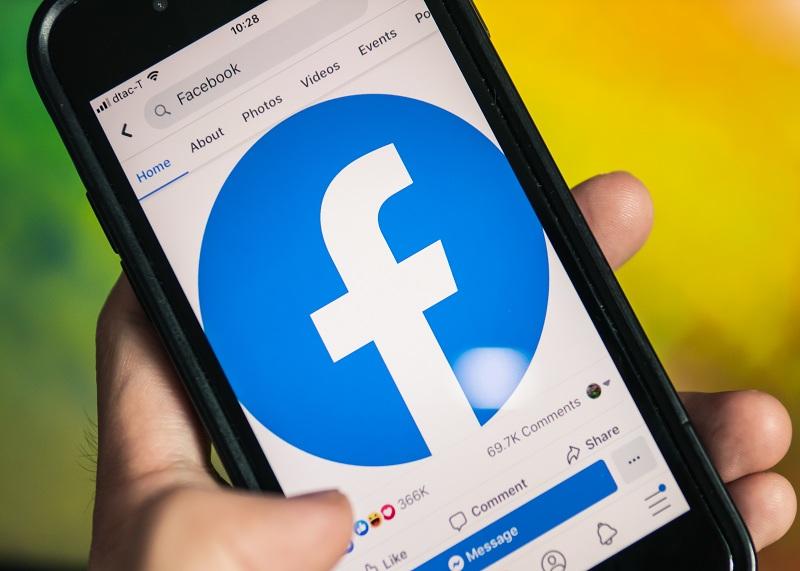 3 Takeaways from Facebook's Q4 Earnings Report
By Ruchi Gupta

Jan. 30 2020, Published 9:24 a.m. ET
Facebook (NASDAQ:FB) reported its earnings results for the fourth quarter of 2019 after the market close on Wednesday. The results compared favorably with consensus estimates. Facebook continues to grow despite intensifying competition in its core advertising market.
Article continues below advertisement
Facebook's Q4 earnings
The company's revenue rose 25% YoY (year-over-year) to $21.1 billion, which beat the consensus estimate of $20.9 billion. Also, the EPS increased 8.0% YoY to $2.56, which easily beat the consensus estimate of $2.53. Facebook's strong earnings results followed continued strength in its advertising business. The company's advertising revenue rose 25% YoY to $20.7 billion and contributed 98% of the revenue. Facebook's results also showed strength in its non-advertising arm where the revenue rose 26% YoY.
Facebook finished the fourth quarter with 2.5 billion monthly users and 1.7 billion daily users on its flagship network. The monthly and daily users across Facebook's family of apps averaged 2.9 billion and 2.3 billion, respectively.
WhatsApp payment service
During Facebook's earnings call, executives discussed a wide range of topics from WhatsApp to Libra.
On WhatsApp, the company said it has been testing a payment service tied to the app in India. Overall, the app got good feedback. CEO Mark Zuckerberg explained that the WhatsApp payment service would make sending money as easy as sending a photo. Currently, the company is focused on rolling out the WhatsApp payment service broadly in India and other countries.
India's mobile payment market is booming but competitive. Facebook will be battling it out with deep-pocket rivals Google (NASDAQ:GOOGL), Alibaba, and Amazon (NASDAQ:AMZN) in India's mobile payment market.
Facebook continued to frame Libra to empower people and small businesses. For example, the company hopes that Libra will open a path for small businesses to become advertisers on its networks.
Facebook boosts its repurchase program
In a big win for investors, Facebook will continue to put money back in shareholders' pockets. During the company's earnings call, executives announced a $10 billion boost to the stock repurchase program. The increase comes on the back of a $9.0 billion boost to the program in December 2018. Including the latest authorization, the company is on track to return $34 billion to shareholders through stock repurchases. About $4.9 billion remained in Facebook's previous repurchase program before the latest authorization.
The company finished the fourth quarter with $55 billion in cash reserve, which it could spend toward the repurchase program and spare. The stock has gained 8.76% year-to-date.