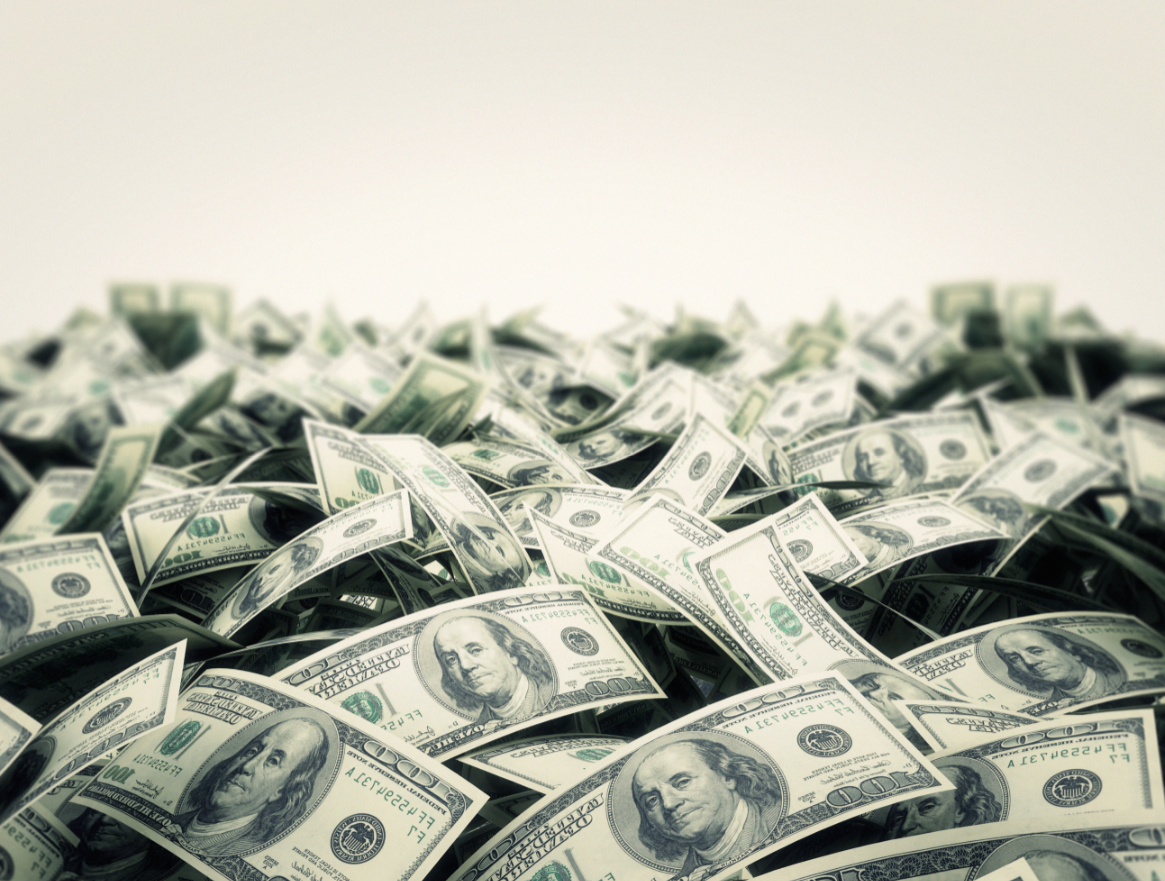 Will Warren Buffett Find His Elephant in 2020?
By Vineet Kulkarni

Sep. 4 2020, Updated 6:56 a.m. ET
Another year has passed and Berkshire Hathaway's (BRK-A) (BRK-B) cash pile continues to grow. Warren Buffett, a legendary investor, has been waiting for an "elephant-sized acquisition" for a long time. However, he didn't have many opportunities due to concerning valuations.
Article continues below advertisement
Warren Buffett and an "elephant-sized" acquisition
According to Observer, Doug Kass, the president of Seabreeze Partners, thinks that FedEx (FDX) will be Buffett's next big acquisition. Considering Buffett's interest in the transportation sector and a minority stake in UPS (UPS), FedEx would be a good addition.
Berkshire Hathaway was sitting on a huge $128 billion of cash at the end of the third quarter. Since Buffett is an eminent value investor, he likes to invest in companies with appealing valuations. We're close to starting the 12th year of the bull run. The S&P 500 and the Dow Jones indexes are trading at record highs. The most celebrated value investor is struggling for worthwhile ideas, which isn't surprising.
FedEx has been struggling 
FedEx's common stock is trading close to its four-year low. The stock has corrected more than 40% since its all-time high early last year. The company has been de-growing from the top line and on the profits front for the last few quarters. Currently, FedEx's market capitalization is approximately $40 billion.
Buffett likes companies with stable cash flows. Usually, he invests in companies that pose a competitive advantage and are trading at a discount. He invests in quality businesses and looks to grow shareholder value over the long term.
Article continues below advertisement
Opportunities in the energy sector
Notably, the energy sector has been significantly underperforming broader markets. When everyone was running away from oil and gas companies, Buffett took a fresh stake in Canadian company Suncor Energy (SU) early last year. While the market sentiment doesn't look that encouraging for the energy sector right now, many oil and gas-related stocks are offering attractive discounts to estimated target prices. In May, Buffett invested $10 billion in Occidental Petroleum's preferred shares. Although Buffett is attracted to traditional fossil fuel players, he also holds a stake in BYD—a Chinese battery maker for autos.
In October, California Governor Gavin Newsom wanted Buffett bid for PG&E Corporation (PCG). The company filed for bankruptcy protection in January this year after its wildfire-related liabilities reached $30 billion. Berkshire Hathaway has high exposure to utility operations. However, utility operations generate a small portion of the company's total revenues. PG&E stock has almost tripled in the last two months due to improved prospects of exiting bankruptcy. However, that might not interest Buffett.
Article continues below advertisement
Berkshire Hathaway's holdings
At the end of the third quarter, Berkshire Hathaway's top holdings were Apple (AAPL), Coca Cola, and Wells Fargo. According to the latest 13F filings, Berkshire Hathaway held 5.6% in Apple. Notably, Berkshire Hathaway is the second-biggest investor in Apple. To dig a little deeper in Berkshire's equity holdings, read How Berkshire Hathaway's Holdings Changed in Q3.
Lately, Buffett has been conservative with share repurchases. Berkshire Hathaway only bought back $700 million worth of its shares in the third quarter. Buffett was relatively inactive in buying publicly traded securities as well. His last big acquisition of Precision Castparts came in at $37 billion in 2015. Since then, the company hasn't had a big acquisition and its cash pile has kept ballooning.
Warren Buffett's successor
Todd Combs, Buffett's deputy investment manager who laid the groundwork for the Precision acquisition, was recently appointed as Geico's CEO. Geico is the second-largest auto insurer in the country. The company is one of Berkshire Hathaway's most profitable subsidiaries. Many market watchers think that Combs might be Buffett's successor. Read Could Todd Combs Be Warren Buffett's Successor? to learn more.
Berkshire Hathaway's cash at hand has more than doubled in the last five years. We'll have to see if the company gets any lucrative taker in 2020. Investors' sentiment about equities has been improving lately, which pushed the markets to new highs. However, if things overturn and an extreme negative event occurs anytime soon, Buffett will probably do wonders with Berkshire Hathaway's cash pile.