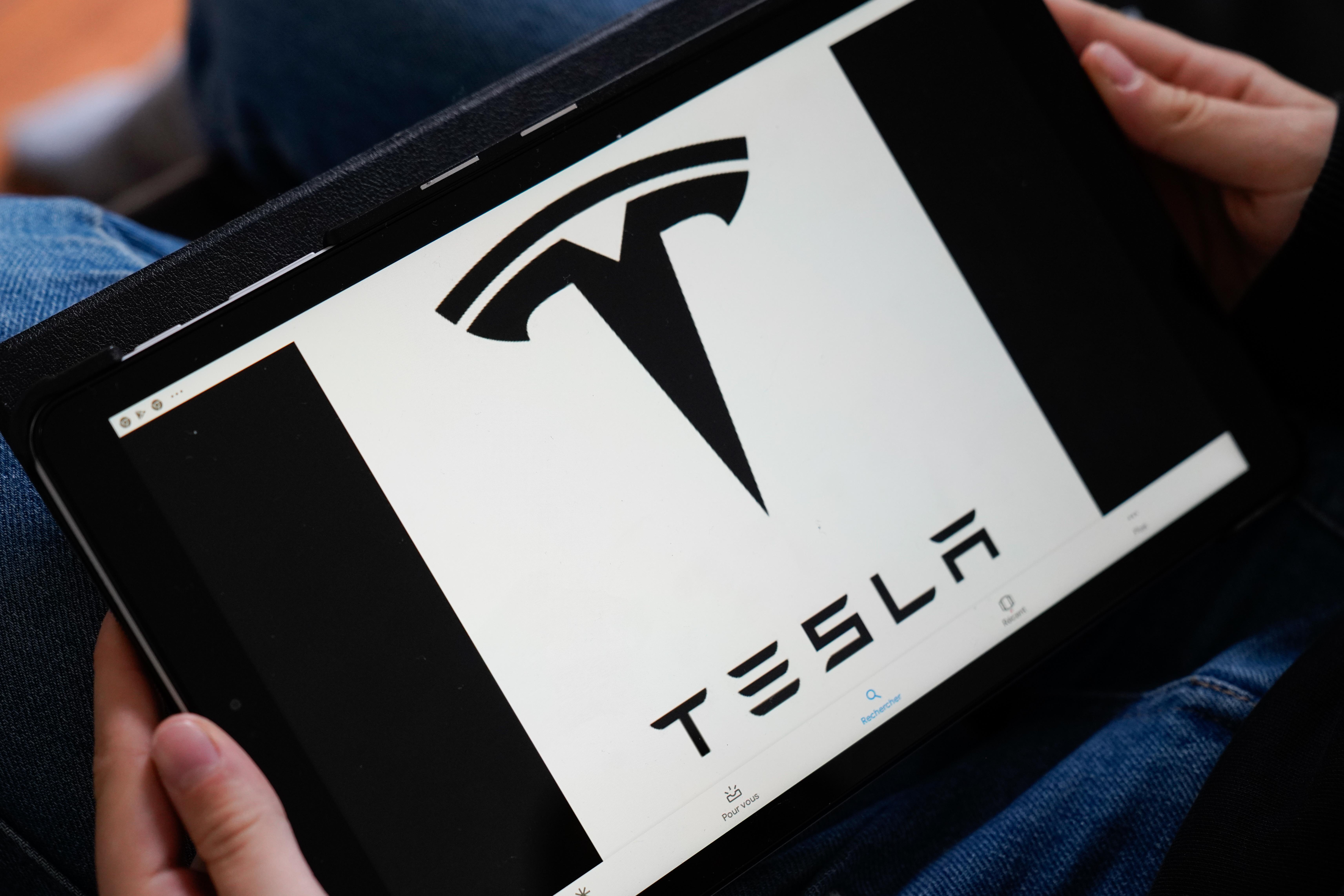 Will Tesla's Musk Answer Critics with Gigafactory 3?
By Maitali Ramkumar

Dec. 31 2019, Updated 7:42 a.m. ET
Tesla (TSLA) CEO Elon Musk has been prepping the company for Model 3 production and deliveries from its Gigafactory 3 in China, a significant milestone on the company's growth path. Tesla stock has been rising since the company detailed its global expansion plans during its earnings release.
Tesla built Gigafactory 3 in about ten months and began production in just a year. Plus, the company's Model 3 production system there cost about 65% less than the one in the US. A smooth ramp-up in production and sales in China could be a direct answer to critics of the company's strategy.
Article continues below advertisement
Tesla produces 1,000 units per week at Gigafactory 3
Global Times reports Tesla is producing about 1,000 Model 3s per week at Gigafactory 3, and will soon ramp up to 3,000 units per week. According to Global Times, Tesla vice president Tao Lin said, "Compared with traditional car manufacturers, Gigafactory 3's production capacity will ramp up at a speed that exceeds your imagination."
China is a huge market for Tesla's electric cars. The report states that Tesla sold about 30,000 Model 3s in China this year. LMC Automotive's Zeng Zhiling believes that the company could double its sales in 2020, reports Global Times.
Tesla has just started delivering Model 3s to consumers. The company plans to sell the Model 3 for $50,000 (or 355,800 yuan) before subsidies. However, the price could fall as the company uses more local components.
According to Global Times, Tesla currently sources about 30% of its components locally. The company plans to raise that usage to 80% by mid-2020 and 100% by the end of next year.
Using local parts helps the company save on shipping, logistics, and import costs and duties. Plus, the company keeps itself from getting entangled in the US-China trade war.
Cowen pessimistic on Tesla
Tesla has been producing vehicles at record levels this year. The company delivered 97,186 vehicles in the third quarter, taking its total count to 255,561 in this year's first nine months. The company expects to exceed the lower end of its delivery guidance of 360,000–400,000 units this year.
However, according to Bloomberg, Cowen analyst Jeffrey Osborne believes the company might miss its guidance. He expects the company to produce 356,000 units this year, just below the lower end of its estimate. He believes lower Model S and X numbers could impact the company's performance. Osborne expects Tesla's fourth-quarter deliveries to be around 101,000 units.
Article continues below advertisement
Osborne foresees demand saturation in most mature markets. He sees the environment shifting "from pent-up demand to steady flow demand." He is also pessimistic about acceptance of Tesla's electric cars. Bloomberg reports he wrote, "While Tesla has built a very dedicated fan base that has been willing to excuse poor build quality, customer service, and service infrastructure, we continue to be skeptical around broader adoption."
Tesla stock's performance
Osborne's price target for Tesla stock stands at $210, which implies a 49% fall from its current price. On Monday, Tesla stock fell 3.6% after the release of Cowen's views on Tesla's delivery numbers.
However, Tesla stock has had a terrific quarter. The stock has risen by 72% quarter-to-date and 25% year-to-date. The run-up in Tesla stock has cost short sellers enormously. To learn more, read Tesla Stock Recent Surge Burns Short Sellers.
However, not all of Tesla's peers have seen a great quarter. While Fiat Chrysler Automobiles (FCAU), Ferrari (RACE), and Ford Motor (F) stock have risen 13%, 7%, and 1%, respectively, General Motors (GM) stock has fallen 3%.
Article continues below advertisement
Musk's mega plan
Even if Tesla marginally misses its delivery guidance, its growth prospects shouldn't be affected. A marginal miss in a record growth year may not mean much, especially when analysts expect big profits in 2020.
Next year, analysts expect Tesla's earnings to turn to profits due production of the Model 3 increasing in China. The usage of local parts should also make the Model 3 more competitive in China, where electric cars are now in focus. Plus, the Model Y's launch next summer is set to raise the company's total annual volumes.
The Model Y is the company's wide-margin product. Its average selling price is set to be slightly higher than the Model 3's. Plus, Tesla plans to achieve cost efficiencies on its ramp-up. The higher selling prices and lower costs should expand the product's margins. Additionally, the company's installation work for Model Y production in Fremont, California, is progressing well.
Considering the larger orders for Model Y parts, Deutsche Bank analyst Emmanuel Rosner expects the company to deliver the Model Y ahead of schedule, in the first quarter of the next year. To learn more, read Tesla Model Y: Could Musk Deliver It in Q1 2020?
Article continues below advertisement
Tesla's growth plan over the next 3–4 years
Beyond 2020, Tesla could see high growth with the Model Y's ramp-up in Europe. The company plans to use its learnings from Gigafactory 3 in building Gigafactory 4 in Germany. The German factory is to produce Model Ys. Furthermore, the Cybertruck's launch could bring new growth for the company, marking Tesla's entry in a profitable segment of the auto industry.
Moreover, Tesla's plans to produce the Model Y in China and the Model 3 in Europe should also add its the volumes. It's no surprise that Piper Jaffray has called TSLA a "must-own" stock, and that ARK Invest has set its bearish target price at $4,000.
Overall
Although TSLA bulls and bears both have strong arguments, Musk has chalked out a growth trajectory that the company will eventually follow. It may hit roadblocks, but the company's earnings will likely expand, boosting its stock.