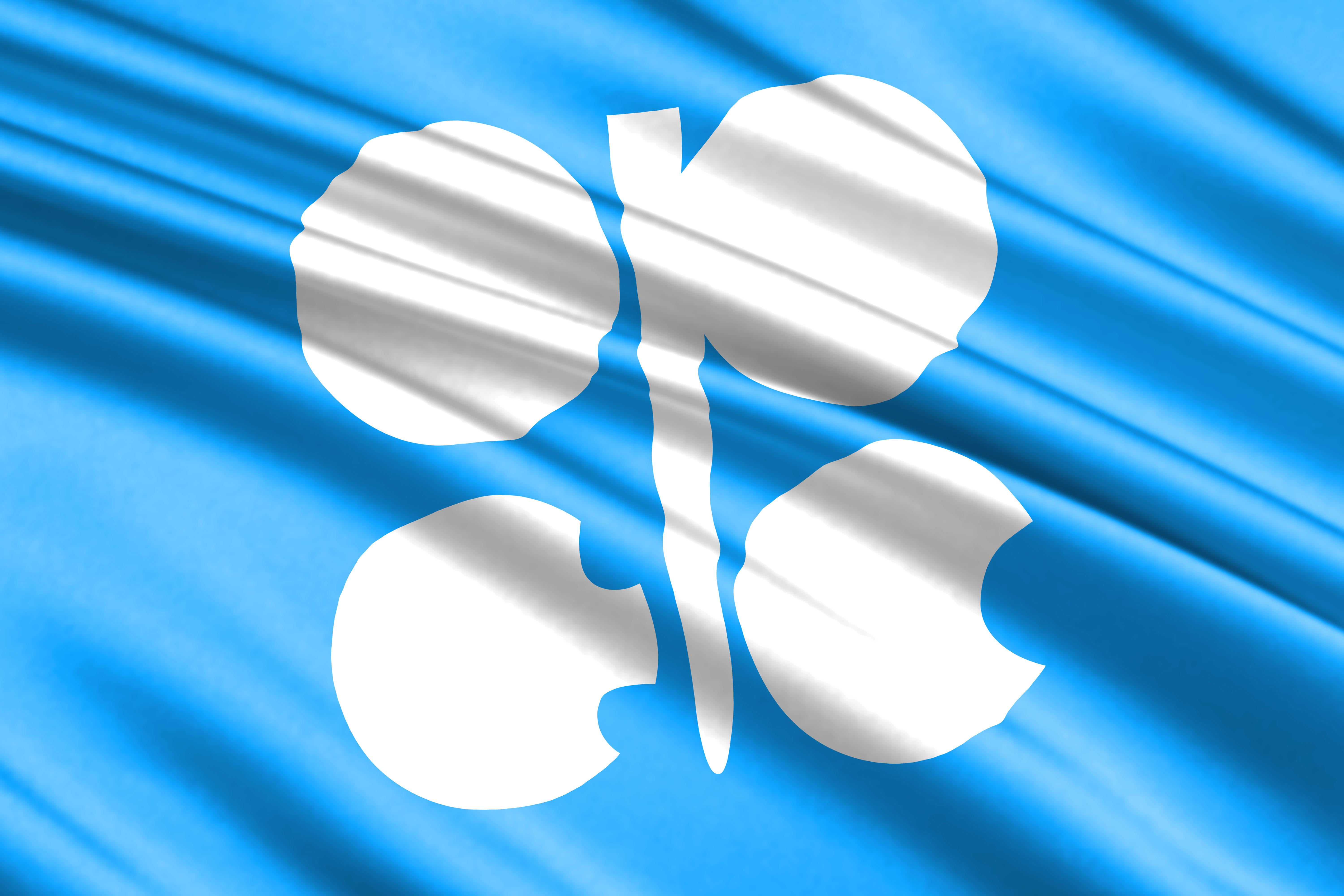 Will OPEC+'s Latest Strategy Lift Oil Prices?
By Rabindra Samanta

Dec. 4 2019, Published 12:32 p.m. ET
Yesterday, Giovanni Serio, global head of research at Vitol, expressed confidence in OPEC+'s latest strategy. OPEC+ has implemented a production cut of 1.2 MMbpd to balance the oil market. S&P Global Platts reported Serio as saying, "Demand is a lot more correlated with the economic cycle." The IEA (International Energy Agency) expects demand growth of 1.2 MMbpd (million barrels per day) next year. For this demand growth, global GDP should rise by 3.4% in 2020.
The US-China trade war has been continuing for the last 18 months. However, recent developments don't suggest a complete resolution anytime soon. That means the uncertainty around global trade policy will continue into 2020, affecting the global growth rate.
Experts believe that it might take years to resolve trade issues. In Dow Jones: Can Trump Subdue a Santa Claus Rally? we discuss the key headwinds for Phase 1 of the trade deal.
The other thing that could impact oil demand is the rise in electric vehicle sales. Moreover, cleaner fossil fuels such as natural gas could also affect oil's demand in global transportation. Read Tesla's Elon Musk Mocks Gasoline Cars Yet Again for more info.
Article continues below advertisement
OPEC+ and the US
Serio also mentioned that the challenges faced by non-OPEC suppliers could balance the oil market. He said, "We are going into a period where we are much more balanced." In December 2015, Congress lifted a ban on US oil exports. Since then, they've been trending upward.
In 2019 so far, US crude oil exports were 51.3% higher than the same period in 2018. US oil exports have risen around 1 MMbpd, 83.3% of the production cut target implemented by OPEC+.
However, lower oil prices have devasted energy company financials. The debt burdens of US oil producers such as Chesapeake Energy (CHK) have been growing. Read Chesapeake Energy: Is a Santa Claus Rally in the Cards? to learn more.
In addition, if OPEC+ decides not to extend the production cut, we could see a plunge in oil prices. The United States Oil Fund LP (USO) is sensitive to WTI crude oil futures, so US energy companies' share prices could fall further if this happens.
Where US shale oil has reached
In July, US oil exports to India were at a record high of 12.8 million barrels. US oil exports to India have been volatile so far this year. Remember, usually WTI crude oil is cheaper than Brent. Moreover, WTI is sweeter than Brent, which means it has a lower sulfur level. Crude Oil Basics: Types of Crude Oil explains the different types of crude.
Before the tariff war, US exports of crude oil and petroleum products to China spiked to 23.95 million barrels in October 2017. Once the US-China trade war is resolved, US energy exports to China could rise. US oil exporters are competing with Russia and Saudi Arabia in the Chinese energy market.
Moreover, the US will try to expand its energy exports to Europe. Both from an economic and strategic standpoint, Europe is important to the US. Europe mainly depends on Russia for its energy needs.
In 2017, Russia's oil supplies constituted around 30% of the European Union's total imports. OPEC+ members Iraq and Saudi Arabia were the third- and fourth-largest sources for the European Union's crude oil needs.
The European Commission is also concerned about its large dependence on a single source. In 2018, Europe was the second-largest destination for US oil exports.
To learn more about US oil export dynamics, be sure to check out Brent-WTI Spread Could Impact US Oil Exports.