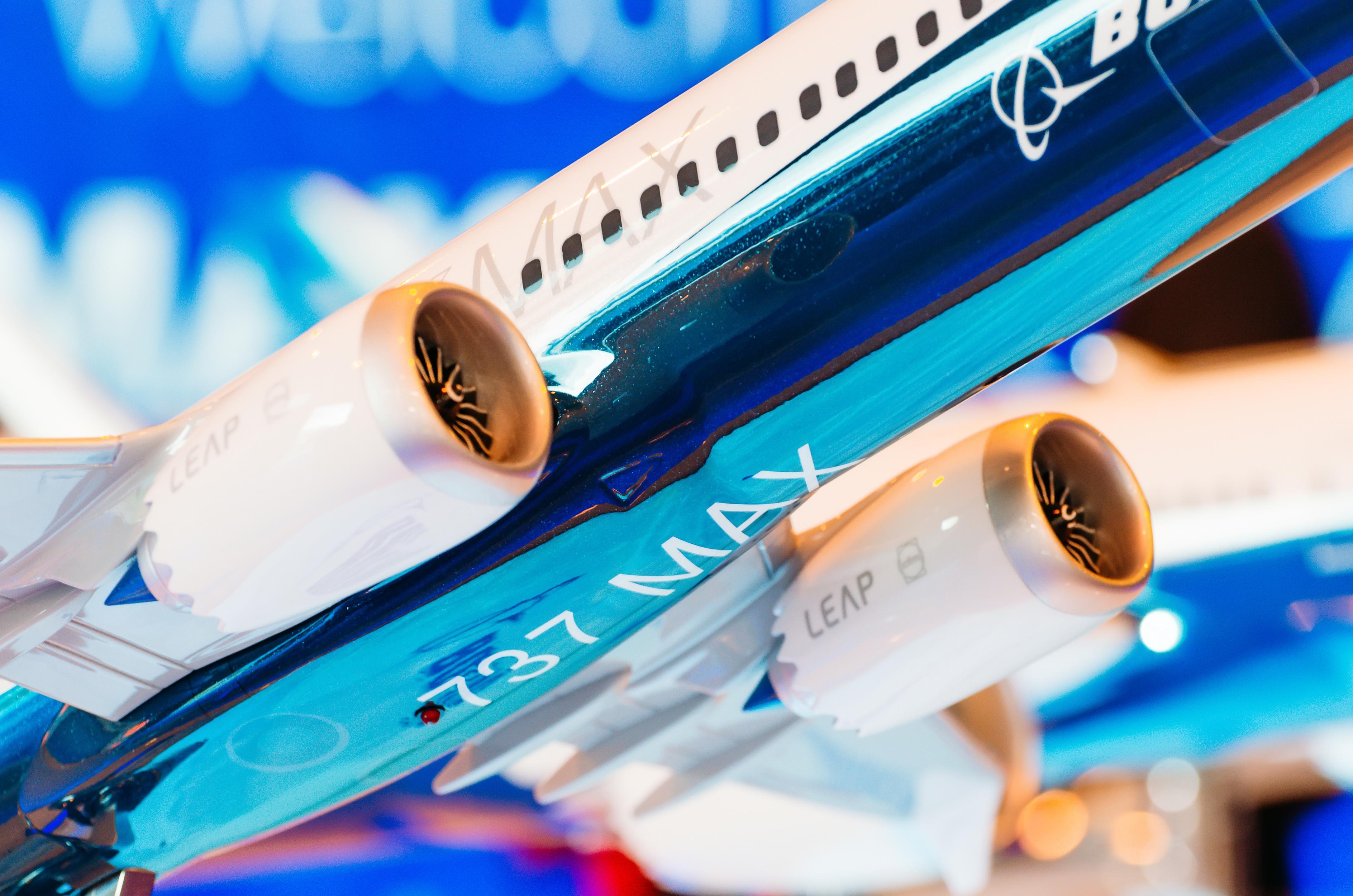 Will Dennis Muilenberg's Exit Fix Boeing's Troubles?
By Mike Sonnenberg

Dec. 26 2019, Published 9:04 a.m. ET
Article continues below advertisement
Why Muilenberg wants to forget 2019
Overall, 2019 might have been the worst year in Muilenberg's 34-year career at Boeing. He joined Boeing in 1985 after earning his MS in Aeronautics and Astronautics from the University of Washington. Over the years, he handled various key responsibilities at the company. Towards the end of 2018, Lion Air Flight 302 crashed in Indonesia, which raised questions about the 737 MAX 8. In March, Ethiopian Airlines Flight 610 crashed, which led to the worldwide grounding of the 737 MAX 8. With no fix in sight, things only got worse for Muilenberg. The release of a transcript between two test pilots added to the misery. The company's relationship with the FAA, which traditionally offloaded some of the oversight duties to the company, also went downhill. Last week, the stock got successive downgrades from Moody's and S&P. Also, the Starliner didn't reach the international space station as intended.
Will Boeing improve in 2020?
Muilenberg's exit might not entirely solve Boeing's troubles. First, the company needs to address trust issues with the FAA, airlines, pilot bodies, and passengers, which won't be an easy task. Airlines have canceled thousands of flights due to the grounding of the 737 MAX 8. With no clear timeline of a return in sight, airlines are losing patience with the company. The situation might impact Boeing's other products. Southwest Airlines Pilot Association sued Boeing for loss of income and breach of trust. Passengers are wary about boarding 737 MAX 8 aircraft again.
Boeing also needs to address troubles with 737 NG airliners and get the 777X flying soon. The company's new management will have to focus on getting the 737 MAX 8 back without ignoring other programs. Overall, Boeing might recover in 2020 or Airbus will have another reason to celebrate.