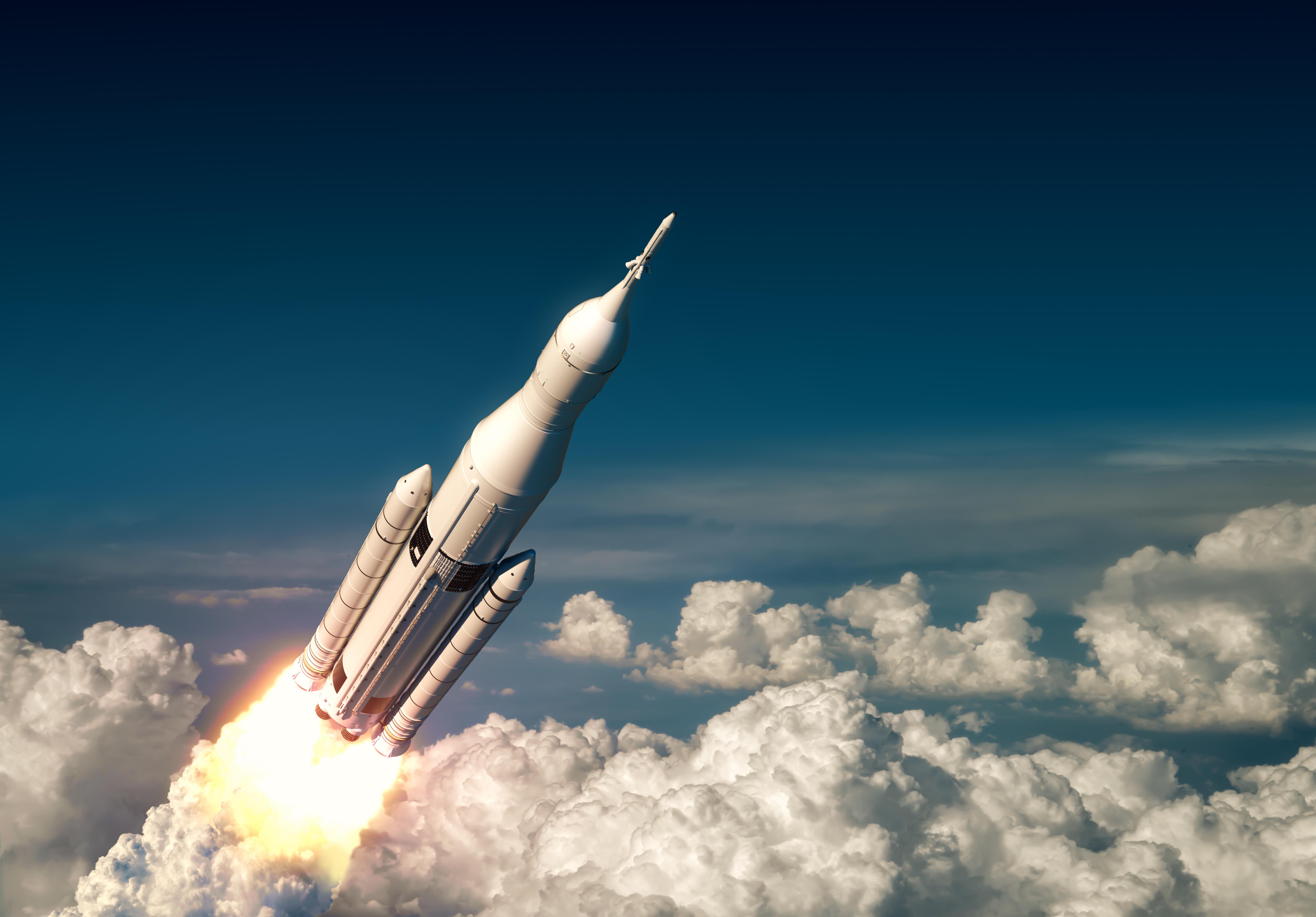 Will Boeing's Starliner Failure Make Stock Worse in 2020?
By Mike Sonnenberg

Dec. 22 2019, Updated 6:06 p.m. ET
Boeing's Starliner Spacecraft landed back on earth at 7:58 AM ET. Boeing built the Starliner to carry astronauts to space. However, its launch on Friday missed the proper orbit and failed to reach the International Space Station as intended. Thankfully, Starliner was unmanned as it was the last test flight before it could start plying astronauts.
While the failure of the mission is not directly linked to troubles at Boeing's commercial airplane division, it surely affects Boeing's reputation, especially when new players like Elon Musk's SpaceX and Jeff Bezos' Blue Origin are fighting hard with Boeing in the space segment.
Boeing Stock closed 1.65% lower at $328 on Friday. Boeing stock has lost 10.7% since Ethiopian Airlines with 157 onboard crashed on March 10. According to Yahoo Finance readers, Boeing is the worst company of 2019. Will 2020 be any good? It depends!
Article continues below advertisement
Can Boeing's Starliner turn its failure into success?
Boeing may be able to turn the Starliner Mission failure into a victory. However, its failure to get the 737 Max 8 back in the skies in 2019 may hurt the company well into 2020. Boeing executives, airlines, passengers, regulators, and vendors are all frustrated with the Boeing 737 Max 8 crisis. Nobody really knows when the plane will be back in service. But Boeing is losing a billion dollars or so every month due to the grounding.
Article continues below advertisement
What do Wall Street analysts say about Boeing stock?
Out of 23 analysts surveyed by Reuters, 10 are on a "buy," 11 on a "hold," and 2 on a "sell" rating on Boeing stock. The average target price of $366.9 points to 11.9% upside potential over the next 12 months based on Friday's close. However, the target price has seen over a $40 drop in the last three months. If the Boeing 737 Max 8 crisis extends even further, especially after the Boeing Starliner failure, we may expect further price target cuts.
Both Moody's and S&P downgraded Boeing's credit rating last week. On Thursday, S&P lowered its long-term rating on the company to "A-" from "A." Also, it lowered the short-term rating to "A-2" from "A-1." A day prior, Moody's lowered Boeing's debt rating by a notch to "A3" from "A2." Moody's warned further cuts if the MAX crisis stretches into the second half of 2020.