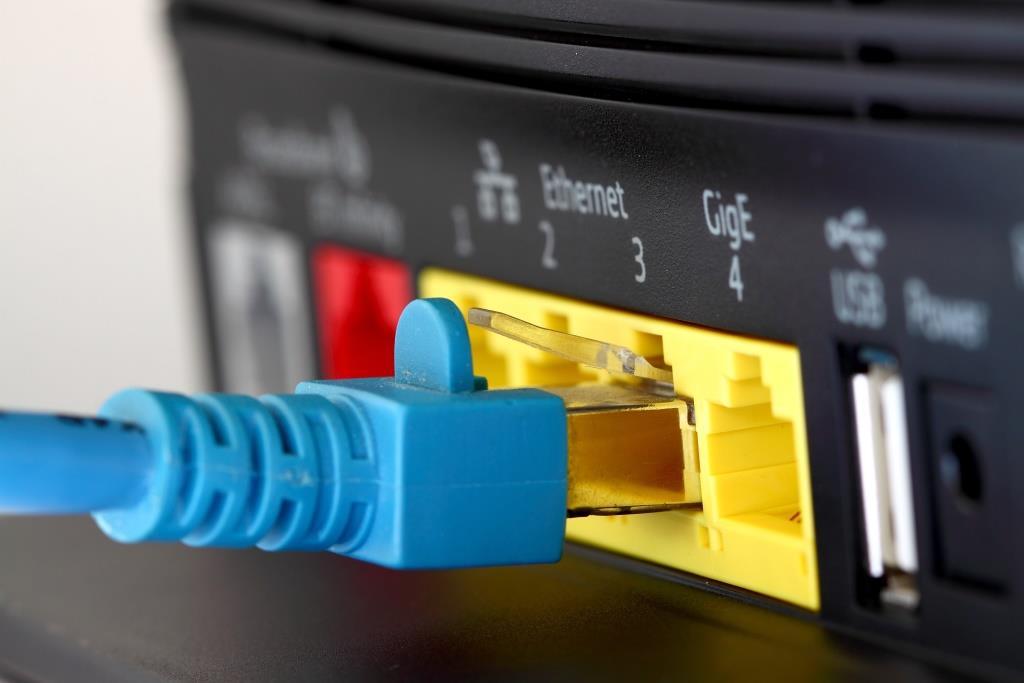 Will Bernie Sanders's Plan Trouble AT&T and Comcast?
By Anjana Viswanathan

Dec. 7 2019, Updated 5:02 p.m. ET
Bernie Sanders disclosed his idea to bring about high-speed broadband internet for all US citizens. This may worry AT&T (T), Comcast (CMCSA), and the other big telecom service providers. Let us take a look at how these companies will be affected in detail below.
Article continues below advertisement
The idea behind Bernie's intentions
With the 2020 US election campaign in high spirits, the contenders are voicing their plans to develop the country. On a similar line, one of the strongest Democratic contestants Bernie Sanders explained his $150 billion scheme. This scheme encourages the cities and local municipalities to develop broadband networks in their area.
In turn, Bernie believes that every citizen will get to access high-speed internet services. Also, he is confident to rupture the dominance imposed by huge players like AT&T (T) and Comcast (CMCSA). Further, in Bernie Sander's campaign proposal, he quoted "Their greed must end."
The proposal made it very clear regarding the availability of high-speed internet across every income group. In actual words, the proposal said, "Our tax dollars built the internet and access to it should be a public good for all." In his proposal, he stated his disappointment regarding the high prices charged by the private companies for the services. Also, private companies availing the subsidies for enabling connection in the rural areas, while there are areas yet to have an internet connection.
To sum up, Bernie is all-in categorizing the internet facility as a public utility and seeks to "unwind anticompetitive vertical conglomerates."
Recent subscriber numbers of AT&T and Comcast
The big players in the US telecom industry, including AT&T, are struggling to retain their customer base. For the third quarter ending September 2019, AT&T lost 119,000 broadband connections. The company believed that the subscribers availing the bundled services dropped the internet services along with the TV services.
On the other hand, Comcast did a good job of adding customers to its broadband services. During the end of the third quarter ending September 2019, the company's broadband subscribers increased by 379,000, reaching a total of more than 28 million.
However, the huge internet service providers are likely to face problems in case of the launch of Bernie's idea. The problems will primarily dwell around maintaining market share and retaining their subscriber base.