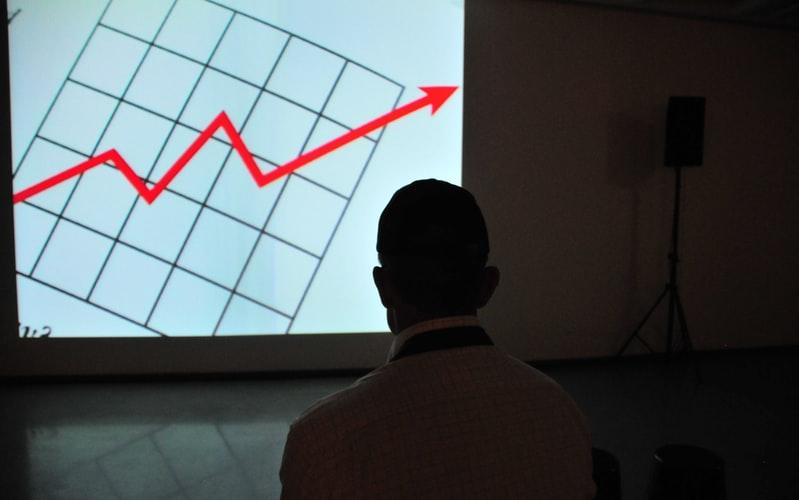 Will Apple's Smartphone Profitability Change after 5G?
Apple (AAPL) has once again proven its strength in the global smartphone market, revealed Counterpoint Research on December 19. Counterpoint's Karn Chauhan wrote that Apple captured 66% of operating profits in the international headset industry in Q3. Samsung came in second, with a 17% market share. This data indicates that the iPhone maker stayed the undisputed leader in the global market. The rest of the market was highly fragmented, split among Chinese brands Huawei, Oppo, Xiaomi, and Vivo.
Article continues below advertisement
Counterpoint is optimistic about Apple's revenue flow
According to Chauhan, Apple's dominance is primarily due to its active premium market in the US, the EU, and Japan. He also believes that Apple's stream of services, which includes Apple Arcade, Apple TV+, and Apple Music, will strengthen its ecosystem and revenue. Chauhan also predicts good times ahead for Apple, with the holiday season and new iPhone line up for 2020. He wrote, "In the immediate future, we believe that Apple's profit for the holiday season will increase with the new line up of iPhones gaining good traction."
Overall, global handset profits dropped by 11% YoY (year-over-year) to $12 billion in the third quarter. Chauhan attributed this drop to the influx of mid-tier products. He also noted that the upgrade cycle for premium smartphones had become longer as their features aren't attracting as many buyers.
Chauhan wrote that Chinese players, which mostly operate at narrower margins, add a lot of features to their smartphones and offer them at affordable prices to stay ahead of the competition. Apple's lower ASPs (average selling prices) for specific iPhones have also made it challenging for Chinese brands to raise their ASPs.
Chauhan foresees things changing after the adoption of 5G, which he believes will offer an opportunity for Chinese brands to increase their ASPs. However, 5G may not widen smartphone margins, as the technology could also boost manufacturing costs.
Article continues below advertisement
5G might boost Apple stock in 2020: Piper Jaffray
Upgrading to 5G technology could be a significant turning point for Apple next year. The market's views on 5G iPhones are mixed. To learn more, read Apple Has Two Bold Strategies for iPhones in 2020.
On Friday, Piper Jaffray raised its price target for Apple stock to $305 from $290, buoyed by the 5G optimism. As reported by CNBC, "Early interest in the 5G iPhone is creating a 'perfect storm' for Apple in 2020, Piper Jaffray said in a note." According to AppleInsider, 23% of respondents to a Piper Jaffray in the US said they would upgrade to the 5G iPhone if it were to cost $1,200. In the same survey in June, only 18% wanted to switch to the 5G iPhone.
This month, Firstpost reported that Apple analyst Ming-Chi Kuo predicted the iPhone 12 could see a $50-per-unit price hike. He also estimated that 5G iPhone production costs could increase by $30–$100. Kuo explained that Apple might not pass on the costs to consumers, but rather adjust them through supply chain expenses. Absorbing these increased production costs could dent the company's iPhone gross margin.
Article continues below advertisement
iPhone revenue could rise 3% post 5G adoption
According to Piper Jaffray analyst Michael Olson, Apple's iPhone 6 upgrade cycle spurred 52% YoY iPhone revenue growth in 2015. This time, he doesn't think the effect will be as massive. The analyst forecasts 3% YoY growth in iPhone revenue in fiscal 2021, reported AppleInsider, after Apple releases its new iPhone in October 2020.
Piper Jaffray's 5G optimism is in stark contrast with what Loup Ventures' Gene Muster predicts. This month, Muster forecast that 5G wouldn't have any impact on AAPL stock in 2020, reported CNBC. In fact, he cautioned that the first year of 5G could be disappointing for Apple investors.
5G is revolutionary, but it all depends on the way it is rolled out in the US in 2020. If all progresses according to plan, iPhones could make a grand comeback with 5G next year. However, carriers have a long way to go before they can offer nationwide 5G coverage at the desired speed—it's also possible that Apple's foray into 5G backfires. Given the increasing costs of iPhone manufacturing and the company's quest for strategic pricing, we're eager to see how 5G affects Apple's bottom line.