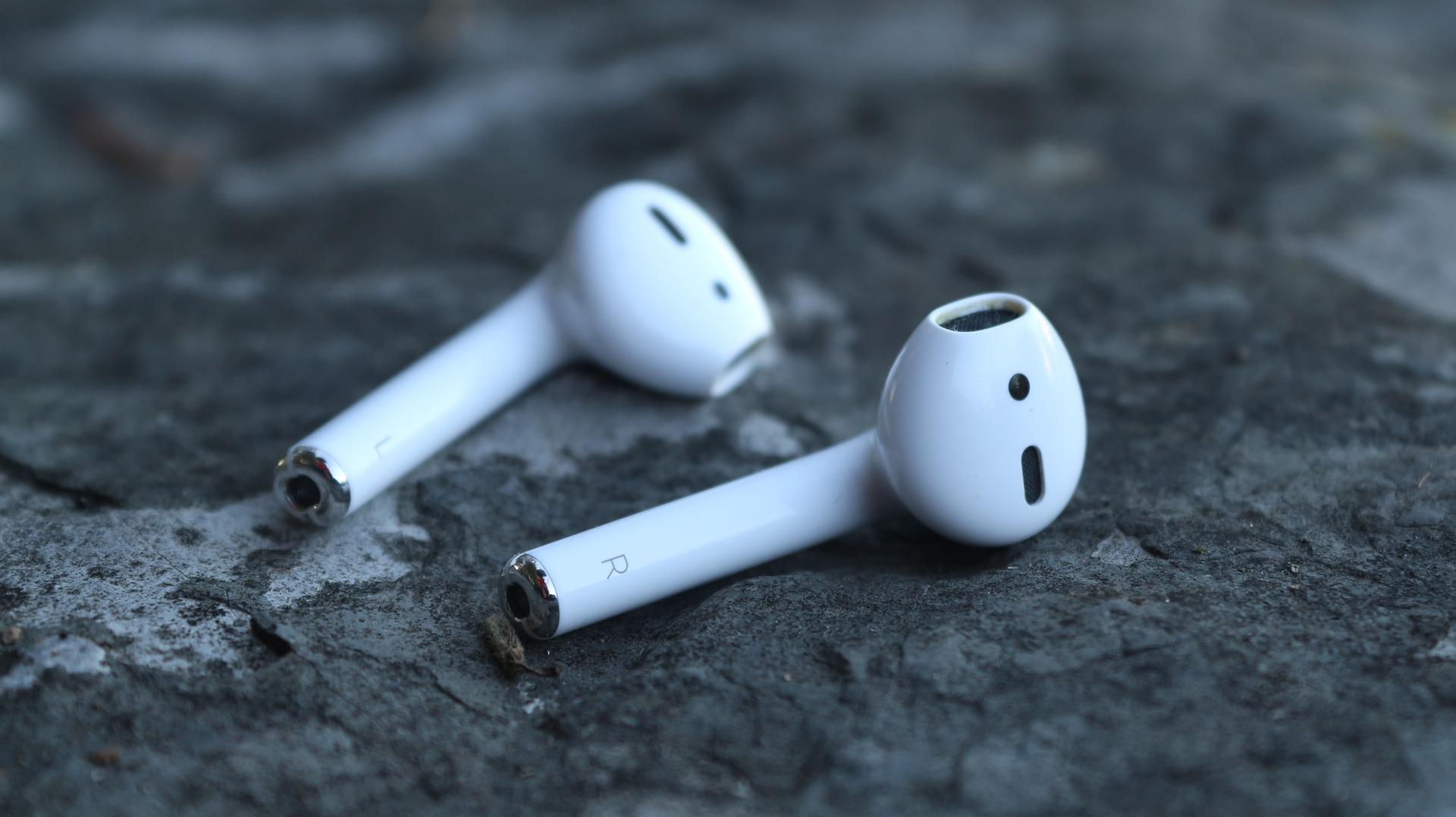 Will Apple AirPods Become a Signature Device?
By Anjana Viswanathan

Dec. 21 2019, Published 8:46 a.m. ET
Apple's (AAPL) stock was having a good time on December 20 with the release of some good news. Apple AirPods generated revenue worth $6 billion in 2019. Also, it is forecast to earn more in 2020, according to Toni Sacconaghi of Bernstein via CNBC.
Apple stock was close to making a new all-time high during the market, rising by 0.65% to reach $281.85. However, towards the end of the trading session, it closed about 0.19% lower. The stock underperformed the tech-heavy NASDAQ that closed up by 0.42%.
Article continues below advertisement
Airpods and wearable products compared to Apple's other products
Apple's signature product, the iPhone, was the major revenue contributor for FY 2019, which ended in September. However, its revenue shrunk by 14% YoY (year-over-year). But, Apple's Wearables, Home, and Accessories segment's revenue growth compensated for this slowdown. The company's popular earbuds AirPods belong to this fast-growing segment. Apart from AirPods, this segment comprises products like HomePod, Apple Watch, and Apple TV. It is the third-largest revenue contributor, not considering the services segment for FY 2019.
The Wearables, Home and Accessories segment grew 41% YoY. This is a 500 basis point increase compared to the previous period's growth. This increase was mainly driven by its AirPods and Apple Watch sales during FY 2019. In fact, for the quarter ending September 2019, as per the IDC report, Apple's wearable shipments increased nearly 196% YoY to 29.5 million. Thus, it captured a 35% global market share.
Article continues below advertisement
Growing Apple AirPod sales
Apple launched its first AirPod in December 2016 amidst ridicule about the product in the market. However, it has seen huge growth in sales year-after-year as it attracted its customers because of the "comfort and fit" it offered, as per Appleinsider.
In 2017, as per the Forbes article, the company saw 14 million—16 million AirPod sales. This was followed by a 2.5x YoY growth resulting in 35 million sales units in 2018. In 2019, the revenue from AirPods reached $6 billion. This translates to nearly 100% YoY increase as per Toni Sacconaghi of Bernstein. The increased demand owing to the discount offered during holiday time played an important role in the growth.
Moreover, Toni Sacconaghi expects the AirPods' revenue to grow by 2.5x YoY amounting to $15 billion. After that, he expects the revenue growth from AirPods to slow down. He owes this to increased market penetration.
The revenue growth from Airpods is already compensating for some portion of the iPhone's slowdown. So, AirPods could be the next product that Apple depends on in 2020. The company will likely use the product to enhance its shipments and revenue.
What about the competition?
Apple remains the undisputable leader in the wearables segment right from the time of its entry. As per the Appleinsider reporting Slice Intelligence data, the tech giant dominated the online wireless headphone revenue with a 26% market share just after the launch of AirPods. Also, the report pointed out that AirPods drove out Beats, which was leading the online revenue with a 24.1% share till then.
Moving on to the quarter ending in December 2018, AirPod's market share rose to 60% of the wireless headphone market as reported by wccftech. Meanwhile, let us take a look at Apple's possible competitors in the earbuds market.
Article continues below advertisement
In October end, Amazon (AMZN) introduced the Amazon Echo Buds in the US, costing $129.99. However, it doesn't look like this product garnered a reputation better than AirPods. This is according to third party reviews reported by 9TO5Mac and GQ magazine. Also, Microsoft (MSFT) and Google (GOOGL) plan to launch their new earbuds in 2020.
Microsoft's Surface Earbuds will launch in November 2020. Meanwhile, Google's Pixel Earbuds 2 will be released in October 2020. These may be serious competition for Apple AirPods with respect to pricing. Per estimates, Microsoft Surface Earbuds will cost $249, which is similar to AirPod Pro. And Google's Pixel Earbuds 2 will cost $179. However, we expect AirPod to grow its subscriber base by then.
Current stock performance
Apple stock is trading at a market capitalization of $1.24 trillion as of December 21. Also, it is trading nearly 1% below its 52-week high. With respect to returns to date, the stock is beating the market. The stock has earned 77.15% to date, 2.27x NASDAQ index's year-to-date return.