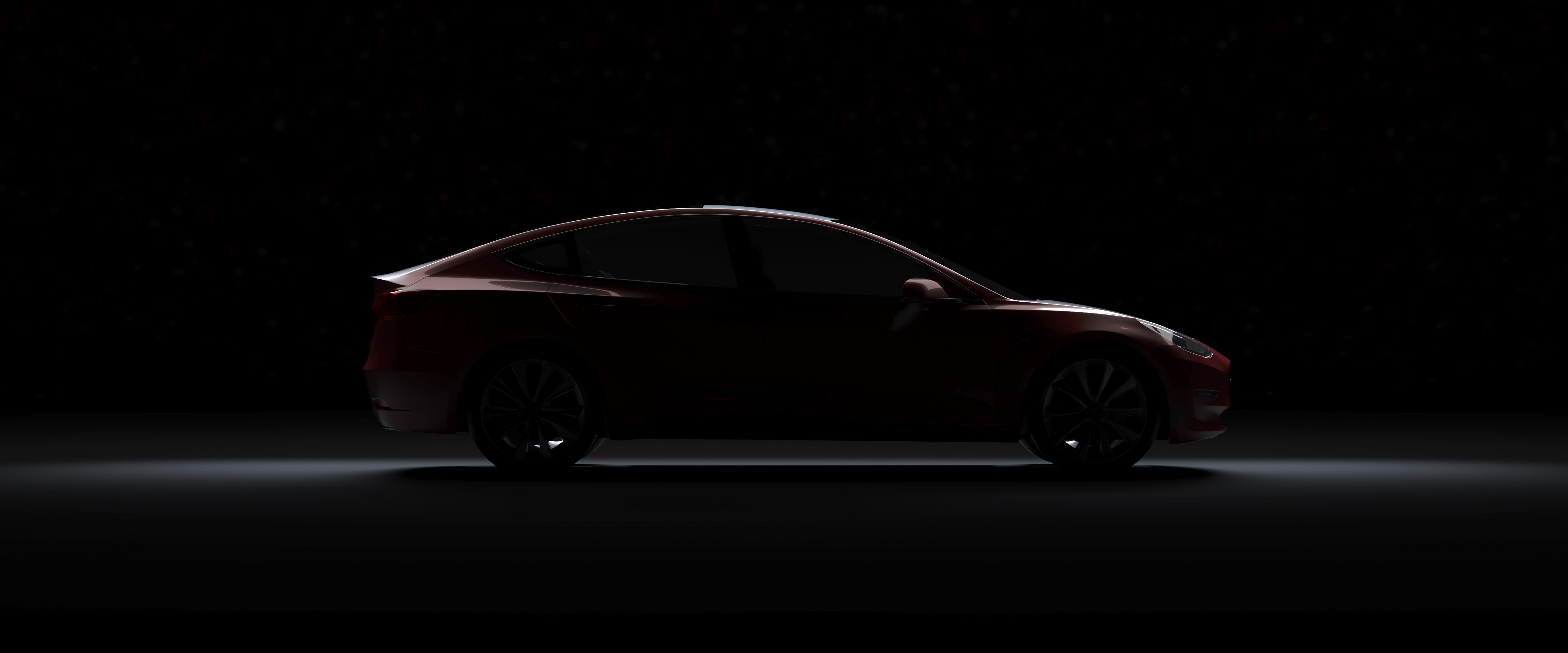 Why Tesla Is a 'Must-Own' as per Piper Jaffray
By Anuradha Garg

Dec. 3 2019, Published 3:09 p.m. ET
Tesla (TSLA) stock has gained almost 50% in the last three months. Most of these gains came after the company reported surprise profitability in its third-quarter results. Tesla's third-quarter beat and sudden surge also caused a short squeeze for its short sellers. In contrast to Tesla's surge, peers Ford (F) and General Motors (GM) have lost 1.7% and 3.3%, respectively, in the same period.
While many wonder whether TSLA is overbought at its current levels, some are turning even more optimistic. In Tesla: Should You Still Buy It after Its Recent Run-Up? we talked about how some analysts are waiting for it to fall below $300 to look at it.
Article continues below advertisement
Piper Jaffray raised its price target for Tesla
In contrast, as reported by CNBC, Piper Jaffray increased its price target for Tesla from $372 to $423 on December 2 while maintaining its "overweight" rating. Piper Jaffray analyst Alexander Potter thinks it's difficult "to find a more impactful" disruptive company in the industry than Tesla.
Piper analyst likes Tesla's capabilities
MarketWatch further highlighted the reasons Piper Jaffray had turned more optimistic on the stock after its recent run-up. Potter is positive because the company has shown impressive capabilities. As per MarketWatch, "These include high-volume manufacturing, impressive opex control, and frugal capital spending." Potter is also impressed with the company's loyal fan base and strong mission.
Article continues below advertisement
Potter also turned positive on the Cybertruck
Potter also turned positive on Tesla's electric pickup truck, which Tesla unveiled on November 21 amid a rather controversial launch. He added that it's not "far-fetched" to think that the company could sell 200,000 units of this vehicle annually starting in 2023. Tesla's pickup truck, dubbed the Cybertruck, is one of the most polarizing vehicles launched recently. It's also polarized opinions on Wall Street. The vehicle has, however, received more than 250,000 preorders through a refundable deposit of $100.
Wall Street is divided on the Cybertruck
In Is Tesla's Cybertruck as Polarizing as TSLA Stock? we talked about how this vehicle has divided Wall Street and other market participants. Potter contended that initially, he was also skeptical about the truck. Then, he "began considering the possibility that ALL OTHER pickup trucks might actually be pretty crummy, and that Tesla's Cybertruck is the only pickup worth ordering."
Article continues below advertisement
Can Tesla create a new market with its pickup truck?
Most analysts are comparing Tesla's Cybertruck to traditional pickup trucks. They're also arguing that due to its futuristic design and hi-tech features, traditional pickup buyers might not like it. However, we discussed at length in Can Tesla Create a New Market with the Cybertruck? that like its previous models such as the Model 3, Tesla can carve out a whole new market for its pickup truck. For example, some police departments across the globe, including in Mexico and Dubai, have shown initial interest.
Potter added, "For all its controversy and volatility, we think TSLA is a must-own stock."
China Renaissance's downgrade of TSLA
In contrast to Piper Jaffray's views, China Renaissance, a Chinese investment bank, recently downgraded Tesla to "hold" from "buy." Its analyst thinks that since it initiated on TSLA with a "buy" in September, the stock has run up a lot, and most of the positives are now factored in, making it a candidate for a rating downgrade.
One of the most divisive names on Wall Street
Tesla stock divides Wall Street as very few other stocks do. Of the 23 Reuters-surveyed analysts covering the stock, 35% recommend "buys," 35% suggest "holds," and 30% recommend "sells." Their median target price of $277 implies a 19% downside. However, their targets vary widely from $44.50 to $558.30.
According to a recent article by CNBC, Tesla, GE (GE), and Uber (UBER) are the most divisive stocks on Wall Street. Among these, Tesla has the widest gap between average analyst target prices. Jefferies is one of the most optimistic about Tesla and sees the stock climbing to $400 per share. UBS, on the other hand, is one of the most pessimistic on the stock. It expects Tesla to lose half of its value next year.