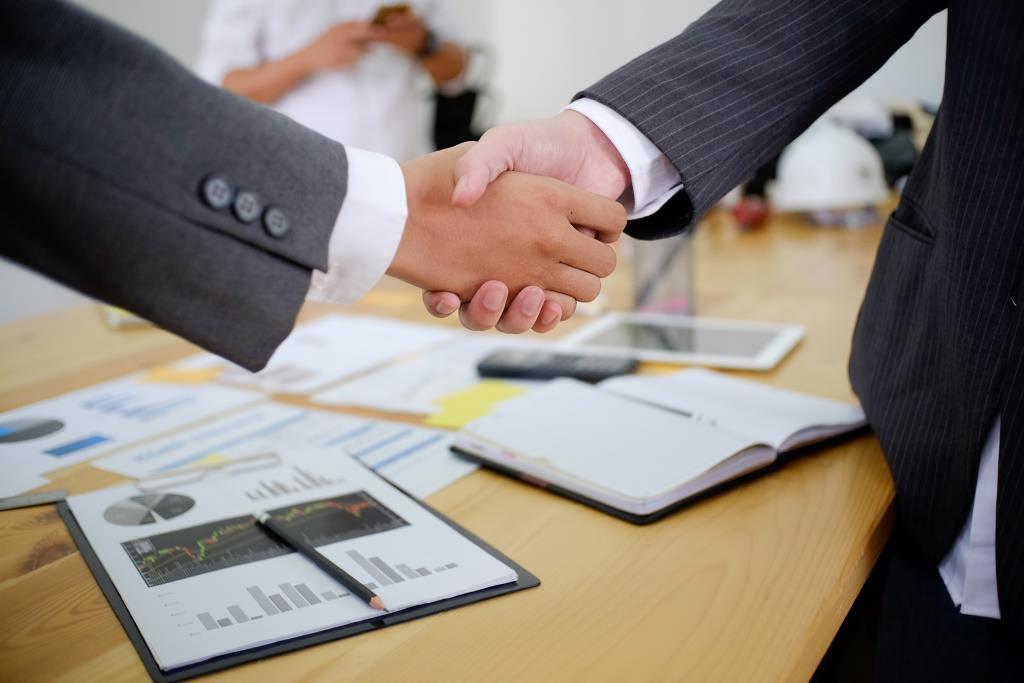 Why T-Mobile Sprint Merger Odds Are Down to 55%
By Ambrish Shah

Sep. 4 2020, Updated 6:55 a.m. ET
This week, T-Mobile (TMUS) and Sprint (S) are defending their long-awaited merger agreement in a district court in Manhattan. The deal is still being challenged by about 13 state attorneys general and the District of Columbia. The states are suing to stop the combination of the third- and fourth-largest wireless carriers. Despite the merger's receiving approval from the US Justice Department and the Federal Communications Commission, the states argue that the transaction is harmful to consumers because it reduces competition in the wireless industry.
Article continues below advertisement
T-Mobile and Sprint were successful in reaching settlement packages with various individual states, including Mississippi and Texas. These states dropped out of the multistate lawsuit after receiving state-specific commitments. Federal regulators approved the merger contract after the proposed new T-Mobile promised to sell certain wireless properties to Dish Network (DISH).
According to a LightReading report on December 11, Fox Business reported, "'Low-level negotiations' have begun between Sprint and T-Mobile and the state AGs over a possible settlement that would bring the trial to an end. However, there's no telling whether those talks will bear fruit."
T-Mobile and Sprint merger odds reduced
Ric Prentiss, a Raymond James analyst, now thinks that the merger has a 55% chance of going through, according to LightReading. Prentiss has reduced the probability of the merger deal's approval from 85% because he believes that Dish is too inexperienced to replace Sprint as the fourth-largest wireless carrier in the near term. He has a "strong buy" rating on T-Mobile stock with a target price of $91. Meanwhile, the analyst has a "market perform" rating on Sprint stock.
According to a Reuters report on December 11, "Timotheus Höttges, who is chairman of T-Mobile's board, testified that T-Mobile sought to merge with its smaller rival to increase scale and gain wireless spectrum, or airwaves that carry data, but denied the goal was to reduce competition."
The report added, "The companies argue that a stronger T-Mobile would result from the proposed takeover, making it better able to innovate and compete to reduce wireless prices."
Article continues below advertisement
Analysts' ratings
Most analysts remain bullish on T-Mobile stock. About 17 analysts suggest "buys" on the stock—unchanged from the previous month. Meanwhile, five analysts suggest "holds"—up from four analysts last month. No analysts suggest selling the stock.
Of Reuters-surveyed analysts, about 45% and 12% recommend "buys" for AT&T (T) and Sprint stocks, respectively.
Stock performance
On Wednesday, T-Mobile's stock price closed at $74.62, 24.5% higher than its 52-week low of $59.96 on December 26, 2018. T-Mobile hit its 52-week high of $85.22 on July 26.
As of Wednesday, T-Mobile had generated investor returns of 13.9% in the trailing-12-month period and -6.3% in the trailing-one-month period. In comparison, the telecom company generated a return of 17.3% YTD (year-to-date). T-Mobile's share price decreased by 4.8% in the trailing-five-day period due to merger uncertainty.
The company's 14-day RSI (relative strength index) is 33, which shows that the stock is oversold. On Wednesday, TMUS closed 3.7%, 5.8%, and 5.5% below its 20-day, 50-day, and 100-day moving averages of $77.52, $79.19, and $78.93, respectively.
Read T-Mobile, Sprint Merger Antitrust Trial Starts and Should You Buy Sprint Stock after a Recent Pullback? to learn more. Also check out Dish Stock in Focus as T-Mobile–Sprint Merger Trial Begins.