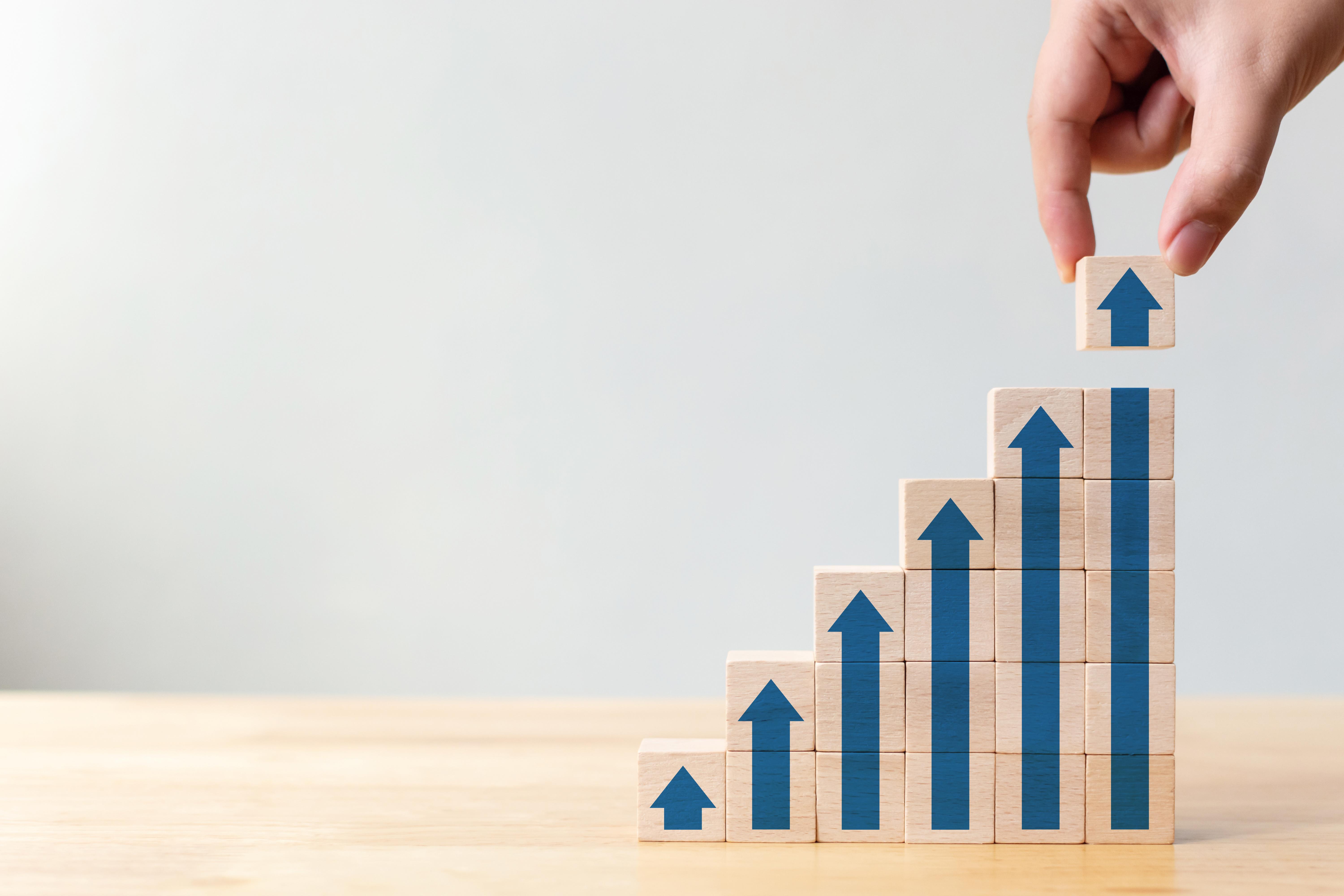 Why Investors Should Go Long on Micron Stock
By Sophia Nicholson

Dec. 18 2019, Updated 1:26 p.m. ET
Micron (MU) stock has suddenly gained steam ahead of its first-quarter earnings. The stock caught analysts' and investors' attention. The company is scheduled to report its first-quarter earnings today after the market bell.
Micron stock gained 0.11% on Tuesday and closed the trading day at $53.00. We noted that the shares are currently trading at the highest levels in more than a year. There was an uptick in the stock due to analysts' expectation of an improvement in memory chip prices ahead.
Article continues below advertisement
The stock is trading 2.4% below its 52-week high of $54.30, which it attained on Monday. Meanwhile, Micron stock is trading 86.7% higher from a 52-week low of $28.39. At Tuesday's closing price, the company's market capitalization was $59 billion. On a YTD (year-to-date) basis, Micron has gained around 67.03%. In comparison, the S&P 500 and the VanEck Vectors Semiconductor ETF (SMH) have risen about 27.4% and 62.5% YTD.
Memory prices impact Micron
We noted that Micron manufactures DRAM (dynamic random-access memory) and NAND (negative AND) memory chips. Desktop computers and servers use DRAM chips. Micron uses NAND chips in smartphones and solid-state drives.
However, Micron started facing declining demand from the server market and smartphone companies last year. The company also faced depleting chip demand due to the ongoing US-China trade war and a downturn in the semiconductor industry. The Huawei trade ban also delayed memory prices' demand-supply balance. Lower demand for memory chips at various levels caused memory prices to fall, which impacted Micron's health. In the fourth quarter of fiscal 2019, DRAM and NAND chips' average selling prices fell compared to the fourth quarter of fiscal 2018. Lower memory prices also led to a contraction in the fourth-quarter margins.
Article continues below advertisement
However, we're encouraged that the DRAM and NAND demand and prices improved from the previous quarter. The improvement in chip inventory levels helped Micron improve the prices in the fourth quarter. The company expects an increase in the demand for DRAM and NAND memory chips in the first quarter. We noted that analysts are becoming optimistic about improving memory dynamics. Jim Cramer, CNBC's Mad Money host, is also optimistic about the recovery in chip demand.
So, what do the trends mean? Should investors go long on Micron stock before its first-quarter earnings? We'll discuss the factors that impact the stock price.
Analysts are bullish on Micron stock
Notably, several analysts have upgraded their target prices and recommendations on Micron stock before its first-quarter earnings. A favorable memory market environment should benefit semiconductor companies that focus on memory chips in the near term, according to a Bloomberg report. Recently, Susquehanna analyst Mehdi Hosseini upgraded Micron and Western Digital's (WDC) ratings and target prices. She expects a recovery in DRAM and NAND memory chip prices in 2020 and 2021. Also, Hosseini expects a revival in flash-memory prices.
Mizuho, Morgan Stanley, Wedbush, and RBC Capital have also uplifted Micron stock due to improving memory trends.
Article continues below advertisement
The bullish analysts have given Micron stock a 12-month target price of $57.67. The average target price is at an 8.8% premium to the current price at $53.00 on Tuesday. Among the 37 analysts covering Micron, 25 recommend a "buy" rating—up from 22 last month. Nine analysts recommend a "hold" rating—down from 11 the previous month. Meanwhile, three analysts recommend a "sell" rating on the stock.
Reading the technical levels
Micron's 14-day RSI (relative strength index) score is 68.52, which indicates that investors are nearing the "overbought" territory. Notably, an RSI reading above 70 indicates that a stock is in "overbought" territory, while an RSI level below 30 indicates that the stock is in "oversold" territory.
On Tuesday, Micron stock closed near its Bollinger Band upper range level of $52.51. The value denotes that the stock is highly overbought at the current level. However, we think that investors could still buy the stock at the current level.
What's in the offing for Micron stock?
We think that Micron stock could trade higher if the company beats analysts' first-quarter estimates. The stock prices could rise more in 2021 due to strong demand and favorable prices for memory chips. The progress in the trade deal between the US and China should also accelerate the semiconductor stock.
During the fourth-quarter earnings, Micron predicted that the first-quarter EPS would be $0.39–$0.52. The company also predicted revenues of $4.8–$5.2 billion for the first quarter. Micron expected 2.7% sequential revenue growth. However, analysts expect revenue growth of around 2.9% from the fourth quarter of fiscal 2019. The company also expected its first-quarter earnings to fall 18% sequentially. However, analysts forecast Micron's first-quarter EPS of $0.47 to fall 16.1% from the sequential quarter.
Analysts expect a double-digit decline in fiscal 2020. Meanwhile, the trend will likely rebound in fiscal 2021, which would boost the stock.