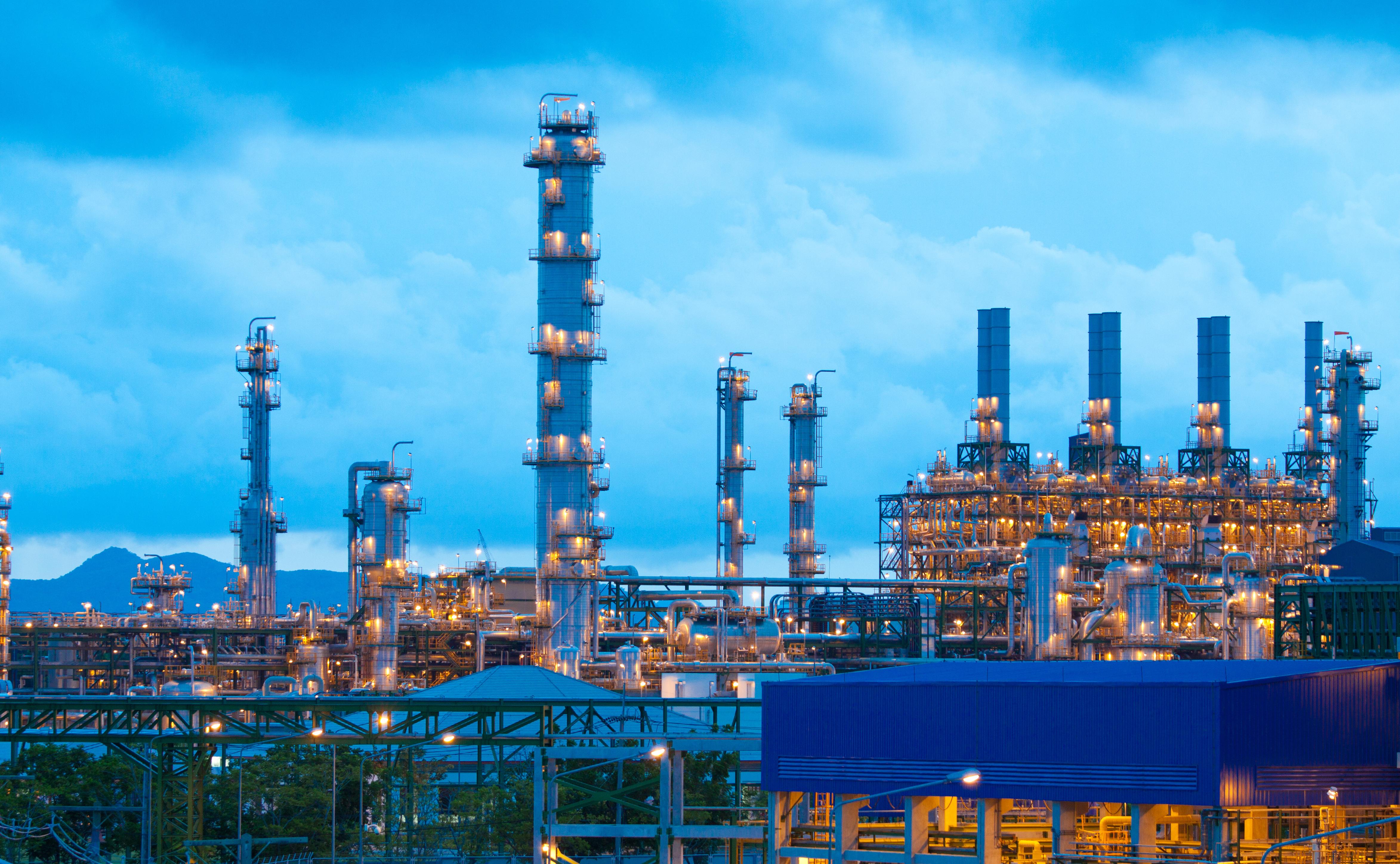 Why Major Shareholders Raise Stake in Phillips 66
By Maitali Ramkumar

Dec. 13 2019, Updated 10:36 a.m. ET
Phillips 66 (PSX) stock has risen sharply in the current quarter. The stock has risen due to a robust refining environment driven by IMO 2020. As refiners prepare for changing dynamics next year, shareholders position themselves to yield the most that they can.
Phillips 66 stock has risen 11.1% sequentially. Valero Energy (VLO) stock has risen 10.9% during the same period. However, Marathon Petroleum (MPC), HollyFrontier (HFC), and Delek US Holdings (DK) have fallen 2.9%, 5.9%, and 6.3%, respectively, sequentially.
Article continues below advertisement
Institutional holders raise stake in Phillips 66
Phillips 66's major institutional shareholders include The Vanguard Group and State Street Global Advisors. In the third quarter, both of the shareholders raised their stakes in the stock.
Vanguard bought 1.67 million Phillips 66 shares, which reflected around a 4.6% increase in its stake. State Street acquired 1.06 million shares, which was a 4.9% increase in its stake.
Wells Fargo Advisors and Geode Capital Management also raised their stakes in Phillips 66. Overall, five of the top ten holders in the company increased their holdings in the stock in the third quarter.
Why are they raising their stake in Phillips 66?
The refining environment is vital for downstream companies like Phillips 66. Notably, the refining environment determines the level of the company's refining margin and earnings.
Institutional investors are probably gauging the refining industry's outlook amid regulatory changes. IMO has guided that from January 1, 2020, shippers will have to use low-sulfur fuel. Since the shipping industry consumes a significant portion of refined products, the change will likely alter the refining industry's dynamics.
Refiners who can produce low-sulfur fuels will benefit from rising demand. Also, refiners can process sweet or sour crude oil depending on their capability to process oil. Refiners who can produce low-sulfur fuel from sour crude oil will be the largest beneficiaries.
Article continues below advertisement
Phillips 66 seems to be well-positioned amid changing regulatory conditions. The company has an industry-leading coking capacity at about 19% of the crude capacity. Also, Phillips 66 has one of the highest distillate yields. The company can also procure advantaged Canadian crude oil in large quantities.
Management's view on 2020 margin
Due to IMO 2020, refining cracks are rising. Plus, oil spreads are widening. These are important ingredients for a company's refining margins. In 2020, these strong variables could lead to higher margins for oil refiners. The same view was echoed by Phillips 66's chairman and CEO, Greg Garland, in the third-quarter earnings conference call.
He said, "We've seen high sulfur fuel oil discount start to widen as we've moved toward implementation and for refineries that continue to produce high sulfur fuel oil, there is a rapidly declining market for that product. So those discounts are starting to widen out and we think we'll see above mid cycle margins as we look into 2020 driven by this IMO impact."
Outlook
Phillips 66 is positioned to take advantage of widening refining cracks and spreads. In the next year, analysts expect the company's earnings to rise 20%. The company will earn from its refining segment as well as its midstream, chemicals, and marketing segments. These segments have created an integrated value chain. Phillips 66 will optimize the supply chain to derive the maximum benefit from it in the IMO 2020 period.
Also, the company invests in growing these segments. In the first nine months, the company spent $2.1 billion in sustenance and growth projects. Phillips 66 spent $1.3 billion in the midstream segment. The company also spent $0.6 billion in the refining segment.
Read Does Phillips 66 Stock Reflect a Strong Earnings Model? to learn more.