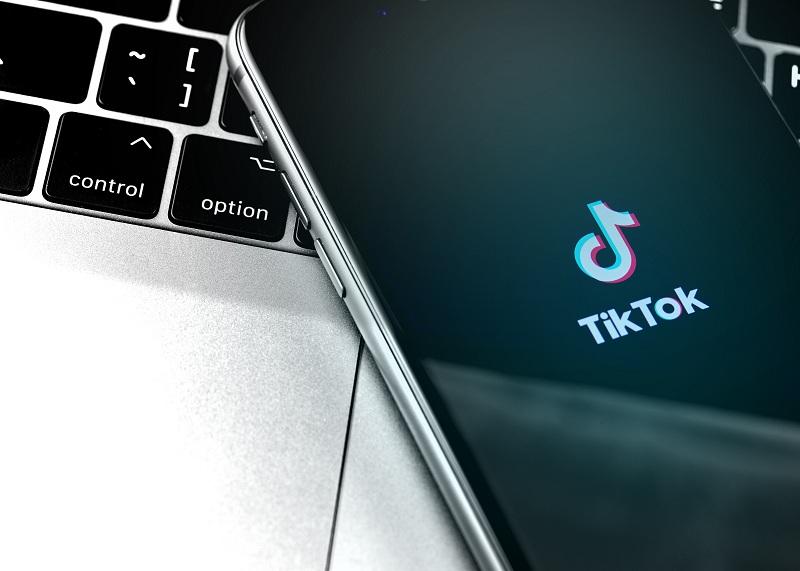 Why Facebook Chose Brazil to Test Its TikTok Competitor
By Ruchi Gupta

Sep. 4 2020, Updated 6:55 a.m. ET
Recently, TikTok hit 1.5 billion app downloads, which reaffirmed its rise as a popular social app. The rapid rise seems to have scared Facebook (FB) and Google (GOOGL). Both companies are scrambling to contain the video-sharing app.
Article continues below advertisement
Facebook launches TikTok counterattack in Brazil
Facebook has tried several strategies to counter TikTok. In 2018, the company launched a TikTok-like app called "Lasso." A year later, there isn't much exciting about Lasso. In fact, Facebook executives didn't talk about Lasso during the company's quarterly investor briefings. However, there were questions about TikTok's threat.
Since Lasso hasn't kept TikTok in check, Facebook is making another counterattack. Last month, Facebook started testing the video-sharing app's replica feature built into its Instagram app in Brazil. The feature is called "Reels."
Brazil wasn't a random choice for Facebook's Reels test. First, Brazil is one of the countries where Instagram is popular. Second, in July, Facebook CEO Mark Zuckerberg laid out a plan on how the company would counter TikTok. At a staff meeting, Zuckerberg explained that the company would launch Reels in countries where TokTok isn't popular yet. Then, the company will move to markets where TikTok is already big, like India.
Introducing Reels in Brazil first shows that the company thinks that it stands a better chance of beating TikTok in the Latin American country.
Reels offers the same features people can expect from TikTok. Tying Reels with Instagram, which is popular in Brazil, should help boost the app's uptake in the country and bolster Facebook's defense against TikTok.
Article continues below advertisement
Musical.ly acquisition transformed TikTok 
TikTok's journey to becoming a global hit gained significant momentum from its merger with Musical.ly. Interestingly, Facebook would have acquired Musical.ly long before TikTok merged with it. Facebook held several rounds of takeover talks with Musical.ly in 2016. Eventually, the company walked away without a deal. TikTok parent ByteDance picked up where Facebook left off and bought Musical.ly in 2017, which supercharged TikTok's appeal to teens.
In addition to beating Facebook to the Musical.ly acquisition, TikTok has raided Facebook for talents. TikTok hired dozens of Facebook employees, including senior executives. The company is poaching Facebook's advertising clients. Google also feeling threatened by TikTok. As a result, the company has explored purchasing TikTok rival Firework.
Facebook stock has risen about 60% in 2019. So far, Alphabet stock has gained about 30% this year.