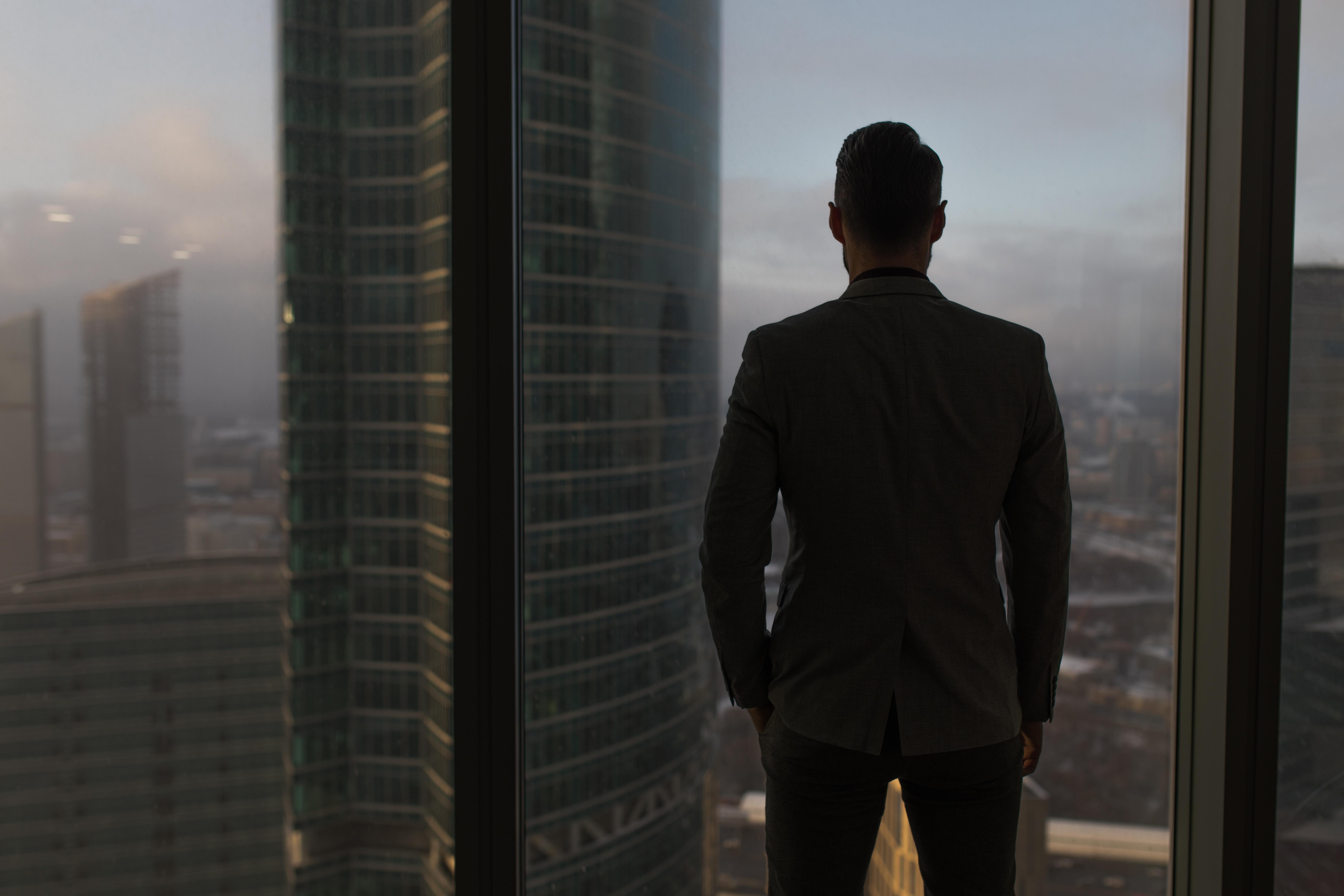 Why Canopy Growth's New CEO Popped the Stock
Yesterday, Canopy Growth (CGC) (WEED) announced that it appointed Constellation Brands' (STZ) CFO David Klein as its new CEO, which is effective from January 14, 2020. Klein currently serves on the Canopy Growth's board as its chair. He has served Constellation Brands for over 14 years in various capacities. In July this year, Bruce Linton resigned as co-CEO and as a member of the company's board. Mark Zekulin, who was serving as co-CEO with Linton, began serving as CEO since then.
Article continues below advertisement
However, the company announced that it was on the lookout for the new CEO. In yesterday's press release, the company stated that Klein had overseen Constellation Brands's mergers and acquisitions and all other aspects fo the company's financial matters as its CFO. With the selection of new CEO, Canopy Growth announced that Mark Zekulin would step down as CEO and board member on December 20, 2019.
Let's look at what analysts' had to say on the appointment of the new CEO.
Analysts' opinions on Canopy's new CEO
As reported by MarketWatch, Aaron Grey of Alliance Global Partners believes that Constellation Brands would exercise greater control on Canopy Growth through Klein's appointment. He said that selecting Klein makes perfect operational sense, although he was expecting an outsider to become CEO.
In his note to clients, he added, "That said, given David's background as CFO of STZ, we expect the company to have an increased focus on profitability, while still focused on overall growth as the company aims to become a leading global cannabis CPG company."
Article continues below advertisement
Owen Bennett of Jefferies expressed a mixed opinion of the appointment of Klein. He is optimistic that Klein's appointment would improve the Canopy Growth's financial aspects and commitment from Constellation Brands. However, he fears that under Klein's leadership, WEED could focus more on the unproven cannabis-derived beverage category.
Stock performance
The cannabis sector facing near-term pressure from pricing and excess supply. So, investors are focusing more on the companies' profitability than its revenue. However, Canopy Growth reported a higher-than-expected operating loss in five of the last six quarters. In its latest quarter, the company reported an EBITDA loss of $155.75 million Canadian dollars. It was higher than analysts' estimate of an EBITDA loss of $93.28 million Canadian dollars.
Article continues below advertisement
Also, Canopy has higher production costs compared to their peers, as reported by Cantech Letter on October 10. So, investors hope that Klein improves the company's fundamentals. Yesterday, investors' excitement drove WEED's stock to a high of $28.42 Canadian dollars before closing at $28.17 Canadian dollars. This is a rise of 14% from the previous day's closing price.
Despite yesterday's surge, Canopy Growth has lost 23.1% of its stock value this year as of December 9. However, it outperformed its peers, Aurora Cannabis (ACB) and Cronos Group (CRON). ACB and CRON fell by 49.0% and 35.9%, respectively, year-to-date. During the same period, Aphria's (APHA) stock declined by 14.8%.