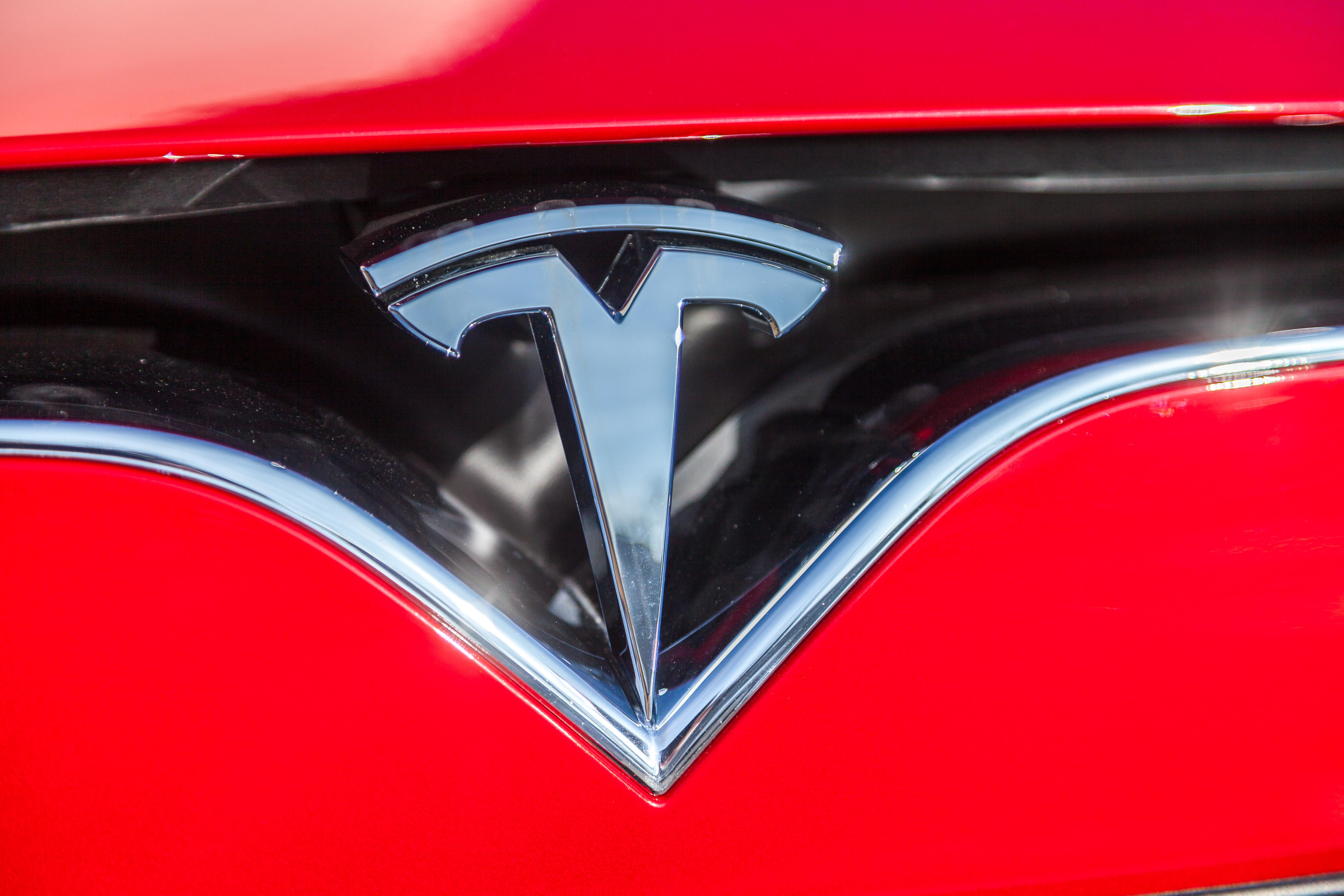 Why Are Analysts Divided on Tesla Stock?
Tesla (TSLA) stock has been a Wall Street favorite since the company's earnings release. The stock is up by 49% quarter-to-date. However, the analyst community seems divided on the stock. While some are very positive, others are quite negative on Tesla. Let's understand what's driving these analysts' ratings and price targets for the stock.
Article continues below advertisement
Analyst ratings for Tesla stock
Of the 33 Wall Street analysts covering Tesla stock, 11 (or 33%) suggest "buy" or "strong buy," nine (or 27%) suggest "hold," and 13 (or 39%) suggest "sell" or "strong sell." Their mean price target for Tesla stock stands at $293, which implies an 18% downside. Therefore, analysts seem cautious about Tesla stock's current price and valuation.
However, analysts' views are clearer on peers. Whereas most analysts like General Motors (GM) and Ferrari (RACE) stocks, many have taken a wait-and-watch approach for Ford Motor (F).
Of the analysts covering the stocks, 74% and 67% suggest "buy" for GM and RACE, but 61% suggest "hold" for Ford. Their target prices imply 33%, 6%, and 9% upsides for GM, RACE, and F stocks.
What do analysts like about Tesla stock?
Tesla has turned a corner on profitability this year. It has reduced costs and set a foundation for next year's growth. Wall Street handsomely rewarded Tesla stock for its turnaround. To learn more, read How Tesla's Elon Musk Has Crushed Shorts This Year?
In 2020, the company's growth drivers will likely be the Model 3 ramp-up in China and Model Y production in Fremont. Therefore, next year is set to be a growth period for the company. Beyond that, in the next few years, Tesla could enter a high-growth phase with the launch of the Cybertruck and ramp-up of the Model Y in Germany.
The company has laid down a clear path to high revenue and earnings growth over the next 4–5 years. It's no surprise that some analysts are quite bullish on the stock. ARK Invest has a $4,000 price target for the company, and Piper Jaffray has called Tesla a "must-own" stock.
Article continues below advertisement
Why are many analysts wary of the stock?
Some analysts believe that although Tesla has set a growth path, it's not going to be an easy task to complete. They believe the company, which has many projects running parallelly, could falter from its growth trajectory.
According to Barron's, Deutsche Bank analyst Emmanuel Rosner said the growth activities offer "large additional earnings potential, but also carry significant operational execution risk." Barron's added, "Things may not go smoothly given the number of concurrent things Tesla has going."
Furthermore, many analysts could be worried about Tesla's financial strength. Recently, some questions were raised about the company's accounting policies. Also, many analysts are apprehensive about the company's high debt. Additionally, the current run-up in Tesla stock is not boding well with some market participants. They feel the stock is getting quite heated for its valuation. To learn more, read Tesla: Oppenheimer, Tocqueville Think Its Overvalued.
Overall, analysts have mixed opinions on Tesla stock. They recognize its growth boosters but are worried about TSLA's execution risk, financial robustness, and valuation.