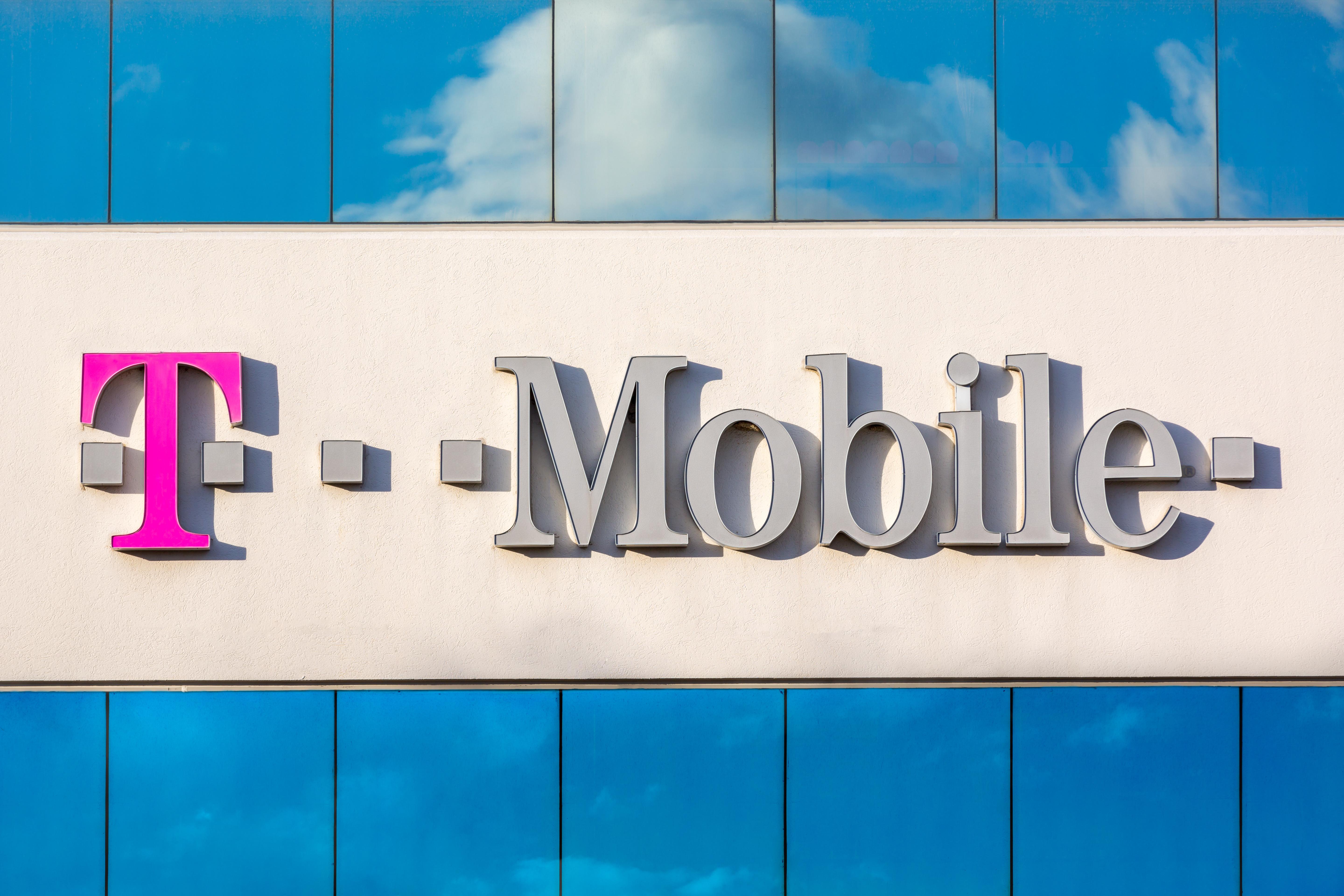 Why Analysts Are Still Bullish on T-Mobile
By Ambrish Shah

Dec. 19 2019, Published 4:57 p.m. ET
The T-Mobile (TMUS) and Sprint (S) merger deal is currently facing trial in New York. About 14 Democratic state attorneys general are suing to stop the transaction on antitrust grounds. The plaintiffs believe that the combination would lead to increased prices for users and reduce competition in the US wireless industry. The trial will likely end before Christmas.
Antitrust regulators supported the merger deal in July. T-Mobile and Sprint stocks have dropped about 9.4% and 34.3%, respectively, since the US Department of Justice approved the deal on July 26. Their stocks have fallen amid merger uncertainty.
Article continues below advertisement
Analysts are bullish on T-Mobile
John Hodulik, an analyst at UBS, expects the third-largest mobile operator in the US to lead the wireless industry toward customer growth going forward. If the deal closes, T-Mobile will get access to Sprint's 2.5 GHz mid-band spectrum, which is valuable for 5G deployment, and eliminate duplicate costs.
The analyst believes that T-Mobile has a bright future, even if the merger deal with Sprint doesn't go through. According to a Barron's report on December 18, if the merger deal fails, Hodulik expects "T-Mobile to pursue available spectrum in other places, and to step up its share buybacks. The company's current buyback authorization is for $7.5 billion through the end of next year—or more than 30% of T-Mobile's current float." Hodulik has a "buy" rating with a target price of $96 on T-Mobile stock.
David Barden, an analyst at Bank of America Securities, said, "There would no doubt be disappointment if the deal doesn't go through and we would expect the stock to fall on the news, but we believe investors would be quick to buy the stand-alone story," according to Barron's. "While not as interesting perhaps as the merger story, stand-alone T-Mobile would remain a solid growth and buyback investment."
Article continues below advertisement
Greg Miller, an analyst at SunTrust, has a "buy" rating and a target price of $95 on T-Mobile stock. The analyst believes that T-Mobile's strong wireless momentum will continue even if the deal with Sprint doesn't close. Sprint might sell its spectrum to raise money and reduce its high debt levels on a standalone basis. As a result, T-Mobile could still get access to Sprint's wireless spectrum.
T-Mobile and Sprint merger deal
Federal regulators approved the merger deal after reaching several concessions with T-Mobile and Sprint. The combined company agreed to divest Sprint's prepaid businesses and some wireless spectrum assets to Dish Network (DISH). The attorneys general of New York and California believe that these concessions are still insufficient to address their antitrust concerns.
In April 2018, T-Mobile made public an all-stock offer for Sprint with a ratio of 0.10256 shares of T-Mobile for each Sprint share held. However, investors doubt that the merger deal will happen at the original exchange ratio, as Sprint stock has significantly fallen over the last few months.
Stock performance
T-Mobile stock closed 1.1% higher on Wednesday and ended the trading day at $76.31. The stock was trading 10.5% below its 52-week high of $85.22 and 27.3% above its 52-week low of $59.96.
At its closing price on Wednesday, T-Mobile's market cap stood at $65.3 billion. It's reported returns of 2.3% in the trailing five days and -2.4% in the trailing month. The stock has gained 17.8% in the trailing 12 months.
TMUS closed 0.9%, 3.4%, and 3.0% below its 20-day, 50-day, and 100-day moving averages of $76.99, $78.99, and $78.66, respectively. The stock's 14-day relative strength index score of 44.4 signified that it was neither oversold nor overbought.
T-Mobile stock has risen about 20.0% YTD (year-to-date). In comparison, Sprint and Dish have returned -9.8% and 43.2%, respectively, YTD.
Read Dish Chair Testifies in T-Mobile–Sprint Merger Trial and Sprint Ex-CEO Testifies in T-Mobile Merger Antitrust Trial to learn more. Also, check out Why T-Mobile Sprint Merger Odds Are Down to 55%.