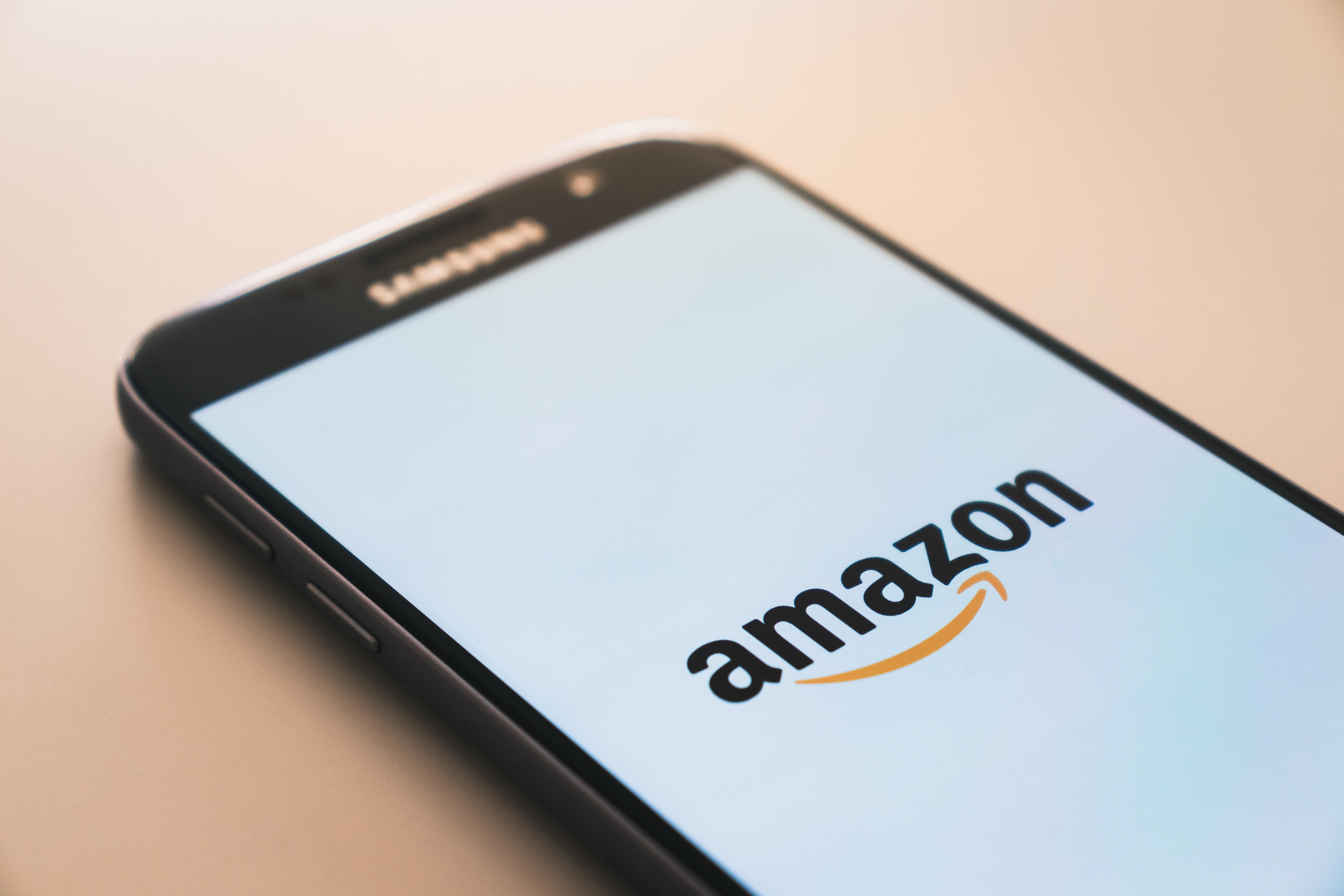 Why Amazon Stock Dropped 3% in December
In December, Amazon (AMZN) stock opened above $1,800 but dropped by 3% during the week to close at $1751.6. In addition, its year-to-date returns dropped to 14% from 17% at the end of November. Since it is the last month of the year, we could see more efforts by the e-retailer to grow its revenues.
Also, AWS (Amazon Web Services) made many enhancements to make its cloud offerings more secure and appealing to businesses and developers. Here is a peek into what happened in the first week of December.
Article continues below advertisement
AWS enhances offerings with Cloudcheckr's Business Partner Program
On December 1, Cloudcheckr announced a worldwide partner-enabled program at the AWS re:Invent expo. The new program will allow AWS to offer differentiated product offerings to its enterprise customers. Cloudcheckr is an all-inclusive software solution for data management on the cloud. Also, its software has a lot of potential in the ever-growing cloud computing business segment.
Cloudcheckr's cloud management platform aides complete regulatory compliance as well as provides security solutions on the public cloud infrastructure. Also, it includes cost management tools for enterprise solutions. Adding Cloudcheckr as a partner could boost customer trust on the AWS cloud platform.
Additionally, its co-branding options could have a positive effect on demand generation and marketing opportunities. Cloudcheckr has strategic partnerships with Microsoft Azure and Google Cloud Platform.
McAfee MVision cloud for AWS
AWS further enhanced its security feature with the help of cybersecurity service provider McAfee. McAfee expanded its MVISION Cloud for AWS and will enhance Amazon Detective. Now, AWS subscribers will have the ability to respond better to potential cyber threats.
Amazon Detective performs in-depth analytics and determines an appropriate safeguard measure. The new collaboration hopes to add another layer of security in AWS's cloud infrastructure. Also, AWS is charting future technologies to provide the most advanced offerings.
Article continues below advertisement
AWS and quantum computing in Cloud
On December 2, AWS announced the launch of computing services for quantum algorithms. Developers can access quantum computers through Amazon Braket and use the latter's development environment to design quantum algorithms. Amazon Braket functions per the law of quantum mechanics and could reshape the way cloud computing works. So, this would allow enterprises to use quantum computing without buying quantum computing hardware.
Since cloud quantum computing is a new feature, AWS set up a Quantum Solutions Lab. The Quantum Solutions Lab will not only provide the necessary expertise but also training from qualified quantum developers. Thus, Amazon's quantum computing solutions could gain more popularity in 2020 and could be a high potential driver for AWS revenues.
Reuters reported that AWS has collaborated with Softbank (SFTBY) Vision Fund-owned Arm Holdings to develop a second-generation server processor. The report suggested that the second-generation processor chip could be 20% faster and lessen AWS' dependency on Intel and Advanced Micro Devices. Also, the increased speed could drastically change AWS cloud computing services. All the above efforts in enhancing AWS offerings are paying off. Several enterprises are moving their work to AWS.
Article continues below advertisement
Goldman Sachs to use Amazon cloud services for product launches
According to Reuters, the top brass at Goldman Sachs approved the use of the AWS platform to launch new tech products. Goldman's tech products will be primarily targeted towards institutional clients. The agreement will come into effect next year, and the new services will feature on Marquee, the bank's web-based platform. Marquee's data and risk analytics tools will be deployed on AWS cloud infrastructure.
The CEO of Goldman Sachs, David Solomon, claimed that financial technology could use a touch of "elegance and simplicity."
FOX to use AWS Cloud for broadcasting media
In a report by Business Wire, FOX Corporation (FOX) signed a multi-year contract with AWS. As per the contract, AWS will offer FOX cloud-based content production and broadcasting. The report claimed that Fox will use AWS infrastructure for conventional broadcasting as well as streaming on OTT (Over the top) devices. Thus, this will help Fox affiliates reduce latency for live sports, news coverage, and other entertainment content. Also, using the Amazon cloud will allow FOX to store content on-premises or within its premises. Moreover, AWS will provide analytics services through Amazon Kinesis and Amazon SageMaker.
Dr. Werner Vogels, Amazon's vice president and chief technology officer, said, "The platform will serve as the nerve center for FOX distribution and operation capabilities."
Article continues below advertisement
Novartis and BP switch to Amazon Web Services
Additionally, AWS entered into a multi-year partnership with the Swiss pharmaceutical company Novartis (SWX: NOVN). In the online release, Novartis claimed that it will use AWS to create an enterprise-wide data analytics platform that could reshape how medicines are manufactured and delivered. AWS will deploy the use of AI (artificial intelligence) and ML (machine learning) to transform the pharmaceutical supply chain.
As claimed in the AWS blog, both the companies are considering building "Insight Centers." Site operators and corporate users can get real-time updates through these centers. Also, using the AWS cloud could positively aide the company's onsite inspections in manufacturing units.
BP (BP), the British Oil and Gas company, will shift over 900 applications to Amazon Cloud infrastructure. Like Novartis, even BP has decided to consider AWS capabilities in ML to automate process analytics. Already, BP has moved some of its production environments from SAP to Amazon cloud and claims an improvement in system integrity after the move.
Article continues below advertisement
Amazon's in-house medical staff receive violation warning
On December 2, The Intercept reported that Amazon's in-house medical team in one of its fulfillment centers flouted the norms of medical practices. The report claimed that there were six such instances in Amazon's fulfillment center in Robbinsville.
The OSHA (Occupational Safety and Health Administration) is the federal body governing safety norms in the workplace. Also, The Intercept report mentioned that the Department of Labor already issued a warning to Amazon in August.
The growing employee grievances with Amazon is on the rise. Maybe it is time for CEO Jeff Bezos to step in and handle the situation before it has an avalanche effect.
AWS under fire for storing biometric data
AWS regulatory woes don't seem to end. In the last week, AWS faced a class-action lawsuit in Illinois. The lawsuit claimed that AWS stored biometric information on its cloud serves on behalf of its customer. BIPA Laws (Biometric Information Protection Act) governs regulations to handle biometric data storage like fingerprints and retina scans. However, these laws do not prescribe a data destruction policy.
What a week for Amazon
The last week was full of good and bad news for Amazon, which created noise in the stock price. AWS introduced several new features and technologies and won many enterprise contracts. But law violations overshadowed the new features and sent the stock down 3%. It remains to be seen what the next week has in store for Amazon investors.