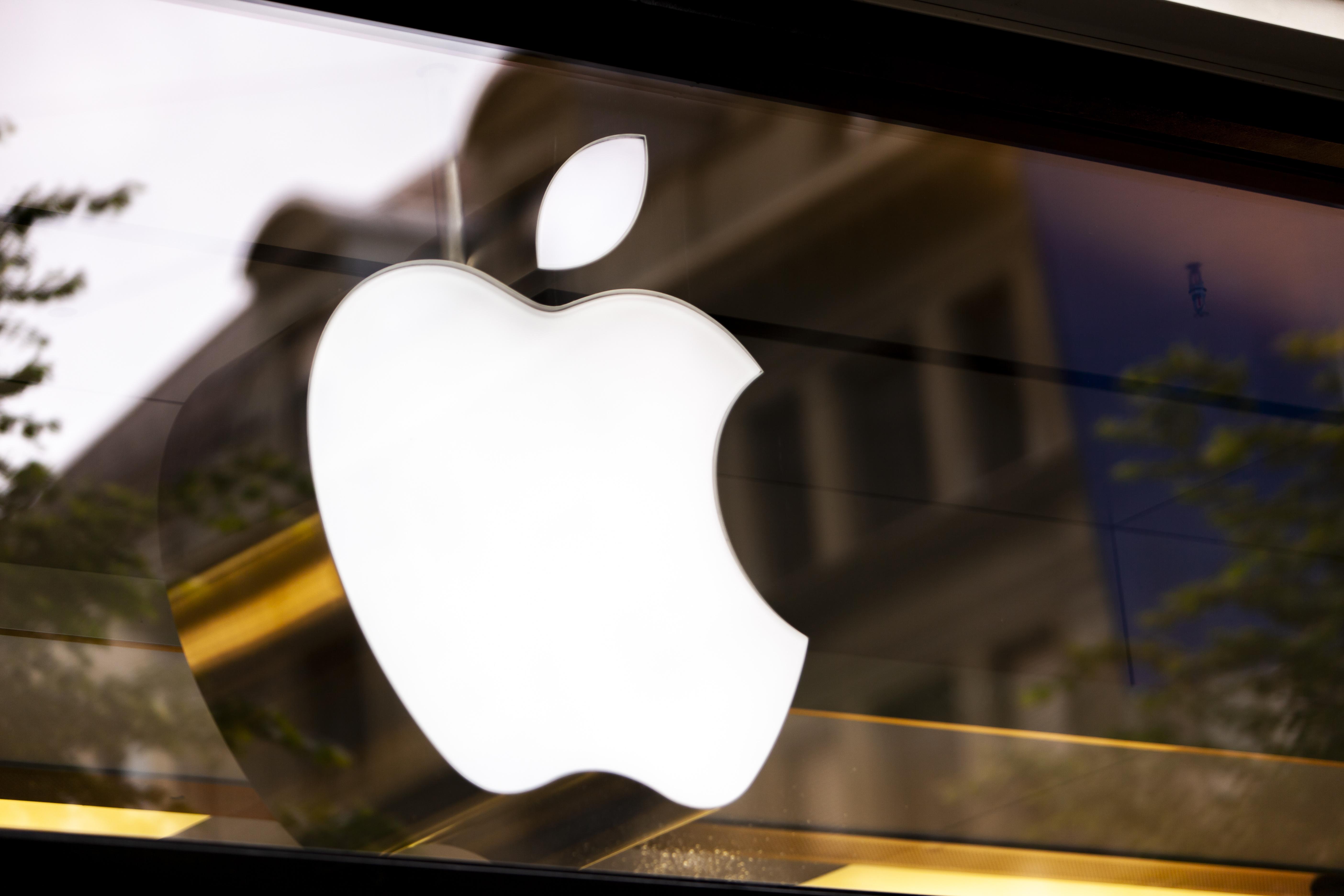 Why AAPL Stock Could Take a Hit in 2020
By Oleksandr Pylypenko

Dec. 19 2019, Published 5:59 p.m. ET
Apple (AAPL) stock closed trading at $279.74 yesterday, falling 0.24% from the previous trading session. This change lagged behind the S&P 500's (SPX) 0.04% decrease on the day. Meanwhile, the Dow Jones Industrial Average (DIA) was down 0.10%. The tech-heavy Nasdaq index (QQQ) surged 0.05% at the same time.
Since my last article about AAPL, Will Apple Stock Reach New Heights?, the stock price has risen from $261.78 to $280.89 as of Wednesday, December 18. This increase represents an upside of about 7.5%.
However, it seems that market sentiment has turned bearish. During today's trading session, options traders made a few large bearish bets, suggesting a downside for the stock. So, let's taking a closer look at these options trades in-depth to see what investors can expect going forward.
Article continues below advertisement
Why AAPL options traders are betting on a 2020 drop
Despite the vigorous rally in the stock over the past few months, options traders appear to be betting that AAPL stock could start to plunge in the coming months.
During the December 18 trading session, there was a purchase of about 11,933 $280.00 January 17 put options for $4.95 per contract. Moreover, contracts were traded on an ask side, meaning that the options were bought. Having said that, this transaction brings the total number of open contracts to 26,690. This means that the bet has a total dollar value of about $13.5 million.
So, I would interpret this transaction as a huge bearish bet. At closing that day, the stock was priced at $279.74. This level means that if the stock can reach its strike price, it would have downside potential of about 1.4% from its current levels. If the options buyer plans to hold the options until they expire, they'd need a price of $274.95 to earn a profit, if we are not including costs and broker commissions.
Article continues below advertisement
Open interest in Apple stock
On December 18, the $280.00 calls that expire on January 17 for AAPL stock have seen their open interest rise by around 10,661 contracts to a total of 45,838. The calls were traded at $6.73 per contract. This means that the contracts were sold, representing a significant bearish bet for AAPL stock.
A buyer of those puts would need Apple stock to plunge to $273.55 by the expiration date to break even. That's downside potential of about 2.5% from Apple's current price.
Finally, the open interest levels for January 17, $275.00 puts doubled on December 18. According to data provided by Barchart.com, the open contracts rose by 8,820 contracts to about 16,705. A buyer of the calls would need AAPL stock fall to about $38.00 by the middle of January. It's a huge bearish bet too, with the open interest having a dollar value of about $6 million.
Article continues below advertisement
How much volatility do options traders expect in AAPL over the coming weeks?
The implied volatility levels for the options, at a $280.00 strike price that expires on January 15, stands at 18.77% for the stock. Having said that, investors can expect a moderate stock movement in one direction or the other. For instance, the SPDR S&P 500 Trust ETF's (SPY) implied volatility level stands at 8.63% for the same expiration date. This number means traders expect the stock will be more volatile than the overall market.
Pay attention to the number of open call and put contracts, too. In Apple's case right now, there are 45,838 calls to 26,690 open puts. And this difference suggests that overall market sentiment currently more bullish than bearish for Apple stock given the recent rally.