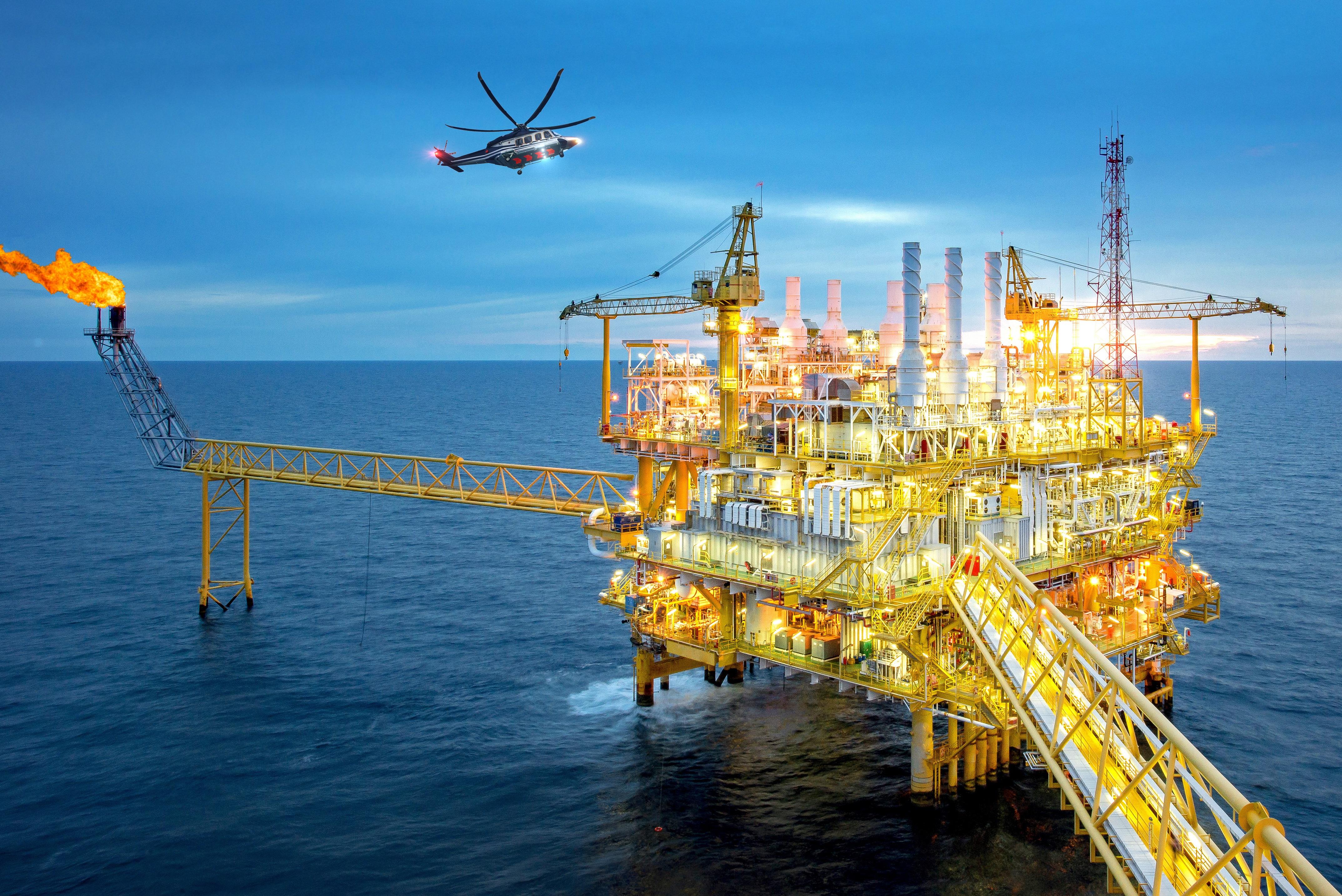 What's Shell's Stock Price Forecast until the End of 2019?
By Maitali Ramkumar

Dec. 18 2019, Updated 10:02 a.m. ET
Royal Dutch Shell (RDS.A) stock has seen dull returns in the current quarter. The stock has fallen 0.6% sequentially. The weak returns are due to lower oil prices and volatile equity markets.
Article continues below advertisement
Shell stock impacted by oil prices
Although oil prices have risen in the current year, their average is lower compared to the previous year. WTI oil prices have increased by 33.3% year-to-date. On average, the prices are 12.3% lower YoY at $56.9 per barrel. Lower oil prices don't bring good news for oil companies. Their revenues and earnings fall due to weak energy prices.
Oil markets are staring at a supply glut for the next year. OPEC and its allies have decided to deepen their production cuts in an attempt to reduce the oil supply. Also, phase one of the trade deal has eased concerns about how the trade war will impact economic growth and oil demand. With these developments, oil prices might improve next year.
In such a scenario, we'll forecast the upper and lower price limits of Shell stock based on its current implied volatility. The limits will reflect the possible upside potential and downside risk in the stock.
Stock forecast
The implied volatility in Shell stock has fallen from 18.3% on October 1, the beginning of the fourth quarter, to 12.9%. A fall in the implied volatility usually means that the markets are bullish about a stock. Shell's current implied volatility is also lower than its average implied volatility of 15.8% in the current quarter.
We'll estimate Shell's stock price using certain assumptions. The assumptions are the normal distribution of prices and the standard deviation of one, which reflects a 68% probability. With these assumptions and the company's implied volatility of 12.9%, the stock could close between $60 and $57 in the next 14 days ending on December 31.
Article continues below advertisement
Shell's current-quarter earnings outlook
Shell's earnings depend on the upstream and downstream segments. While the upstream segment's performance depends on oil prices, refining cracks and oil spreads impact the downstream segment.
Oil prices have been lower in the fourth quarter. WTI has fallen 5.2% YoY to $56.2 per barrel in the fourth quarter. Lower oil prices could suppress the company's upstream and integrated gas earnings in the quarter. However, better hydrocarbon volumes could partly offset the fall in profits due to lower realizations.
In the third quarter, Shell's global hydrocarbon production fell 0.9% YoY. However, ExxonMobil (XOM), Chevron (CVX), and BP's (BP) production rose 2.9%, 2.6%, and 4.4%, respectively, YoY in the third quarter.
Refining cracks and oil spreads have widened due to downstream conditions in anticipation of IMO 2020. Shippers will be required to use low-sulfur fuels starting in January. The regulation is changing the refining industry's dynamics. Refiners that have the capability of refining sour crude oil to produce low-sulfur fuel will benefit the most.
Wall Street analysts expect Shell's earnings to fall 25% YoY in the fourth quarter. Weaker upstream earnings will likely lead the fall, which will be driven by lower oil prices. However, better refining conditions could lead to higher downstream profits for Shell, which could partly offset the fall in the company's total earnings.
Read Shell Stock: Has RDSA Built a Reliable Business Model? to learn more.