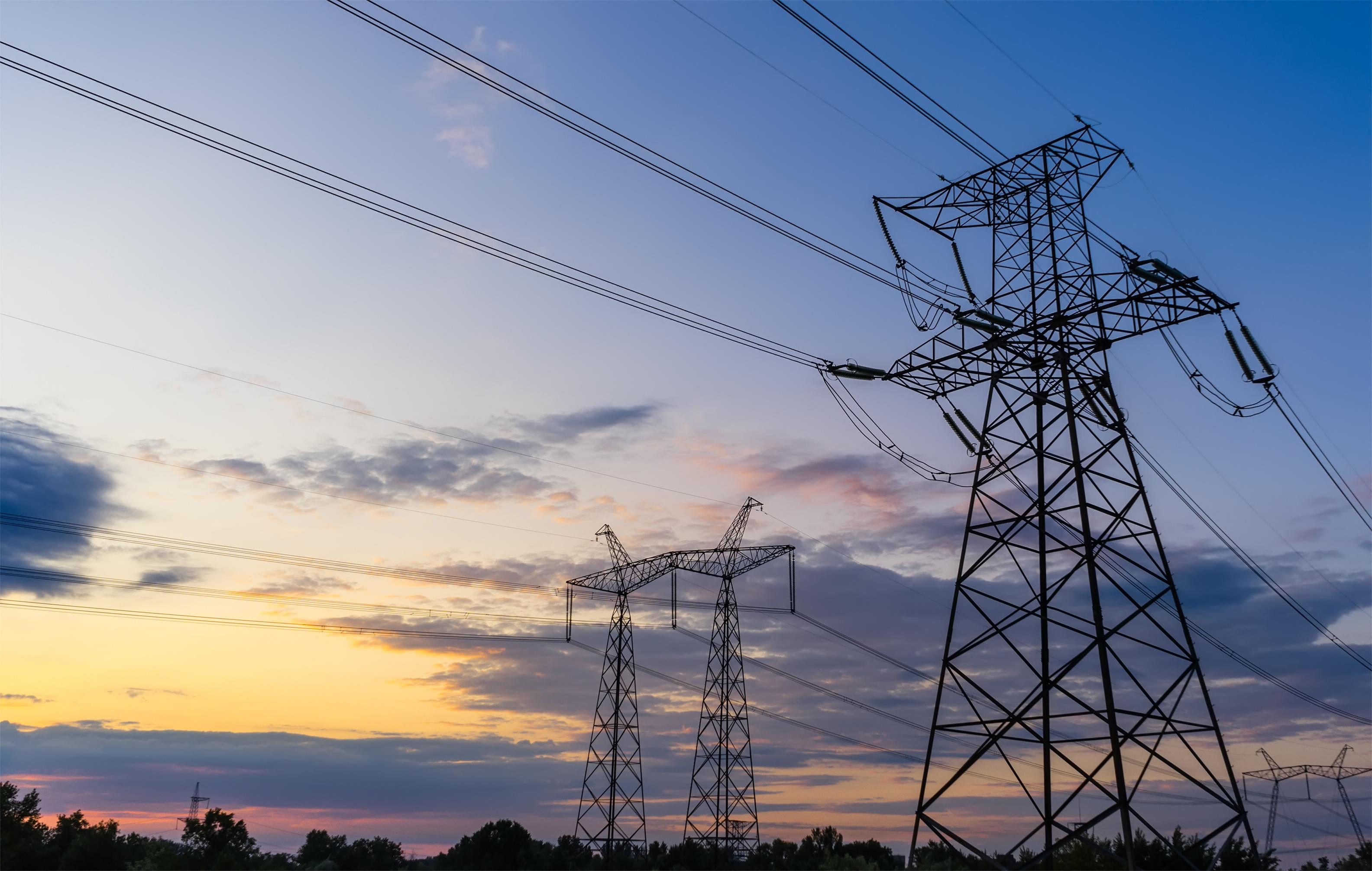 What's Next for PG&E as Creditors Play the Newsom Card
By Vineet Kulkarni

Dec. 12 2019, Updated 11:19 a.m. ET
A group of creditors is still trying to gain control of bankrupt utility PG&E (PCG). The creditors include Elliott Management and Pacific Investment Management. According to a Bloomberg article on December 11, these creditors have lobbied California governor Gavin Newson to reject PG&E's recent settlement. The utility's $13.5 billion settlement last week with wildfire victims is considered a big step to exit from bankruptcy.
Article continues below advertisement
PG&E: Will the tables turn?
The group of bondholders initially proposed $13.5 billionin compensation to the wildfire victims. This amount was substantially higher than what PG&E was offering. However, the utility later raised and matched the amount and reached a settlement with the wildfire victims. This deal was a major setback for creditors and a vital feat for the utility, as the settlement was one of the major obstacles in its bankruptcy proceedings. Governor Newsom has until Friday to accept or reject PG&E's settlement.
PG&E stock took a breather yesterday and fell almost 1.5%. The stock has been rising recently, especially after the recent settlement. PCG stock's trading volumes were higher than average yesterday. More than 40 million shares exchanged hands on December 11, compared with its average daily trading volume of 21 million. Notably, PG&E stock has soared more than 50% this month.
Uncertainties might continue to weigh on PG&E stock in the short term. The stock has been volatile for most of this year. Its implied volatility, a measure of investor anxiety, was close to 130% on December 11. In comparison, utility stocks' average implied volatility was around 12%. PCG stock is currently trading in the "overbought" zone, with its RSI (relative strength index) score at 87.
Article continues below advertisement
PCG stock: Investors burned while speculators gained
Long-term investors were badly burned in the PG&E fiasco. The stock has fallen more than 50% in the last year. However, short-term investors and speculators may have made a fortune with PG&E's volatility. The stock has surged almost 250% since touching record lows in late October.
Short interest in PCG has continued to soar. On November 29, there were more than 50.6 million shorted shares of the utility, against 50.5 million on November 15. Short interest indicates investor nervousness. Rising short interest could mean that a greater number of investors expect the stock to fall from its current level.
PG&E went bankrupt in the wake of approximately $30 billion in wildfire-related liabilities. The state fire agency held PG&E's power lines responsible for igniting the devastating "Camp Fire" last November. The Camp Fire killed 85 people and torched several structures in Paradise County. PG&E has until June 30 of next year to exit the bankruptcy.
PG&E stock: Price targets
Citigroup analyst Praful Mehta raised his price target for PCG stock to $10.50 from $5 on PG&E's recent settlement. He has kept his "sell" rating for the stock. Wall Street analysts' mean target price for PCG of around $15 implies an upside of 23%. Analysts have stayed cautious on the stock. Of the ten analysts covering PCG, nine recommend "hold," and one recommends "sell."
Utility stocks have been trading strongly this year as investors are turning to these defensives amid broader market uncertainty. While PG&E stock has dug a deep hole in investors' pockets this year, peer utilities in California have fared significantly better. Sempra Energy (SRE) stock is up almost 37%, while Edison International (EIX) has soared 25% year-to-date. To learn more about how top utility stocks are placed, read Utility Stocks: Is There Any Steam Left in These Defensives?