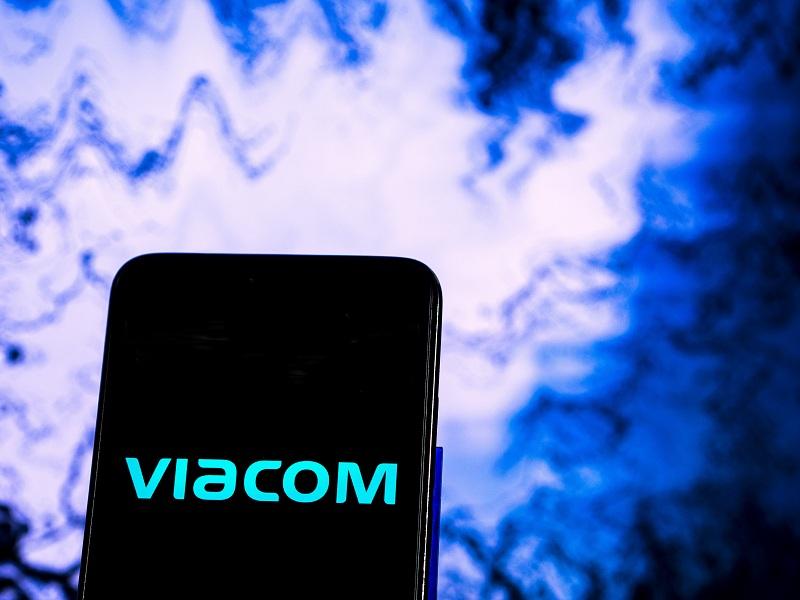 ViacomCBS Diverts Investor Attention from Netflix Stock
By Ruchi Gupta

Nov. 20 2020, Updated 2:47 p.m. ET
Netflix (NFLX) stock fell 0.6% on December 4, the day Viacom and CBS completed their merger to form a new entity, ViacomCBS (VIACA) (VIAC). The arrival of ViacomCBS and management's description of it as "a premium content powerhouse" seemed to have diverted investors' attention from Netflix stock.
Article continues below advertisement
Netflix sourced content from both Viacom and CBS
Viacom and CBS have independently been supplying content for Netflix's video streaming service. Last month, for instance, Netflix signed on Viacom's Nickelodeon to supply it with animated films and television series for several years. CBS also has a contract to produce a number of shows for Netflix.
ViacomCBS plans to continue creating great content for clients such as Netflix and its own platforms. For that content production, ViacomCBS estimates it will spend more than $13 billion annually. Netflix is losing some popular shows that it will want to replace with potential hits from ViacomCBS, and may, therefore, benefit from ViacomCBS's investment in premium content.
However, Netflix could see its costs of sourcing content from ViacomCBS go up. Its costs may rise because ViacomCBS could have more leverage than Viacom and CBS had separately in negotiating content prices with clients.
Netflix's content costs have been rising, resulting in the company not generating enough free cash to reinvest in the business and having to borrow to fill its cash shortage. Considering Netflix is already facing a cash shortage problem, investors get worried about anything that could drive up content costs—which may explain why the ViacomCBS debut shook Netflix stock.
Article continues below advertisement
ViacomCBS look poised to increase competition for Netflix
To Netflix, ViacomCBS is both a content supplier and a competitor. CBS runs a subscription video streaming service, CBS All Access, that competes with Netflix for customers. Viacom owns Pluto TV, which doesn't compete with Netflix directly but provides a cheap alternative to Netflix.
CBS All Access and Pluto are now under one roof at ViacomCBS. ViacomCBS has said it wants to equip its own platforms with premium content. And that move could cause an upset for Netflix, which believes great content will win the streaming war. The news may also explain the pressure on Netflix stock after ViacomCBS's arrival.
Netflix stock not the only one shaken by ViacomCBS
ViacomCBS's arrival took down not just Netflix stock but also other streaming stocks. Amazon (AMZN) stock fell 0.52%, and Walt Disney (DIS) stock slipped 0.20%, respectively, on December 4. Netflix stock gained almost 10% in November, despite the launch of rival services Disney+ and Apple TV+ that month.