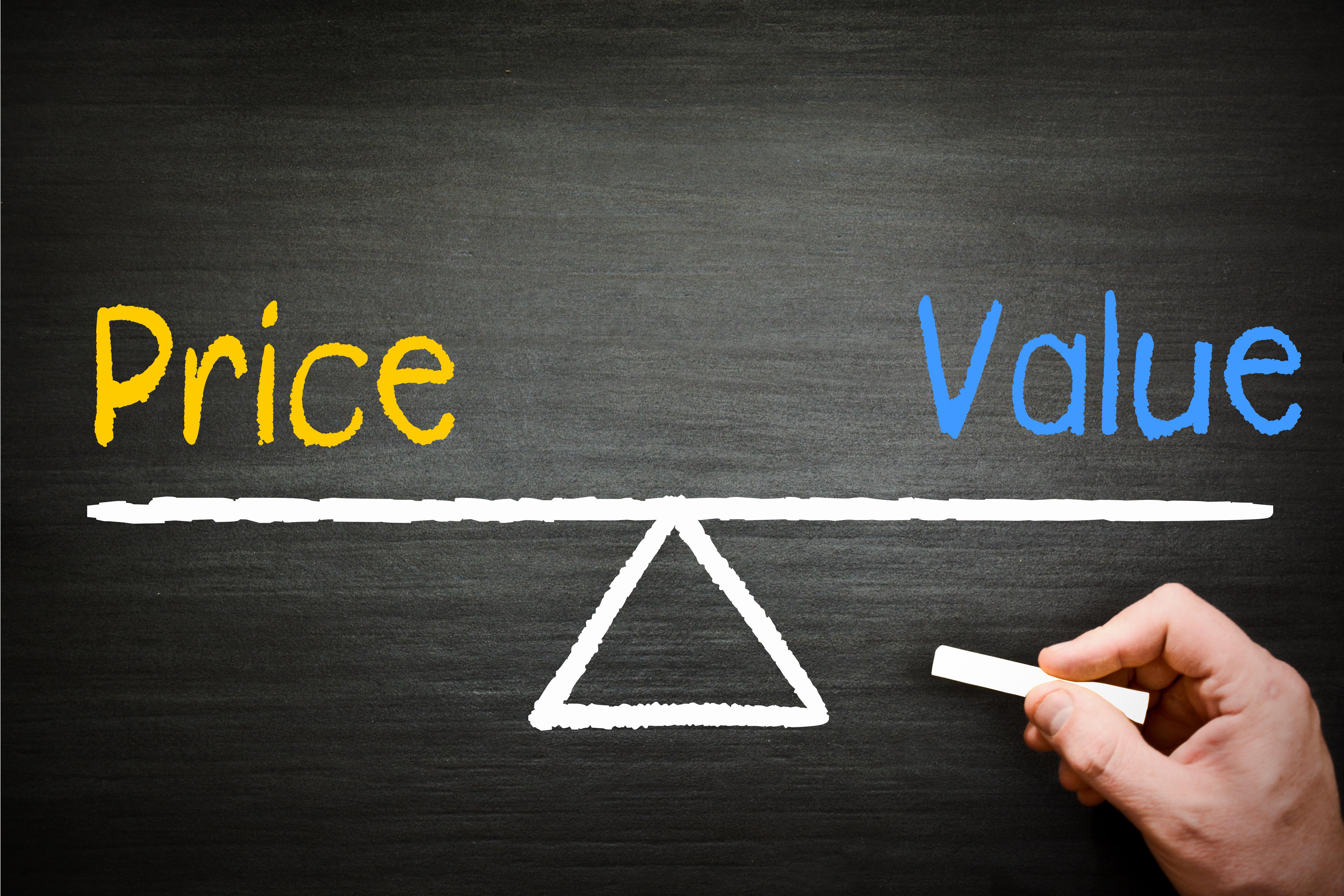 Valuation Update for Cannabis Stocks in December 2019
By Margaret Patrick

Dec. 12 2019, Published 6:11 p.m. ET
It seems that 2019 is ending on a low note for the cannabis sector. Macroeconomic challenges, industry-wide pressures, and a capital crunch continue to weigh down this still-nascent industry. The cannabis industry is currently facing a plethora of regulatory obstacles in Canada and legal risks in international markets. Valuations of these stocks are close to all-time lows.
The Horizons Marijuana Life Sciences Index ETF (MJ), which tracks the Prime Alternative Harvest Index, is down 40.46% YTD (year-to-date). The Cambria Marijuana Industry ETF (TOKE), which tracks the Cambria Domestic Tax Optimized Index before fees and expenses, is down 39.44% YTD.
Against this backdrop, let's analyze the valuation and driving factors for major cannabis companies in December 2019.
Article continues below advertisement
Analysts assume a cautious stance about Canopy Growth's management change
Canopy Growth's (CGC) (WEED) new CEO, David Klein, plans to assume office on January 14. Klein replaced CGC's current CEO and founding member, Mark Zekulin. Klein is the current CFO of Constellation Brands (STZ). However, Wall Street analysts have opted for a cautious stance, considering the many challenges that lie ahead of the company as well as the overall sector.
Prominent analysts such as MKM analyst Bill Kirk, Seaport Global analyst Brett Hundley, and Jefferies analyst Owen Bennett believe that this move could increase Constellation Brands' control over CGC's operations. However, they do not consider this to be a solution to all of the companies' problems.
As reported by MarketWatch, Kirk highlighted the multiple unpopular measures CGC must take to aggressively curtail costs. Hundley also expects significant spending cuts for CGC in 2021. He anticipates an increased focus on profitability metrics.
Finally, Bennett highlighted the extensive focus on the unproven cannabis-infused beverages category as a key challenge for CGC. He remains concerned about the regulatory delays in Canada's recreational marijuana market. Many analysts have expressed concern about the slower-than-anticipated retail rollout in Canada as well as the thriving black market.
In the face of mixed opinions, CGC stock dropped by 5.57% on the TSE and 5.64% on the NYSE on December 10. The weak investor sentiment also extended to the overall cannabis sector. This pulled down the stock prices of Aurora Cannabis (ACB), Tilray, Aphria (APHA), and Cronos Group (CRON) on December 10.
Article continues below advertisement
FDA warning about safety risks of CBD dented investor sentiment
On November 25, the FDA issued a warning to 15 companies selling CBD products that violate the FD&C Act (Federal Food, Drug, and Cosmetic Act). The agency also warned consumers about the potential adverse events associated with CBD consumption, including drowsiness, diarrhea, drug-drug interactions, mood fluctuations, and even liver injury.
As reported by BNN Bloomberg, Green Growth Brands CEO Peter Horvat considers the FDA warning to be a big challenge for pure-play CBD wholesalers. He believes that the FDA's warning can cause retailers to reduce or even cut out their CBD businesses.
Jefferies analyst Owen Bennett highlighted the possibility of reduced forecasts about the CBD market in the face of the FDA's "very cautious tone." He expects the FDA to increase oversight in the CBD space, considering the death toll in the recent vaping crisis. So, he expects an increased burden on CBD companies to support product launches with detailed reports and even clinical studies. Bennett estimates that global CBD retail sales could reach $3.5 billion in 2022.
Article continues below advertisement
December 2019 valuations
Despite the upcoming Cannabis 2.0 product launch, cannabis stocks continue to be under selling pressure in December. Here, we'll compare the current valuations of six major cannabis stocks with their historical valuations and overall sector median. We'll also analyze how the median valuation of the overall cannabis sector has changed in the last two years.
The above chart highlights the changes in the median EV-to-sales (enterprise-value-to-sales) multiple of 12 cannabis stocks. The sector's forward-EV-to-sales multiple fell from 2.63x on December 2 to 2.49x on December 5, but it picked back up to 2.79x on December 12.
This uptrend is too small for investors to anticipate a turnaround in the sector. Currently, the sector's median EV-to-sales multiple is at a discount of 57.6% to an average multiple of 6.58x since January 2017.
Now, let's compare the EV-to-sales multiples of six cannabis stocks. The majority of the cannabis stocks have yet not reported their EBITDA figures or become net-income positive. The companies also have significantly different capital structures. So, the EV-to-sales multiple is more suited for the relative valuation of cannabis stocks.
Article continues below advertisement
Cannabis stock valuation
We are comparing the EV-to-sales multiples of six cannabis companies with each other and with their historical valuations. The companies involved are Aurora Cannabis, Canopy Growth, Organigram (OGI), Tilray, Aphria, and Cronos Group.
On December 12, Canopy Growth was trading at a forward-EV-to-sales multiple of 9.91x, much lower than the company's historical average of 14.0x. The company missed consensus revenue and EBITDA estimates in the second quarter of fiscal 2020. Plus, Wall Street analysts don't expect CGC to become profitable until fiscal 2022.
Aurora Cannabis was trading at a forward-EV-to-sales multiple of 5.29x on December 12. This is almost half of the company's historical average of 10.38x. The company reported disappointing results in the first quarter of fiscal 2020.
Plus, ACB scaled down significantly on its production plans to adjust supply in line with reduced demand. Aurora Cannabis and Canopy Growth face accusations of securities fraud associated with releasing misleading information to investors.
On December 12, Tilray was trading at a forward-EV-to-sales multiple of 6.87x, dramatically lower than the company's historical average 32.56x. Aphria was trading at 2.07x, lower than its average of 7.65x.
Finally, Organigram was trading at an EV-to-sales multiple of 2.07x, much lower than the historical average of 7.65x. On December 4, the company announced an at-the-market equity program to raise 55 million Canadian dollars. After that, the company's share price dropped 9.76% on December 4 on fears of further equity dilution.
Conclusion
Since May 2019, cannabis stocks have gradually reported a decline in valuations. CNBC's Mad Money host, Jim Cramer, has also lost optimism about this sector. The majority of Wall Street analysts have adopted a cautious stance for the sector. In our view, we believe that an average-risk investor might want to remain on the sidelines in December 2019.