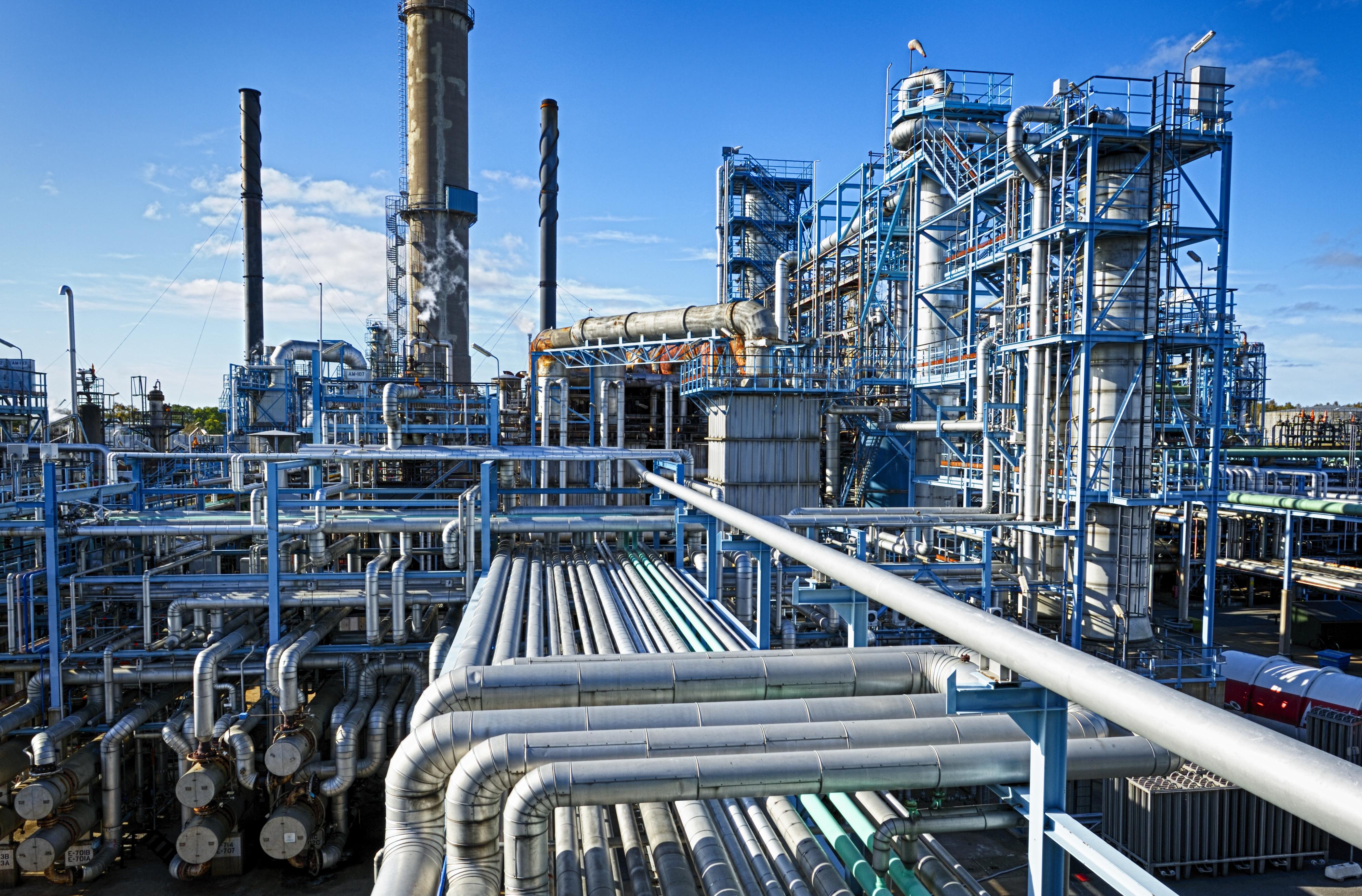 Valero Up 11% in Q4: What Its DMA, RSI, IV Mean
By Maitali Ramkumar

Dec. 11 2019, Updated 10:16 a.m. ET
Valero Energy's (VLO) stock price is up by 11% quarter-to-date. The stock is surging due to robust refining conditions. Cracks and oil spreads have been widening in the quarter. As the industry prepares for IMO 2020, refining industry dynamics are changing.
Valero's peers have shown mixed performance in the quarter. While Phillips 66 (PSX) and PBF Energy's (PBF) stocks have risen, Marathon Petroleum (MPC) and HollyFrontier's (HFC) stocks have fallen. In the quarter so far, PSX and PBF have risen by 9% and 13%, respectively. However, MPC and HFC have fallen by 3% and 7%, respectively.
Wall Street seems to be positive on Valero stock. So, let's evaluate how VLO's technical indicators are positioned in such a scenario. These indicators include IV (implied volatility), RSI (relative strength index), and DMA (days moving average).
Article continues below advertisement
Valero stock boosted by DMA crossover
The rise in Valero stock has boosted its 50 DMA by 18% quarter-to-date. However, its 200 DMA has risen by 5% in the same period. VLO's 50 DMA crossed over its 200 DMA in the quarter.
Since the crossover, Valero's 50 DMA has surged higher, widening the gap between both DMAs. On October 1, the beginning of the fourth quarter, Valero's 50 DMA stood 1.5% below its 200 DMA. However, VLO's 50 DMA currently stands 11.1% above its 200 DMA.
So, the crossover usually is considered a technically positive sign. It means that a stock price rise could accelerate. Plus, the widening gaps between DMAs suggest that VLO is well placed in the positive zone.
Valero's RSI: Not yet overbought
RSI is a momentum oscillator that shows a stock's overbought or oversold condition. If a stock's RSI is below 30, it is placed in oversold territory. As a result, the markets would expect its price to rise soon. However, if a stock's RSI is above 70, it is positioned in overbought territory. Here, markets expect its stock price to fall.
Valero's 30-day RSI stands at 53. This shows that Valero stock has still not reached the overbought zone, a positive sign.
Article continues below advertisement
Valero's implied volatility falls
Implied volatility in Valero has declined by 2.4 percentage points since October 1 and stands at 23.3%. Implied volatility shows the volatility that the market expects in a stock.
A fall in implied volatility usually indicates that the markets are bullish on a stock and vice versa. So, the fall in Valero's implied volatility is a good sign for the stock.
Overall
All three technical indicators suggest that Valero stock is still in the positive zone despite an 11% increase in the quarter. Valero's 50 DMA has crossed over its 200 DMA, with the gap widening since the crossover.
Also, VLO's RSI shows that it has not yet reached the overbought state. Plus, implied volatility in the stock has fallen, depicting the market's positive sentiment.
Perhaps this positivity could continue until the dust surrounding IMO 2020 settles sometime in the next year. With its refining capabilities and midstream assets, Valero could take advantage of the changing regulatory scenario.
So, it's no surprise that Wall Street analysts expect a massive rise in Valero's earnings in 2020. Analysts forecast the company's EPS to surge by 95% in the next year.
To learn more about how the rise in VLO's stock price has impacted its valuations, read Valero Stock Up 10% in Q4: A Look at Its Valuation.