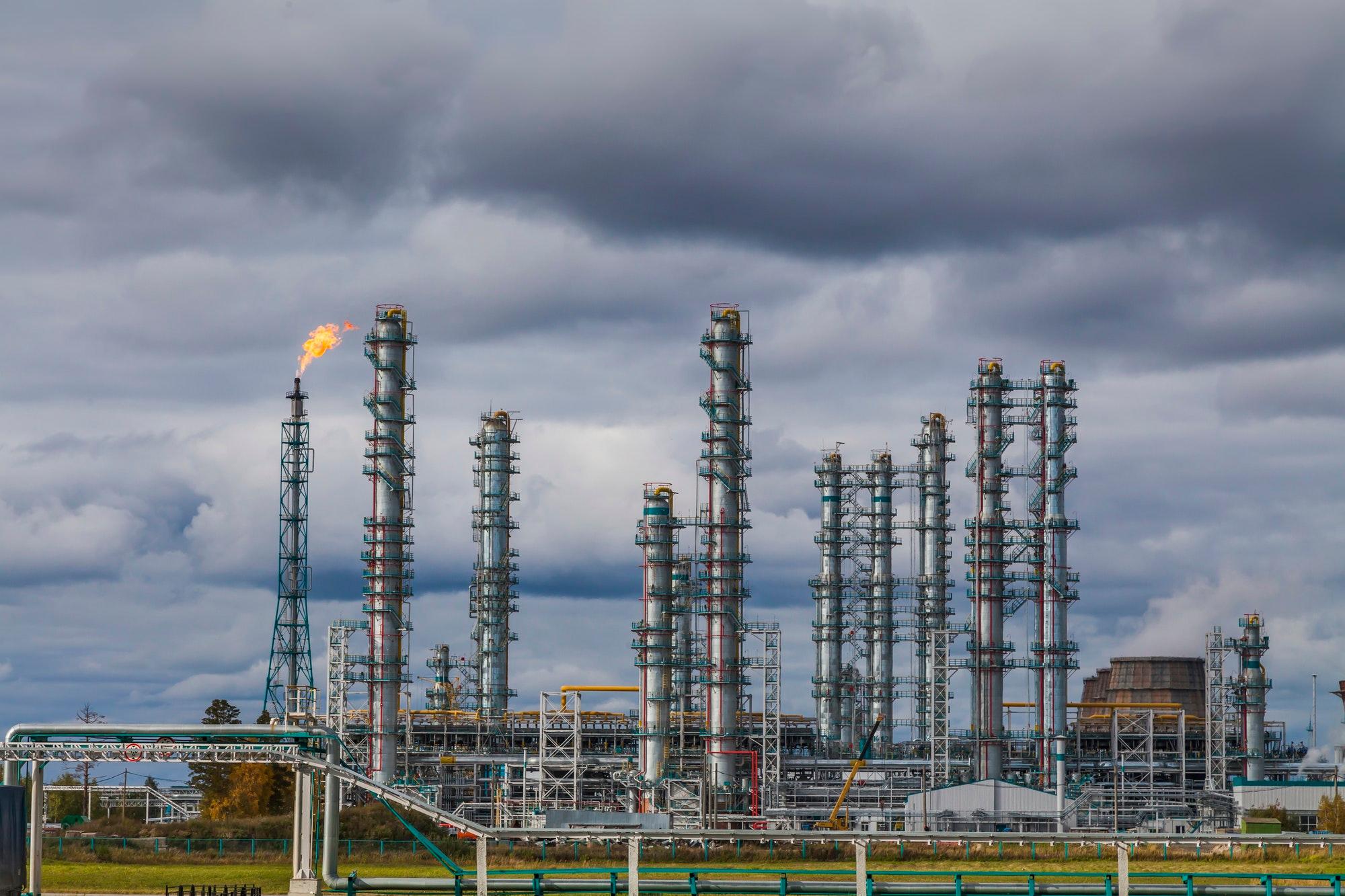 Valero Stock: Did Institutions Cut Stakes in VLO?
By Maitali Ramkumar

Dec. 6 2019, Updated 10:16 a.m. ET
Valero (VLO) stock has been surging this quarter and is up by about 9.1% quarter-to-date. Among its peers, Phillips 66 (PSX) stock has risen by 9.9% in the same period. So, Wall Street seems to be holding a favorable opinion on refining stocks this quarter.
However, in the third quarter, the top four institutional holders of VLO reduced their stakes in its stock.
Article continues below advertisement
Valero stock: Five of top 10 holders cut stakes in Q3
The top four holders of Valero stock are The Vanguard Group, BlackRock Institutional Trust Holdings, State Street Global Advisors, and Fidelity Management and Research Company. All four firms reduced their holdings in VLO in the third quarter. While Vanguard sold a marginal quantity of Valero shares—about 0.06 million—State Street Global Advisors sold about 0.54 million Valero shares.
Further, LSV Asset Management sold 0.35 million shares of Valero in the third quarter. So, half of the top 10 holders of Valero stock reduced their holdings in the third quarter.
Notably, AJO has sold over 1.23 million shares of Valero in the third quarter, making it the most active seller of VLO in the past six months.
Others raised stakes in Valero stock
Barrow, Hanley, Mewhinney & Strauss bought a massive 2.74 million Valero shares, reflecting a 45% rise in its holdings. No surprise, this firm is the highest buyer of VLO stock if we consider the filings over the past six months. Also, Boston Partners bought about 1.48 million VLO shares, resulting in a 26% increase in its stake in the stock.
Columbia Threadneedle Investments, Mellon Investments Corporation, and Geode Capital Management also raised their stakes in the refining stock. As institutions are seasoned investors, the market usually views increased holdings favorably. Plus, substantial buying activity is generally considered promising for a stock.
Article continues below advertisement
So, why such drastic changes in VLO holdings?
Institutions that bought Valero stock have bought much larger quantities than the ones that have sold it, indicating a favorable outlook for the stock. This trend could be due to the company's earnings forecast. Although Wall Street analysts expect VLO's earnings to slump this year, they expect it to rise sharply in 2020.
Analysts expect Valero's earning per share to fall 32% in 2019, but they forecast its EPS to rise by an eye-watering 97% in 2020. Perhaps these institutions are turning positive on Valero stock due to its estimated earnings expansion.
Why do analysts expect a rise in VLO's EPS in 2020?
Valero could benefit from its growth activities as well as the January 1, 2020, implementation of IMO 2020. The company has several ongoing projects in its refining and midstream segments, which it expects to boost earnings in the next few years. Further, IMO 2020 is changing the shape of the refining industry. Refiners like Valero, which are well placed to take advantage of the situation, should see higher margins and earnings.
To learn more, please read Valero Stock Up 10% in Q4: A Look at Its Valuation.
Overall
It's no surprise that with the mixed outlook for 2019 and 2020, institutional holdings have shown a mixed trend. However, as institutions received concrete data about the impact of IMO 2020, they could make further adjustments to their holdings in Valero stock. So, the fourth quarter of 2019 and the first couple of quarters of 2020 could see some huge swings in Valero's institutional holdings.