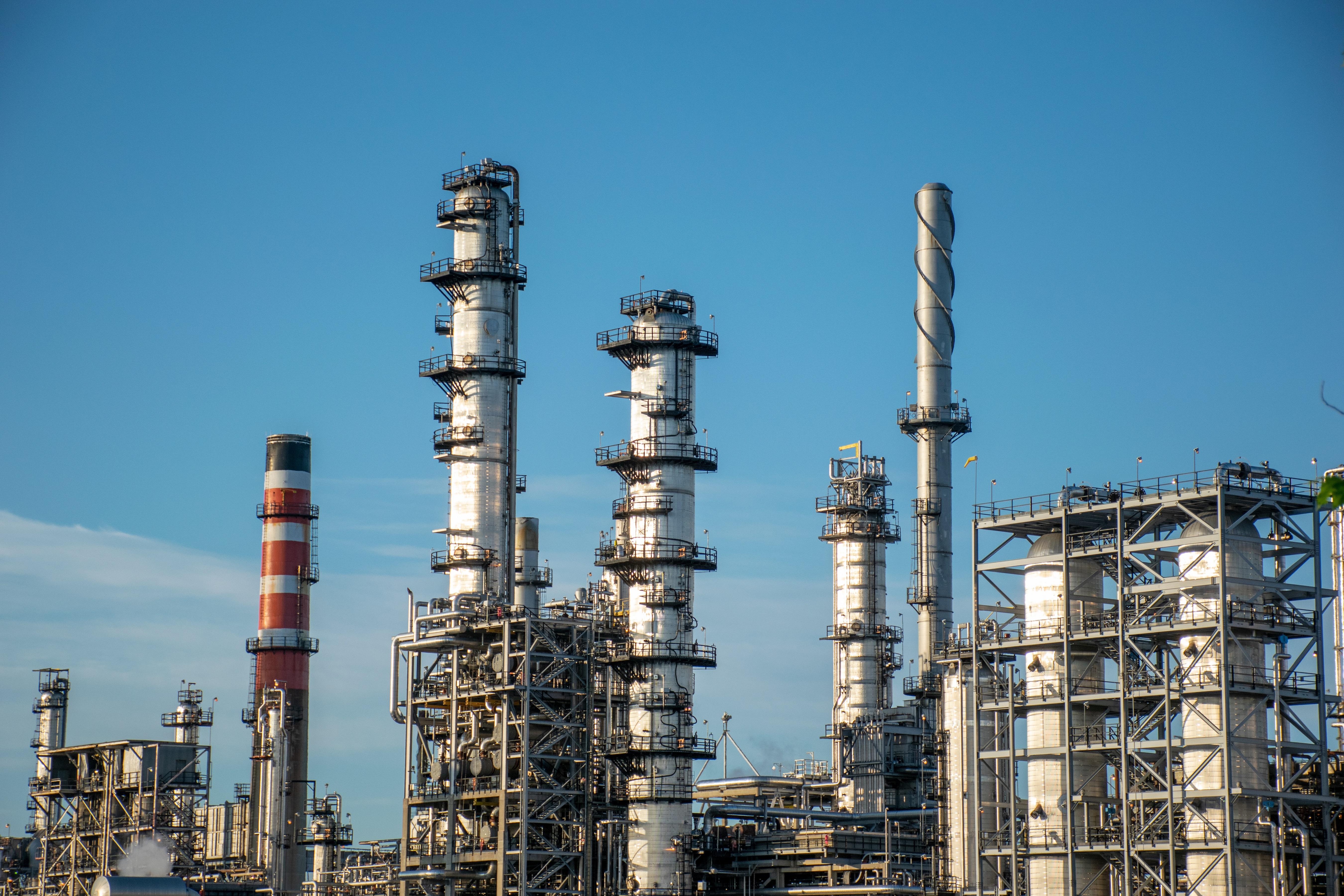 Valero Energy: Boost from Refining Cracks and Oil Spreads
By Maitali Ramkumar

Dec. 9 2019, Updated 10:24 a.m. ET
Valero Energy (VLO) stock has been on an upward spree this year. The stock has risen 9.8% sequentially. The stock price rose due to expanding refining cracks and widening oil spreads. The increase was partially offset by rising RIN (renewable identification number) prices. Also, robust equity markets supported Valero Energy stock.
The rise in Valero stock in the current quarter increased its year-to-date returns to 24.9%. Peer stocks have also risen in the quarter. Phillips 66 (PSX) and PBF Energy (PBF) have risen 10.9% and 13.9%, respectively, sequentially.
Article continues below advertisement
IMO 2020 boosts cracks and spreads
Stronger refining conditions are in anticipation of IMO 2020. Refiners focus on the production of low-sulfur marine fuels to keep up with shippers' demand. The supply of other refined products has been disrupted, which boosted the refining cracks of gasoline and other products. Also, refiners who can't process sour crude oil are demanding more of sweet oil, which raises the oil spreads.
So, IMO 2020 is impacting refining industry dynamics at both ends—refined product prices and feedstock. In such an environment, refiners that can process sour crude to produce low-sulfur refined products are clear winners.
All three of the refiners mentioned above will likely benefit from IMO 2020. As a result, their stock prices are surging in the quarter.
Refining cracks boosted Valero Energy stock
Valero Energy's refining crack indicators have risen across its operating areas in the fourth quarter. The indicators point to the industry cracks in the region. Higher indicators suggest that regional cracks have risen, which could have a positive impact on Valero Energy's refining margin and earnings.
The company's crack indicators in the US West Coast and North Atlantic regions have risen the most by 93% YoY and 44% YoY, respectively, in the fourth quarter. The US Gulf Coast and US Midcontinent regions' indicators have increased by 37% YoY and 3% YoY, respectively.
The rise in refining cracks points towards a better refining margin for Valero Energy in the fourth quarter.
Article continues below advertisement
Widening oil spreads
Vital oil spreads that impact Valero Energy's refining operations have also risen in the quarter. In the US Gulf Coast, most of the spreads have widened. The Brent-Maya spread has expanded the most by 161% YoY in the fourth quarter. The spread shows a clear impact of IMO 2020. Similarly, the Brent-LLS has risen 69% YoY. Meanwhile, the Brent-ASCI, Brent-WTI Houston, and Brent-WCS Houston have increased by 14%, 14%, and 7% YoY, respectively, in the fourth quarter.
Higher oil spreads benefit refiners that have refining complexity to process cheaper crude oil. They can procure these oils at a discount and sell refined products at prices that are indexed to Brent. Ultimately, lower feedstock helps expand refiners' margins and earnings. Read What Key Factors Impact Refining Profitability? to learn more.
Valero Energy and rising RIN prices
Ethanol RIN prices have risen 19% YoY to 15.6 cents per gallon in the fourth quarter. Also, biodiesel RINs have increased 48% YoY to 59.0 cents per gallon. These prices impact Valero Energy's refining earnings. Refiners must purchase RINs if they aren't able to blend biofuels at a rate specified by the biofuels program. In the first nine months of 2019, RIN prices have declined. Valero Energy's RIN cost has fallen by $204 million YoY to $227 million in the first nine months.
To learn more, read Big Biofuels Issue: Trump Meets with Refiners, Senators.