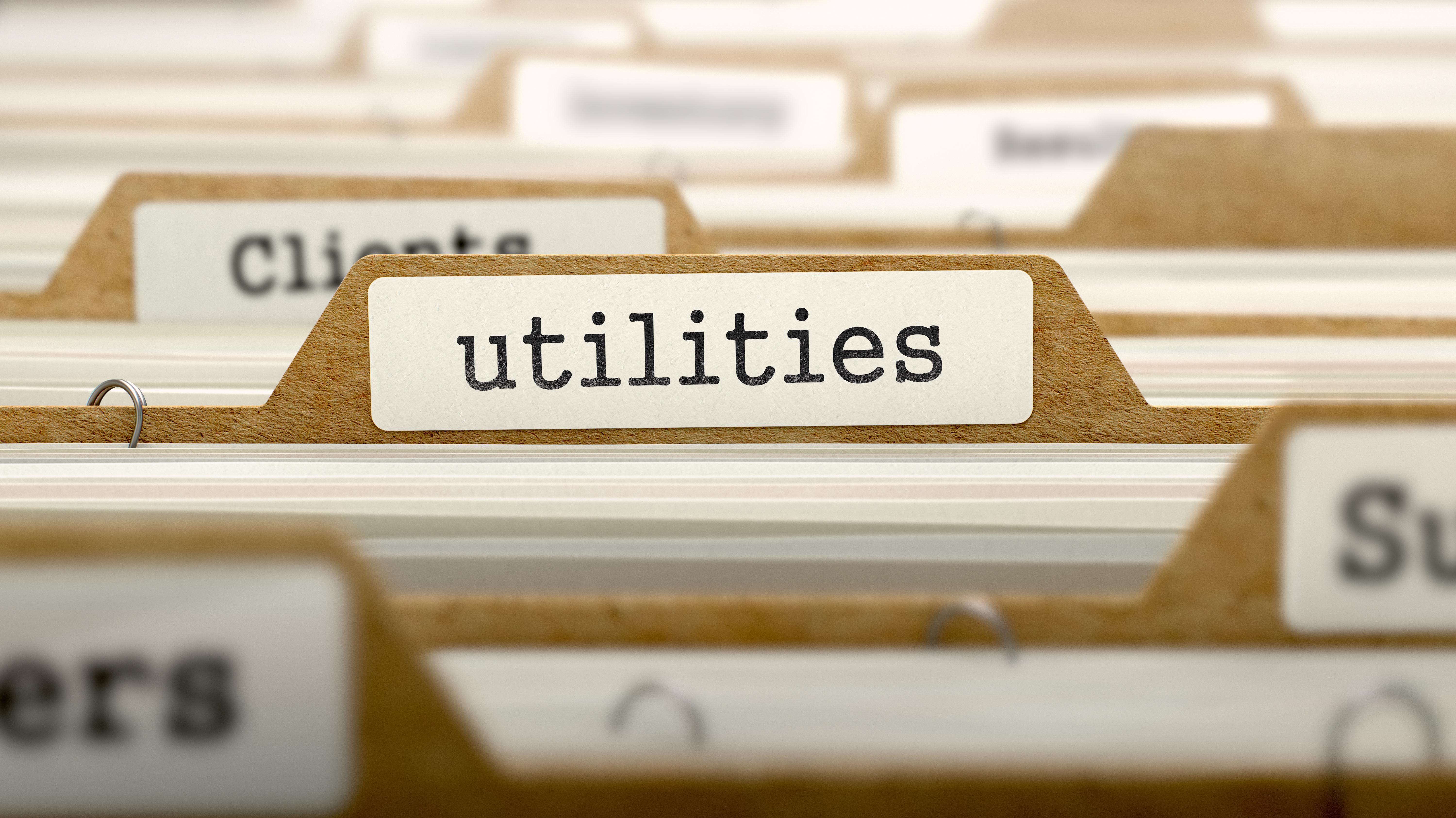 How Utility Stocks Could Fare in 2020 with No Rate Cuts
By Vineet Kulkarni

Dec. 12 2019, Updated 11:52 a.m. ET
Utility stocks have been some of the strongest equities this year. The stocks are up approximately 20% this year, in line with the Dow Jones. Investors have continued to switch to defensives this year. Falling interest rates are also buoying utilities.
Article continues below advertisement
Top utility stocks this year
The Fed kept benchmark interest rates unchanged at its policy meeting on December 11. It also indicated it would hold the rates steady through the end of next year, suggesting a major driver of defensive stocks might not be there next year.
Top utility stock Southern Company (SO) has surged more than 40% this year, the most among utilities. The biggest utility stock by market cap, NextEra Energy (NEE), has soared by 35% year-to-date.
Investors generally prefer utility stocks due to their stable stock price movements and higher dividend yields. Lower interest rates have also played a vital role in driving these defensives.
The Fed lowered benchmark interest rates by 25 basis points in July, September, and October. Utility stocks, on average, surged almost 10% in this time. The ten-year Treasury yield fell almost 16% in the same period. The Utilities Select Sector SPDR ETF (XLU) hit an all-time high in September.
Utilities and interest rate cuts
Utility stocks generally trade inversely to interest rates. Utilities typically carry a huge pile of debt. Therefore, lower interest rates trim utilities' debt-servicing costs, which ultimately boosts their profitability.
Utility stocks are normally perceived as bond substitutes due to their stable dividend payments. Lower rates could make them more attractive than bonds. Therefore, we usually see investors turning to these "widow-and-orphan" stocks and offloading bonds in order to obtain higher yields when rates fall.
Article continues below advertisement
Obstacles for utility stocks
Utilities have reached multiyear highs this year. Their valuation has been inflated for months. This year's unusual rally in utilities made them notably expensive. Utilities overall are trading at 19 times analysts' forward earnings estimates and at a premium to their historical average. Southern Company and NextEra Energy are trading at 19 times and 26 times their forward earnings estimates, respectively. Therefore, these defensives might be risky due to their inflated valuation.
Interestingly, not all utility stocks are overpriced at the moment. AES (AES) is trading at 13 times its forward earnings estimate, and PPL (PPL) stock is trading a little over 13 times its estimate. PPL, the highest-yielding utility stock, offers a yield close to 5%. That yield is notably higher than peers' average of 3%. To learn more, read Two Top-Yielding Utility Stocks for Uncertain Markets.
Although the Fed suggests there will be no rate changes next year, utilities look fundamentally strong. They look fairly well placed in terms of their earnings and dividends. On average, utilities see their dividends growing 4% over the next few years, in line with their EPS targets. Broader markets could also drive utilities next year. Investors may continue turning to safe havens amid increasing geopolitical tensions and global slowdown, boosting utilities.