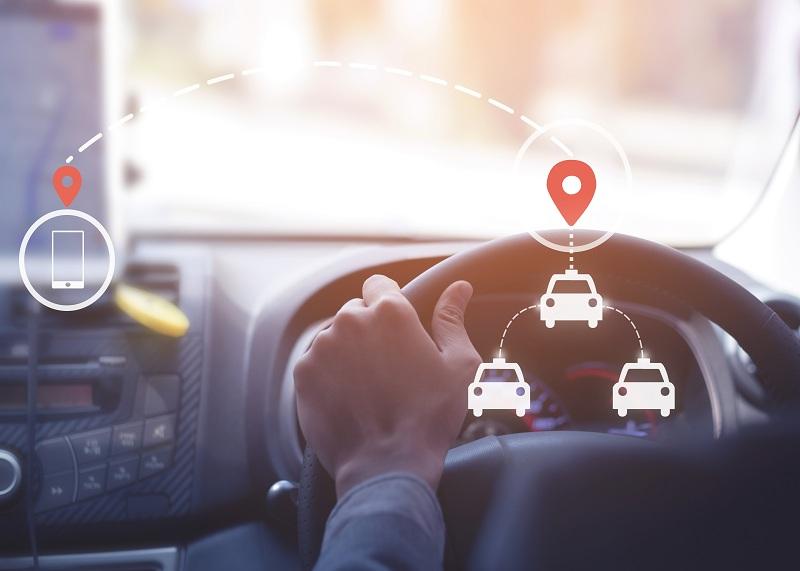 Could Uber's Latest Troubles Force It to Pay Waymo?
By Ruchi Gupta

Dec. 2 2019, Published 7:51 a.m. ET
All is not well with Uber Technologies (UBER). But that crisis could make things interesting for Waymo, Alphabet's (GOOGL) autonomous driving arm.
Article continues below advertisement
Uber is battling problems from almost all directions
London's transport regulator has declined to renew Uber's operating license, stating that the company failed to meet its safety standards. Uber has vowed to appeal the decision, which should allow it to continue operating in London until the judgment is determined. However, an appeal could cost Uber a lot of time and money. And even a settlement with the London transport regulatory could leave Uber shackled with demands that could increase its costs.
The headache in London comes as Uber continues to burn cash and pressure buildis on it to turn a profit. Uber made a loss of $1.2 billion in the third quarter. The company has tried to shrink its workforce to control costs and lay the foundation for profitability. But an uncertain future in London and losses depleting its cash resources aren't the only challenges Uber faces. The company also faces labor challenges, with politicians pressuring it to boost wages for its drivers.
Article continues below advertisement
Uber and Waymo compete in the ride-hailing market. Presently, their competition is limited to parts of Arizona. Whether they're in London or the US, Uber's troubles risk distracting the company and weakening the company's competitiveness. That weakness could, in turn, give room for competitors such as Waymo and Lyft (LYFT) to take Uber's market share. Indeed, Uber is vulnerable to intensifying competition. As the company currently controls the largest share of the US ride-hailing market, it has a lot to lose to rivals.
Uber must decide whether to redesign its software or pay Waymo
Uber has tough choices to make after an independent review found it has continued to infringe on Waymo's patents. To stop that infringement, Uber has to either redesign its autonomous driving software or pay to license Waymo's technology.
Uber knows reworking its software to avoid infringing on Waymo's patents could be a herculean task, requiring massive financial investment and a lot of time. Although Uber finished the third quarter with $12.7 billion in cash, the company continues to burn cash, so it must be careful with how it spends its money.
As we've argued previously, paying to license Waymo's technology may be the easiest way out for Uber to end the patent row. And now, with its license loss in London, Uber may want to settle with Waymo quickly.