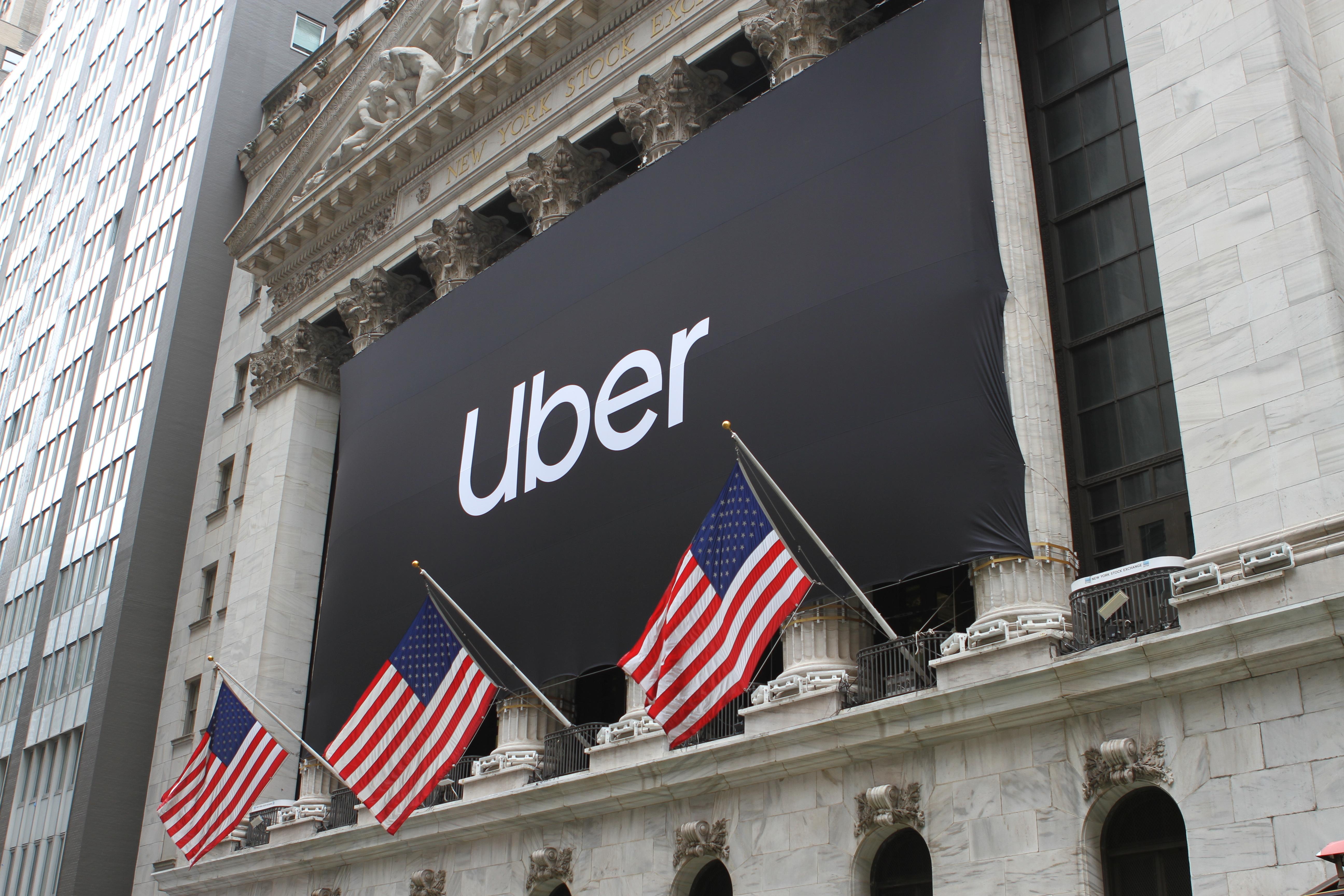 Uber Co-Founder Travis Kalanick to Exit the Board
By Sirisha Bhogaraju

Dec. 26 2019, Updated 9:31 a.m. ET
Travis Kalanick, the co-founder of Uber Technologies (UBER), will step down from the company's board of directors at the end of 2019. According to the company, Kalanick is resigning from the board to focus on his new business and philanthropic activities. Uber stock rose 0.4% on December 24 after the news of his exit from the board.
Kalanick co-founded Uber in 2009 with Garrett Camp. He stepped down as Uber's CEO in June 2017 following shareholder action amid several controversies. He was also accused of building an unhealthy workplace culture. Dara Khosrowshahi succeeded Kalanick as the CEO in August 2017 to clear the company's image.
Article continues below advertisement
Kalanick moves on from Uber
Kalanick has been systematically selling his stake in Uber since the lockup period expired in November. According to a Financial Times report on December 20, he sold over $2.5 billion worth of shares since the lockup period expired. Last week, Kalanick sold $383 million shares. According to CNBC, his spokesperson confirmed that he sold his entire stake in the company.
Kalanick is clearly moving on and focusing on his new startup called "CloudKitchens." He's investing in properties around the world. The company converts the properties into fully equipped kitchens and leases them to delivery-only restaurants. The restaurants serve food delivery apps like Uber Eats and DoorDash.
Stock down since IPO
As of Tuesday, Uber stock has fallen more than 32% from its IPO price of $45. Lyft (LYFT) stock has fallen 36.5% compared to its IPO price of $72. Investors are concerned about how long it will take these ride-sharing companies to be profitable.
Uber exceeded analysts' revenue and earnings expectations for the third quarter. The company's revenues grew about 30% to $3.81 billion and beat analysts' estimate of $3.69 billion. Uber's adjusted EBITDA loss of $585 million in the third quarter of 2019 was higher than its adjusted EBITDA loss of $458 million in the third quarter of 2018. However, the EBITDA loss was better than analysts' forecast of an EBITDA loss of $814.9 million.
Uber's monthly active platform users increased about 26% YoY (year-over-year) to 103 million in the third quarter. The company fell short of Wall Street's estimate of 105.5 million for active users.
In contrast, Lyft's third-quarter revenues grew 63.4% YoY to $955.6 million. Lyft's 2019 third-quarter adjusted EBITDA loss of $128.1 million reduced compared to the 2018 EBITDA loss of $263.2 million.
Ride-sharing and food delivery businesses are getting very competitive across the globe. There are speculations that Uber might sell its food delivery business in India. Meanwhile, Uber's CEO expects that the company will be profitable by 2021 on an adjusted EBITDA basis.