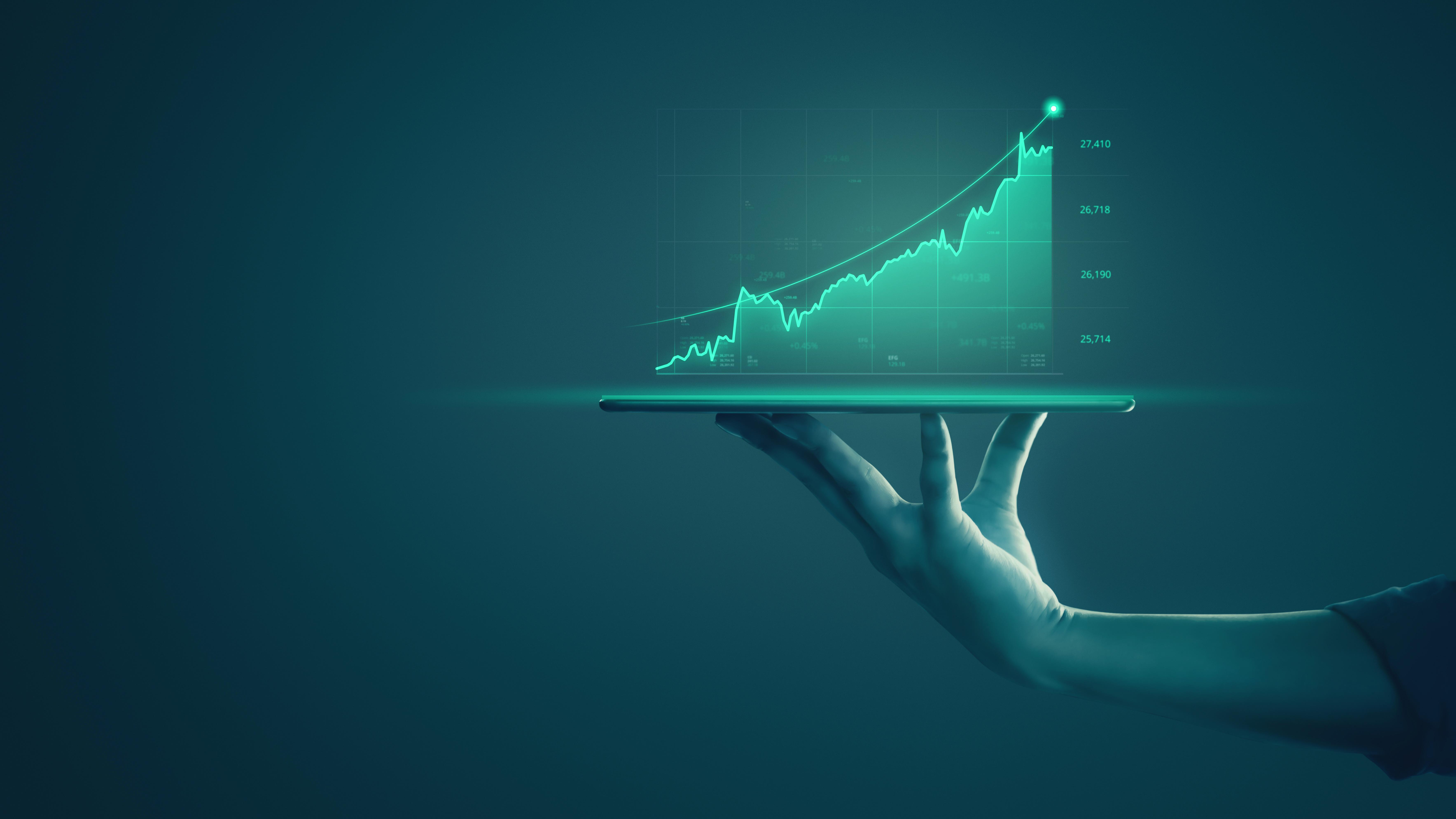 Two Tech Stocks That Can Make a Comeback in 2020
By Adam Rogers

Sep. 4 2020, Updated 6:54 a.m. ET
Tech stocks have been on a roll in 2019. In fact, they have crushed market returns for over a decade. Tech ETFs such as XLK, SMH, and SOXX have returned 43%, 59%, and 55%, respectively, this year.
However, there are a few tech stocks that have underperformed broader markets and indices. Arista Networks (ANET) and Xilinx (XLNX) have returned -17.6% and 3.7% in the last 12 months. Comparatively, the S&P 500 ETF is up 18.5% since December 2018.
Article continues below advertisement
Arista Networks slumps due to tepid guidance
Shares of Arista Networks are trading at $194.51. The stock has fallen 41% since the end of April 2019. Despite its significant pullback in the last eight months, ANET stock has returned 187% in the last five years.
ANET stock lost 24% in a single day on November 1 after its fourth-quarter guidance fell well short of consensus estimates. In the September quarter, ANET reported sales of $654.4 million with adjusted earnings of $2.69.
These numbers were above consensus revenue estimates of $653.25 million and earnings estimates of $2.41. However, Arista forecast sales between $540 million and $560 million in the fourth quarter. This was well short of the Wall Street forecast of $686.18 million. Analysts have since revised their December quarter forecast to $556.14 million, indicating a year-over-year decline of 6.6%.
This revision will also impact ANET's profit margins. In the fourth quarter, the consensus earnings estimate for Arista stands at $2.11 per share, which is 6.2% below the earnings of $2.25 in the fourth quarter of 2018.
The slowdown will continue to impact revenue and bottom line in 2020 as well. Analysts forecast sales to fall by 0.9% to $2.39 billion in 2020. Comparatively, the earnings decline for 2020 is forecast at 5.2%.
In the last five years, ANET has managed to grow earnings by an annual rate of 47.5%. This growth has resulted in a significant appreciation of its stock price. Fiscal 2020 will be the first year of revenue decline for ANET.
Article continues below advertisement
Tech stocks impacted by lower enterprise spending
Arista and several other tech stocks including Cisco, NetApp, and DXC have seen a fall in stock prices due to concerns over a slowdown in enterprise tech spending. ANET has attributed the Q4 forecast to lower spending from a major cloud customer. In 2019, tech giants such as Microsoft and Facebook each accounted for over 10% of ANET sales.
During the earnings call, company CEO Jayshree Ullal stated, "After we experienced the pause of a specific Cloud Titans orders in Q2 2019. We were expecting a recovery in second half 2019 for cloud titan spend. In fact, Q3 2019 is a good evidence of that."
She added, "However, we were recently informed of a shift in procurement strategy with a material reduction in demand from a second cloud titan, reducing their forecast dramatically from original projections for both Q4 2019 and for calendar 2020. Naturally, this type of volatility brings a sudden and severe impact to our Q4 guidance."
However, that being said, Arista Networks will make a strong comeback once demand stabilizes. It continues to gain market share in the 100 GbE (Gigabit Ethernet) market space and is performing well in the switching segment.
In the last quarter of 2018, ANET's 100 GbE sales rose 69.4% year-over-year, per IDC's forecast. According to IDC, ANET managed to increase its market share in Ethernet switching from 6.6% in the third quarter of 2018 to 7.6% in the third quarter of 2019.
ANET stock is currently trading at a forward price-to-earnings multiple of 21.4x. It is valued at $14.86 billion in terms of market cap or 6.2x forward sales. Analysts have a 12-month average target price of $213.6 for ANET stock, indicating an upside potential of 9.8% from the current price.
Article continues below advertisement
Xilinx has underperformed tech stocks
Xilinx is a company in the semiconductor space. It designs, manufactures, and markets logic ICs (integrated circuits) for electronics manufacturers. Its two primary segments are programmable logic circuits and support products.
Xilinx stock has returned an impressive 114% in the last five years. However, due to the ongoing trade war, the stock has trailed tech stocks in market returns. Since April 2019, XLNX stock is down 29%.
In the fiscal second quarter of 2020 (for the year ending in March) XLNX sales rose 12% to $833 million and were above Wall Street estimates of $824.8 million. This growth was driven by strong performance in the data center space and the Wired & Wireless business. It seems like data center customers have increased spending to avoid the upcoming tariffs.
However, XLNX stock declined after the company reduced guidance for the second half of fiscal 2020. XLNX forecast sales in the December quarter to fall 9.4% to $720 million, way below analyst estimates of $845 million.
This will mean Xilinx sales are forecast to rise by 5.9% to $3.24 billion. Sales growth will then accelerate to 9.7% in 2021 and 10.2% in 2022. The company earnings are forecast to fall by 6.6% in 2020. This growth is estimated at 11.7% in 2021.
Analysts tracking Xilinx have a 12-month average price target of $107.16 which is 11% above the current price. If the macroeconomic situation improves and the trade war comes to an end, the stock could very well trade higher.