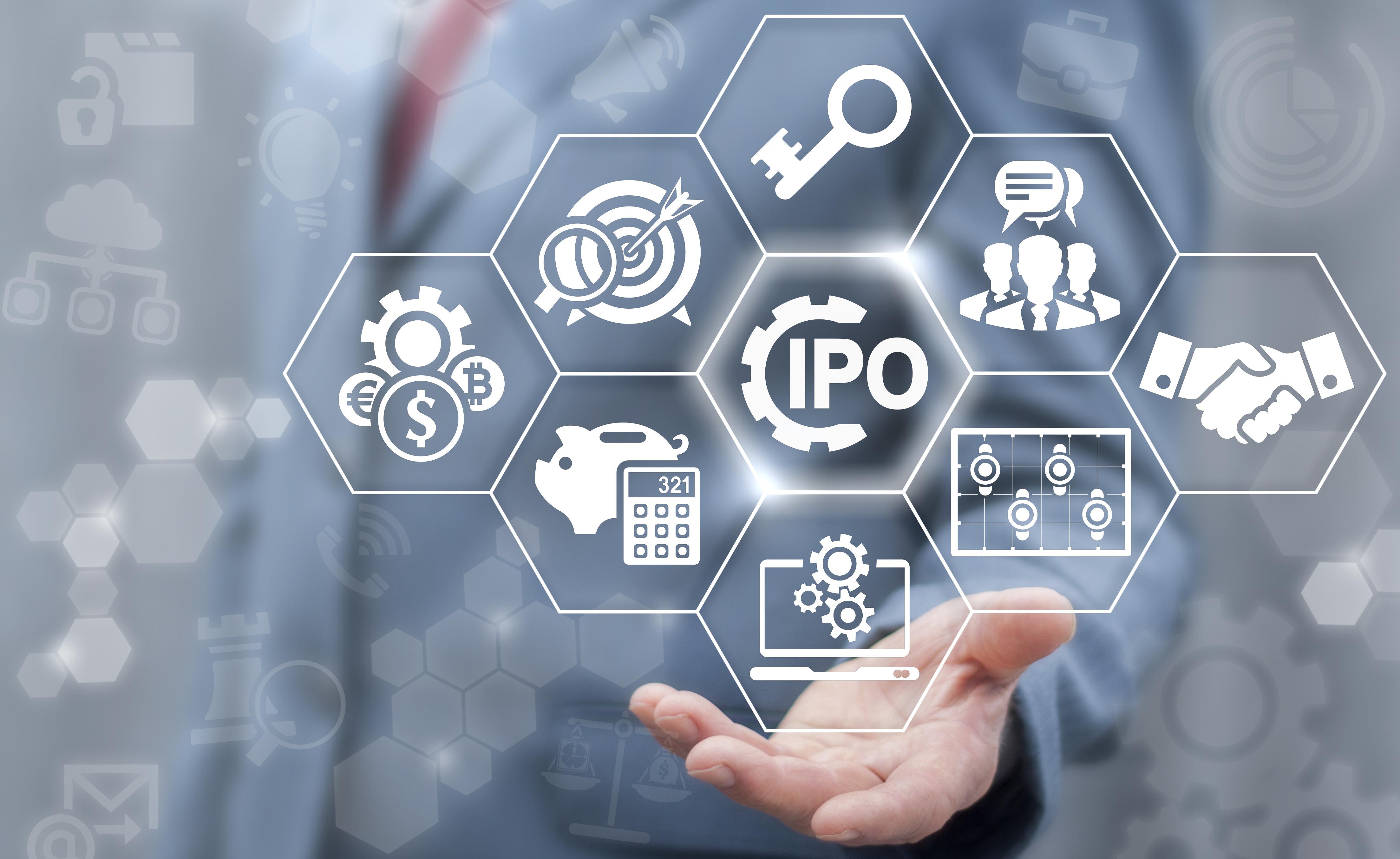 Three Tech IPOs to Watch in 2020
By Adam Rogers

Sep. 4 2020, Updated 6:55 a.m. ET
The initial public offering (or IPO) market continues to generate considerable interest. In 2019, we saw several tech IPOs hit the equity market. High-profile billion-dollar giants such as Lyft (LYFT), Uber (UBER), and Slack (WORK) went public.
Further, IPOs introduced investors to several enterprise-facing growth stocks such as Zoom Video (ZM), Datadog, and CrowdStrike (CRWD) this year. So, what is it that makes IPOs so exciting? For one, companies generally go public to raise money for growth and expansion.
Article continues below advertisement
IPOs give investors a chance to be part of their growth story, which might result in exponential returns. Tech IPOs have long been viewed as high-risk investments due to the disruptive nature of the industry. With low entry barriers in the tech space, a high-growth market can attract several players. We can see this by the rise and fall of consumer technology company Fitbit (FIT).
Fitbit went public in June 2015. It closed trading at $32.50 on June 19, 2015, and rose to a record high of $48 by July that year. However, the stock has since lost over 85% in market value and is currently trading at $6.72.
Fitbit was once the undisputed leader in the wearables market. But as the industry growth was rapid, tech giants such as Apple, Samsung, and Huawei invested heavily in this space.
However, with high risk comes high reward. We have seen several success stories for IPO investors. Companies such as The Trade Desk, Roku, Alteryx, and several others have generated massive returns since their IPOs. In this article, we'll look at three possible tech IPOs in 2020.
Airbnb has disrupted the hotel industry
Airbnb might be one of the most highly anticipated IPOs of 2020. While the financial metrics of private companies are not easily available, this Reuters report states that Airbnb sales topped $1 billion in the second quarter.
The last time the company's revenue exceeded $1 billion was during the third quarter of 2018. Reuters also forecast the company's sales to reach $2.5 billion in 2017. Based on its current growth, we can safely estimate its 2019 annual sales to reach $3.5 billion–$4.0 billion.
Article continues below advertisement
Founded in 2008, Airbnb is valued at a staggering $35 billion, according to CB Insights. It is the sixth-largest unicorn after Toutiao, Didi Chuxing, JUUL Labs, SpaceX, and Stripe. This means that the company's valuation is just below that of Marriott International, which has a value of $46 billion. However, Airbnb currently commands a higher valuation than Park Hotels & Resorts ($6 billion) and hotel booking site Expedia ($16 billion).
In our view, Airbnb stock could be hugely attractive due to its profitability. Similar to Uber and Lyft, Airbnb also does not own any inventory. This lean business model has helped the company report an operating profit for two consecutive years. In the last decade, Airbnb has successfully disrupted the hotel business industry.
According to Reuters, Airbnb has over 7 million listings in about 100,000 cities around the world. This tremendous reach makes it an attractive bet for IPO investors. Further, it is currently valued at less than 10x forward sales, which might seem reasonable for a company experiencing high-growth sales.
Article continues below advertisement
GitLab and Palantir Technologies: Possible tech IPOs for 2020
GitLab is another company that can go public next year. Founded in 2014, GitLab is a DevOps platform. It provides a single application for enterprises to manage each phase of their software development lifecycle.
According to Crunchbase, "GitLab is an open-source code collaboration platform that enables developers to create, review, and deploy code bases. It is built to run on clients' infrastructures." Its cloud integration (or CI) and continuous delivery (or CD) pipelines can build, test, and monitor codes as part of a single integrated workflow.
GitLab has raised $436.2 million in funding to date and is valued at $2.77 billion. Its top investors include Google Ventures, Goldman Sachs, ICONIQ Capital, and Khosla Ventures.
Palantir Technologies is also eyeing an IPO in 2020. Founded in 2011, Palantir Technologies is in the data analytics space. Its software applications help enterprises analyze large data sets. However, there are recent reports that suggest Palantir might delay its IPO plans after the WeWork debacle.
Palantir has two primary products. The Palantir Gotham product helps integrate, manage, analyze, and secure enterprise data. The Palantir Foundry product is a "platform that reimagines how people use data by removing the barriers between back-end data management and front-end data analysis."
According to Crunchbase, Palantir has raised $2 billion to date and is valued at $12.2 billion. Its top investors include RRE Ventures, In-Q-Tel, and Founders Fund. Both GitLab and Palantir Technologies are part of high-growth business segments and should garner significant investor attention prior to their respective IPOs.
Tech IPOs have underperformed in 2019
This year has been subpar for IPO investors. Several tech IPOs such as Lyft, Uber, and Slack are all trading below their IPO prices. Other recent tech IPOs such as Zoom Video and CrowdStrike have corrected significantly after touching record highs.
There have been concerns over the high valuations of most of these stocks. As part of these increasingly crowded markets, Zoom Video and CrowdStrike compete with market leaders and might concern long-term investors. Despite some glaring uncertainties, we believe the IPO space remains a good bet for risk-oriented investors.