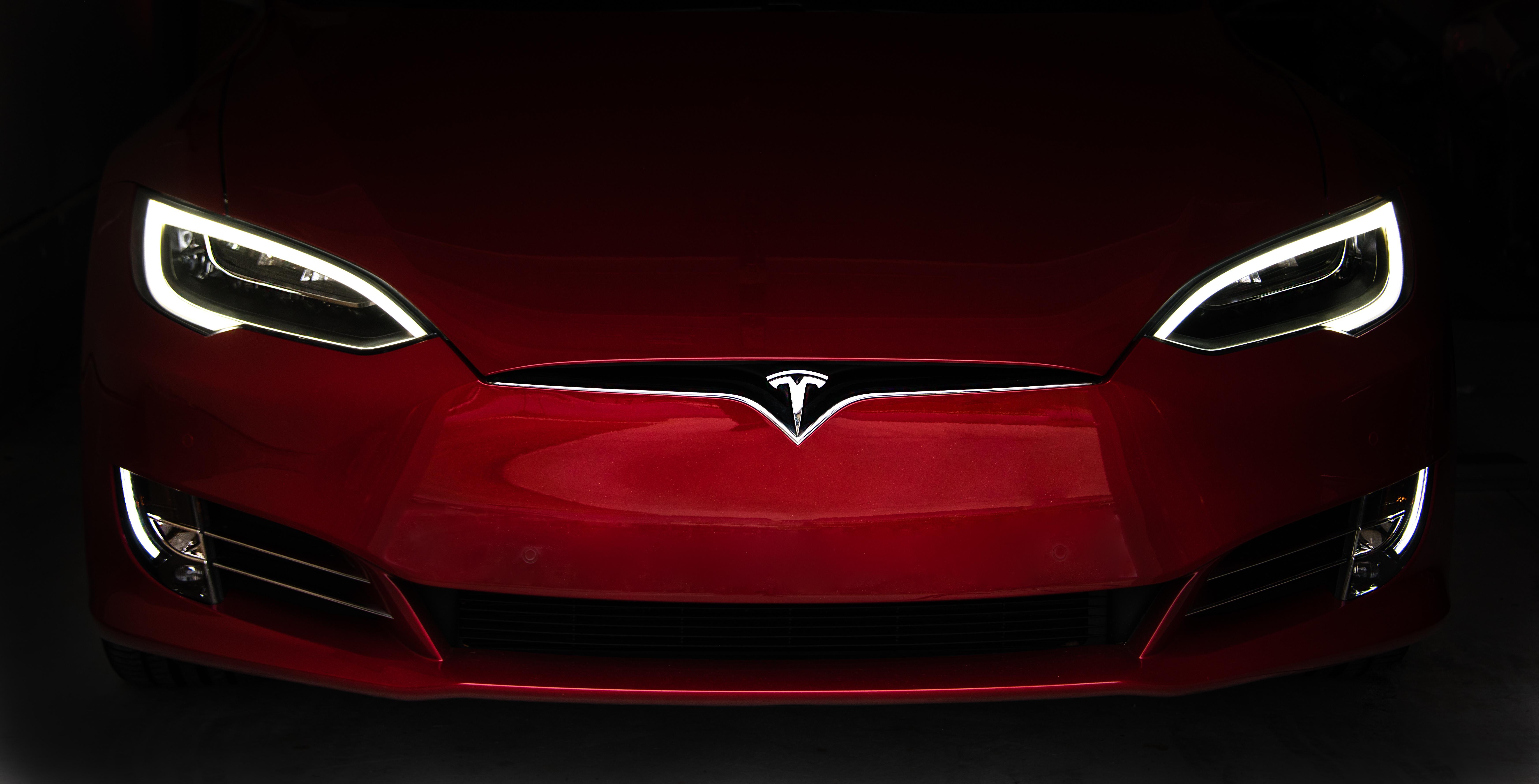 Tesla: Should You Still Buy It after Its Recent Run-Up?
By Anuradha Garg

Dec. 2 2019, Updated 2:54 p.m. ET
Tesla (TSLA) stock has risen about 30% since it released its third-quarter earnings results on October 23. The company reported profits in the third quarter, positively surprising the market and analysts. In addition to its surprise profitability, the company's brighter outlook on the completion of its projects and products such as its China Gigafactory and Model Y encouraged investors.
Article continues below advertisement
Tesla's third-quarter results boosted its stock
Tesla's third-quarter beat caused its stock to rise by about 27% on October 24 and October 25 combined. This sudden rise in the stock caused a short squeeze, and short sellers lost about $1.4 billion in mark-to-market losses on October 24 alone. We discussed this in more detail in Is the Tesla 'Short Burn' Musk Predicted Finally Here?
Still underperforming broader markets and auto peers
Due to TSLA's run-up following its third quarter and favorable updates, the stock has eliminated most of its losses year-to-date. In the first 11 months of 2019, its stock lost just 1%. This performance, however, was still an underperformance given the 22.5% and 20.5% gains seen by the S&P 500 (SPY) and the Dow Jones Industrial Average (DIA), respectively. Ford (F), General Motors (GM), and Fiat Chrysler (FCAU) outperformed it with gains of 18.4%, 7.6%, and 13.0%, respectively.
Article continues below advertisement
Is TSLA overbought after the recent surge?
After TSLA's sudden run-up in the last few months, one question is on investors' minds: Is Tesla stock overbought? To answer this, we can focus on either the short term or the long term.
Tesla's long-term fundamentals
Article continues below advertisement
In the long term, the company's worth will be decided based on the execution of its projects, including its China Gigafactory and Model Y. If the company can execute these projects on time or ahead of schedule without any big hiccups, its stock could see a further boost. Delays or underwhelming performances of these and other projects, on the other hand, could take the stock down.
Tesla's RSI and moving averages
In the short term, investors are mainly focused on the steep run-up the stock has made. From a technical perspective, its RSI (relative strength index) is currently around 45.5. Investors should note that Tesla stock has lost more than 8% of its value in the last seven trading days. An RSI of above 70 indicates overbought levels, while an RSI of less than 30 suggests an oversold position. Going by RSI, Tesla stock is in neither territory right now.
Tesla's last closing price, however, was 29% above its 200-day moving average and 13.4% above its 50-day moving average. This means that the stock could be headed for an overbought position.
Article continues below advertisement
Piper Jaffray is waiting for a fall to $290
According to CNBC, following Tesla's run-up, two analysts are discussing whether they'll buy into this surge or wait for a correction. Piper Jaffray's Craig Johnson believes the stock has run up too far, too fast. CNBC quoted him as saying that after the huge run-up, "It's now gotten to be short-term overbought and I'm starting to see momentum slip." He added, "I'm taking money out of this stock here, waiting for this stock to come back down toward the lower end of that trading range at 290, at minimum."
Gradient Investments: Willing to look at TSLA below $300
The president of independent money-management company Gradient Investments shares a similar view. CNBC reported Michael Binger as saying, "If the stock pulled below $300 a share, we would certainly be willing to take a look at it." He also likes that apart from the noise from Tesla's Cybertruck unveiling, its fundamentals are improving. He added, "You couldn't even think about valuation in the past, and now you can. So, it's a growth story, it's outside of the tech and the cloud computing area."
Article continues below advertisement
China Renaissance downgraded Tesla on high valuation and recent run-up
Will fourth-quarter deliveries spell a boost?
In the short term, the stock is expected to keep trading in a tight range. The next big catalyst for the stock will come in the form of its fourth-quarter delivery data. The data should release at the beginning of January. The company's fourth-quarter deliveries could get a boost with the tax credit for Tesla cars in the US expiring on January 1, 2020. The federal tax credit has been gradually withdrawing since January 1, 2019. The impending expiration should encourage consumers to bring their demand forward from the first quarter of 2020 to the fourth quarter of 2019.
There was a similar trend in the fourth quarter of 2018, when US buyers advanced their purchases to take advantage of the higher tax credit. If it sees a record quarter for deliveries after back-to-back record quarters, Tesla stock could again be in for a surge. We'll just have to wait for the delivery numbers to see by how much.