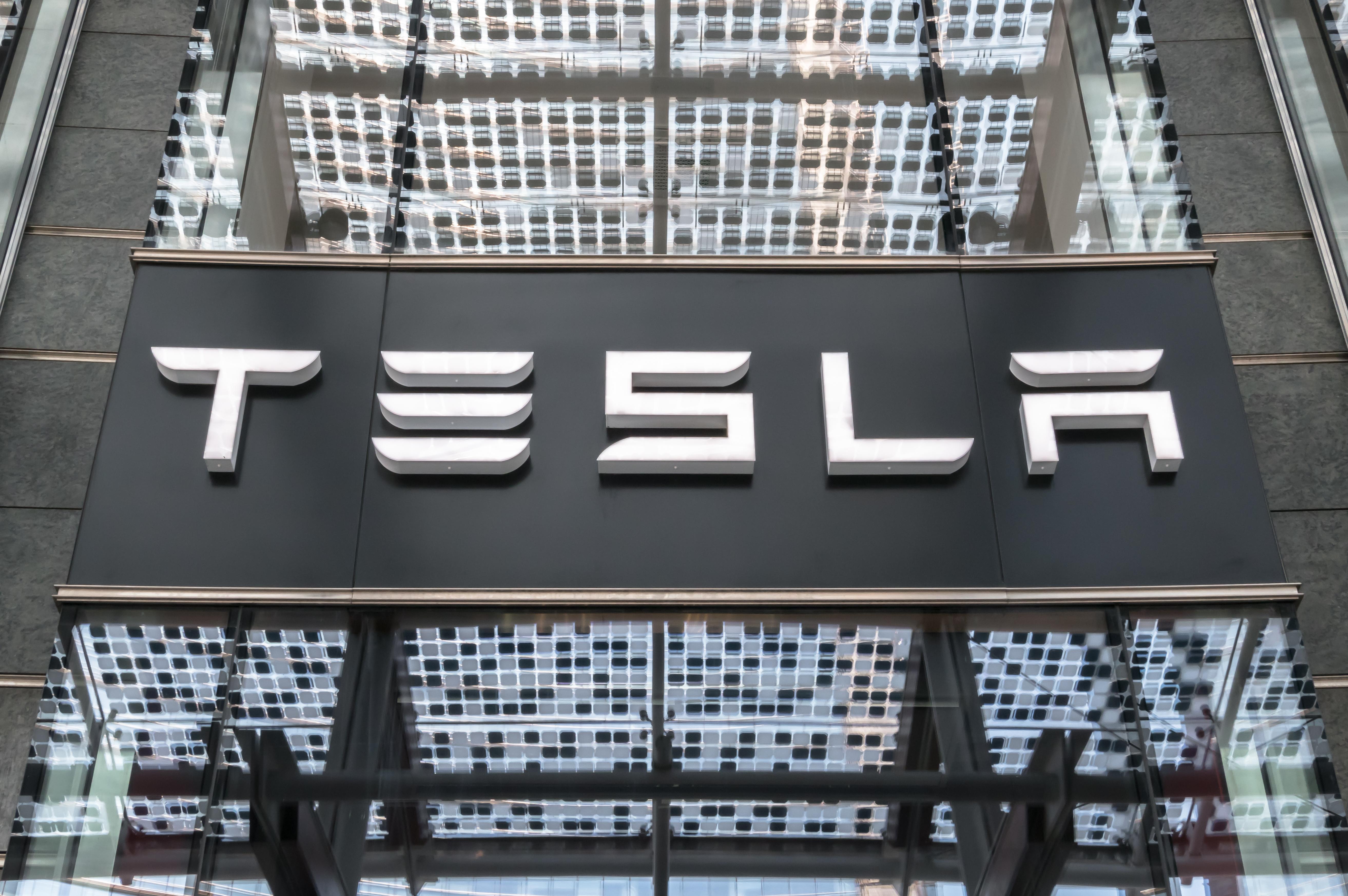 Tesla Stock: Citi Firmly Bearish despite Raising Target
By Anuradha Garg

Dec. 4 2019, Updated 3:52 p.m. ET
Yesterday, we discussed in Why Tesla Is a 'Must-Own' as per Piper Jaffray that Piper Jaffray raised Tesla stock's (TSLA) target price by nearly 14% to $423. Piper Jaffray analyst Alexander Potter likes the company's high-volume manufacturing and strong opex and capex control. He also turned positive on the company's recently unveiled electric pickup truck, dubbed the Cybertruck.
Article continues below advertisement
Citi raised Tesla's price target too
Tesla stock earned another target price increase today. Citigroup (C) raised the stock's price target from $191 to $222. The new target price implies a potential downside of 34% from Tesla's closing price on December 3.
Citi analyst Itay Michaeli maintained his "sell" rating on TSLA. According to MarketWatch, the analyst remains firmly bearish on the stock due to its "unattractive risk/reward."
Citi remains bearish on Tesla stock
Michaeli believes that while TSLA has underperformed this year, the recent stock rally seems overdone. He sees a risk/reward skewed negatively toward the stock. Tesla's stock has risen by almost 50% in the last three months. Despite underperforming the broader markets year-to-date, it has outdone the market indexes in the last three months.
Article continues below advertisement
Tesla stock's recent surge
In contrast to Tesla's share price gain of 50% in the last three months, the S&P 500 (SPY) and the Dow Jones Industrial Average Index (DIA) have returned only 7.5% and 6.4%, respectively, in the same period.
Tesla has also outperformed peers Ford (F) and General Motors (GM) significantly. Ford and GM have returned -1.7% and -3.3%, respectively. In Tesla: Should You Still Buy It after Its Recent Run-Up? we discussed the views of different analysts on what to do with the stock after its recent rally.
Michaeli maintains a "sell" rating on Tesla stock
Michaeli believes that his "sell" rating on Tesla balances its "strong brand and secular exposures with the risks from operating execution, incoming competition and balance-sheet positioning." So, while the analyst contends that Tesla has strong brand and customer loyalty, he sees risks from the competition and operating execution.
During its Q3 results, Tesla showed that it can earn a profit and make record deliveries. Analysts were skeptical that the company won't be able to turn in a profit after delivery record vehicles.
However, its unexpected profitability during the quarter took them by surprise. Notably, analysts are still doubtful whether the company can sustain its profitability in the long term. This is especially true as the competition in the EV space heats up.
Article continues below advertisement
Increased competition in the EV space
Ford and General Motors are making an increasing push into the EV space to maintain their position in the truck and SUV space. On the other hand, new entrants such as Rivian are also entering in the stronghold of Tesla with backing from Amazon (AMZN) and Ford. While the competition expected to ramp up, overall EV demand is also expected to go up in the US and elsewhere.
Citi: Demand story for Tesla is mixed
The Citi analyst also considers the demand story for Tesla as mixed, as he doesn't see "convincing evidence" of a strong demand outlook for Model Y. Tesla unveiled its SUV crossover Model Y in March.
During Q3, Tesla CEO Elon Musk announced that the Model Y could be delivered in the summer of 2020 as opposed to the previous expectation of the fall of 2020. However, CNBC reported that Deutsche Bank estimates the model could be delivered in Q1 2020, thanks to parts being available earlier.
Article continues below advertisement
Tesla Model Y's potential
An earlier-than-expected delivery of vehicles has not been a strong point for Tesla. However, if the company is able to deliver on this expedited timeline, the stock could surge.
In Tesla Model Y: Could It Be the Real ICE-Killer? we noted that the potential of Model Y for Tesla's volumes and profits is huge. While this model could be comparable in cost to Tesla Model 3, its prices should be higher. As a result, it could turn a profit much faster for the company. Along with its China Gigafactory, the start of Model Y production could be one of the key catalysts for Tesla's profitability and Tesla stock going forward.
Tesla's robotaxis
Michaeli also remains unconvinced of Tesla's robotaxi and autonomous vehicle story. Elon Musk had projected that its self-driving cars would on the road by 2020. However, most of the market participants are not convinced by this deadline.
Tesla has already taken a small step toward the autonomous future with the release of its software update version 10 with Smart Summon. However, it is the general consensus that fully self-driving cars are still a few years away due to insufficient technology and safety regulations. Tesla stock is no exception to that consensus.