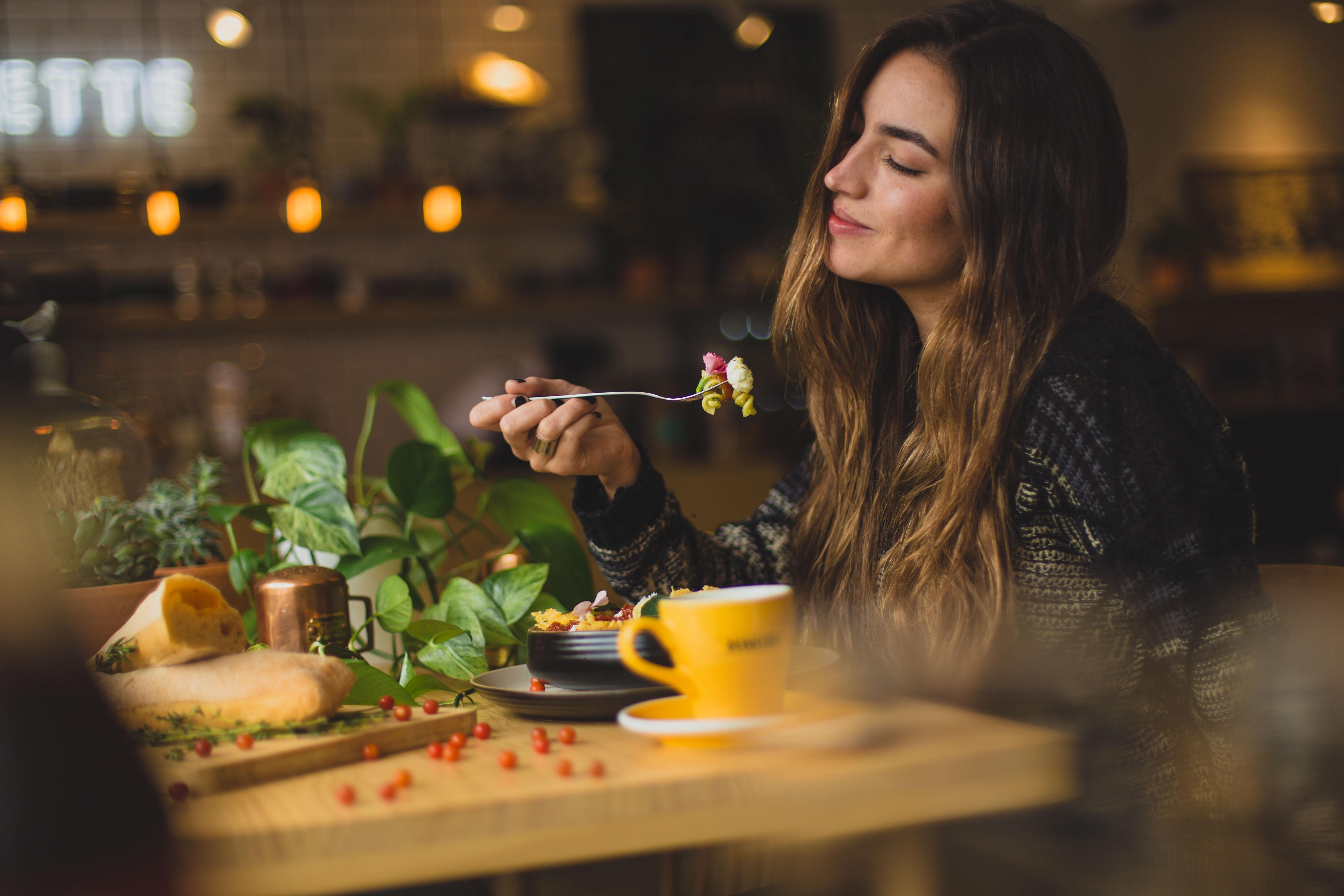 Technology Drives Guest Satisfaction, Restaurant Stocks
Research from Cornell University, which operates a leading hospitality program, found that customer satisfaction is an important revenue driver for restaurants. In 2008, it conducted a study on three restaurant chains with 80,845 customer visits. The study's authors found that a 1% increase in customer satisfaction, measured by customers' likelihood of returning, amounts to as much as $1.3 million in extra sales.
Article continues below advertisement
While the degree of significance may differ for restaurant types, the same can be said for other restaurants. It would be surprising if this relationship didn't hold for restaurants like Panera, Dine Equity (DIN), and Starbucks (SBUX), as well as consumer stocks in the Consumer Discretionary SPDR ETF (XLY).
Deliver more accurate information and get engaged
Aside from satisfying impulse orders, the use of tablets can help increase customer satisfaction. Using tablets like the iPad and other technologies can make the experience more social and the menu items clearer. For example, a custom-made app in the tablet can allow diners to browse pictures of menu items (whew, no more Yelping at the table), read tasting notes, follow what other customers have said or purchased, and remove sold-out items from onscreen menus.
Article continues below advertisement
With pictures and more information, guests have a better idea of what they're going to get. For example, one common problem in a steakhouse is that a medium-rare steak can differ from one store to another. Using pictures can limit the risk of consumers getting something they don't want, so the customer can go home happy and is more likely to return.
This technology also saves employees the time spent returning the food to the kitchen to cook the meat further or redo the order. That may not be very important to customers who are regulars at a place like Texas Roadhouse (TXRH) or Darden Restaurants' (DRI) LongHorn Steakhouse. However, this capability sure does increase new customers' satisfaction. Consistency of good food is one of the most important factors that can drive customers to return.
Tracking restaurant inventory
The use of tablets and other technology can help restaurants track their inventory more precisely. These technologies help restaurants avoid running out of ingredients, possibly losing a potential sale to a customer who craves the shop's signature coconut ice cream.
Conversely, if inventory is running high, restaurants can reduce waste by offering special promotions. These promotions can be implemented easily and cheaply with a digital menu that can go live with a few clicks. That simple option can help increase inventory turnover, reduce costs, and return capital to shareholders—if all goes well, of course.
Article continues below advertisement
McDonald's customer-centric strategy
McDonald's (MCD) understands the importance of a customer-centric approach to drive comparable sales and total sales growth. The company identified food, value, and customer experience as the keys to drive sales growth.
McDonald's strategy focuses on retaining existing customers while regaining customers who visit less often. Finally, it aims to convert casual visitors to committed customers by leveraging its McCafé brand as well as enhancing snack and treat offerings. The company also uses technology to help drive its customer-centric growth approach.
Its Experience of the Future (or EOTF) initiative aims at restaurant modernization. EOTF includes items such as digital kiosks, improved table service, and innovative look and feel. The company aims to deploy EOTF in nearly all of its US restaurants by the end of 2020.
Additionally, McDonald's uses technology in digital menu-boards as well as mobile ordering and payment to add to customers' convenience.
Darden Restaurants aims to provide an outstanding guest experience through menu innovation, superb service, and an engaging atmosphere.
Restaurants leverage technology to improve the guest experience
Brinker International's (EAT) Chili's has created a loyalty database of more than 6 million users. The company targets this customer base with promotions tied to individual purchase behavior. This initiative results in improved marketing returns as well as greater customer satisfaction. The company expects guest loyalty programs to be a significant part of its ongoing marketing strategy.
Chili's online sales increased 40% in fiscal 2019. Online and mobile sales now account for 12.3% of the company's total sales.
Article continues below advertisement
Chili's also uses technology in its delivery solutions. In 2019, Brinker entered into an agreement with DoorDash as a delivery partner. DoorDash orders are sent directly into Brinker's point-of-sale system, creating a seamless guest experience. At the same time, it provides the company with an economical delivery option.
Similarly, Brinker's Maggiano's Little Italy leverages technology to improve its operations. On the customer side, it uses technology to accurately estimate wait times. On the back end, it uses technology to improve labor efficiency.
Notably, higher customer satisfaction means repeat orders and visits as well as higher guest counts. These improvements can result in increased comparable sales and, in turn, profits. Both quick-service and full-service restaurant companies understand this very well. So, they are focused on improving their guest experiences, frequently leveraging technology to achieve this goal.
Learn more about the restaurant sector in The Restaurant Industry: An Overview. Also read Beyond Meat: Movement or Just a Fad?