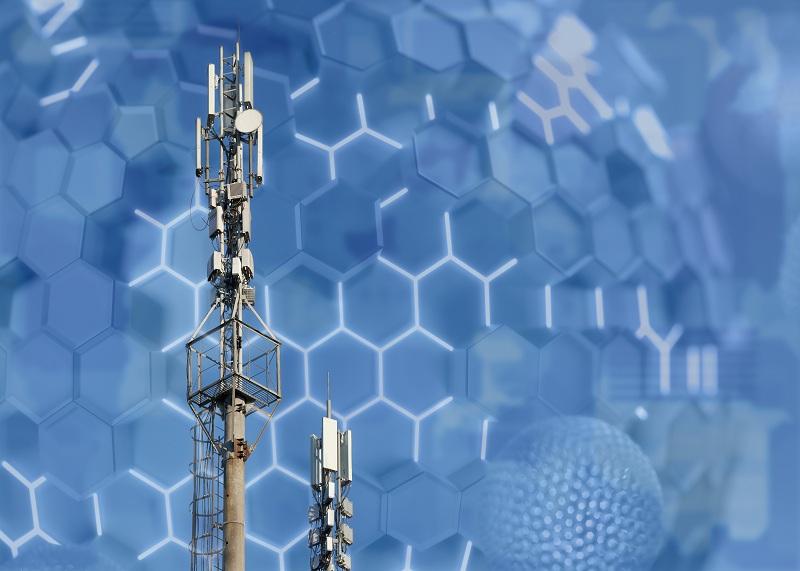 T-Mobile–Sprint Merger Trial: Three Things Dish Chairman Told Court
By Ruchi Gupta

Dec. 18 2019, Updated 11:36 a.m. ET
The antitrust trial of the T-Mobile–Sprint merger deal has entered its second and likely final week. Complaints by a coalition of more than a dozen states kicked off the challenge to the merger. Witnesses continue to testify, and taking the stand yesterday was Dish Network (DISH) Chairman Charlie Ergen.
Dish plans to enter the wireless market and it stands to benefit from the T-Mobile–Sprint merger. Specifically, Dish will pick up divested T-Mobile–Sprint assets to jumpstart its wireless business. Therefore, Dish chairman Ergen testified in defense of the T-Mobile–Sprint merger deal.
Ergen's testimony will continue today, but behind closed doors. Here are the three important points from the Dish chairman's public testimony yesterday.
Article continues below advertisement
$10 billion in loans ready to fund Dish's wireless venture
Dish chairman won't accept loans until T-Mobile–Sprint merger trial ends
Although several banks have lined up to provide loans for Dish's wireless venture, Dish chairman Ergen told the court he won't go ahead and take the loans until he knows the outcome of the T-Mobile–Sprint trial.
The trial is expected to wrap up this Friday, and a ruling would come later. T-Mobile and Sprint agreed to merge their businesses in April 2018. They brought in Dish as a third party to the deal in July. The companies initially struggled to secure the approval of federal regulators for the deal. But after federal regulators signed off, a group of states moved to court to block it. That has resulted in further delays in the deal's closing and uncertainty over its fate.
Ergen family's recent $600 million investment in Dish
In a bid to raise funds for its wireless business, Dish recently invited its shareholders to give it more money. The company launched a rights issue through which it aimed to raise $1.0 billion. The rights issue concluded on December 13. Dish chairman Ergen revealed in his court testimony in the T-Mobile–Sprint merger trial that his family invested about $600 million in the Dish rights issue.