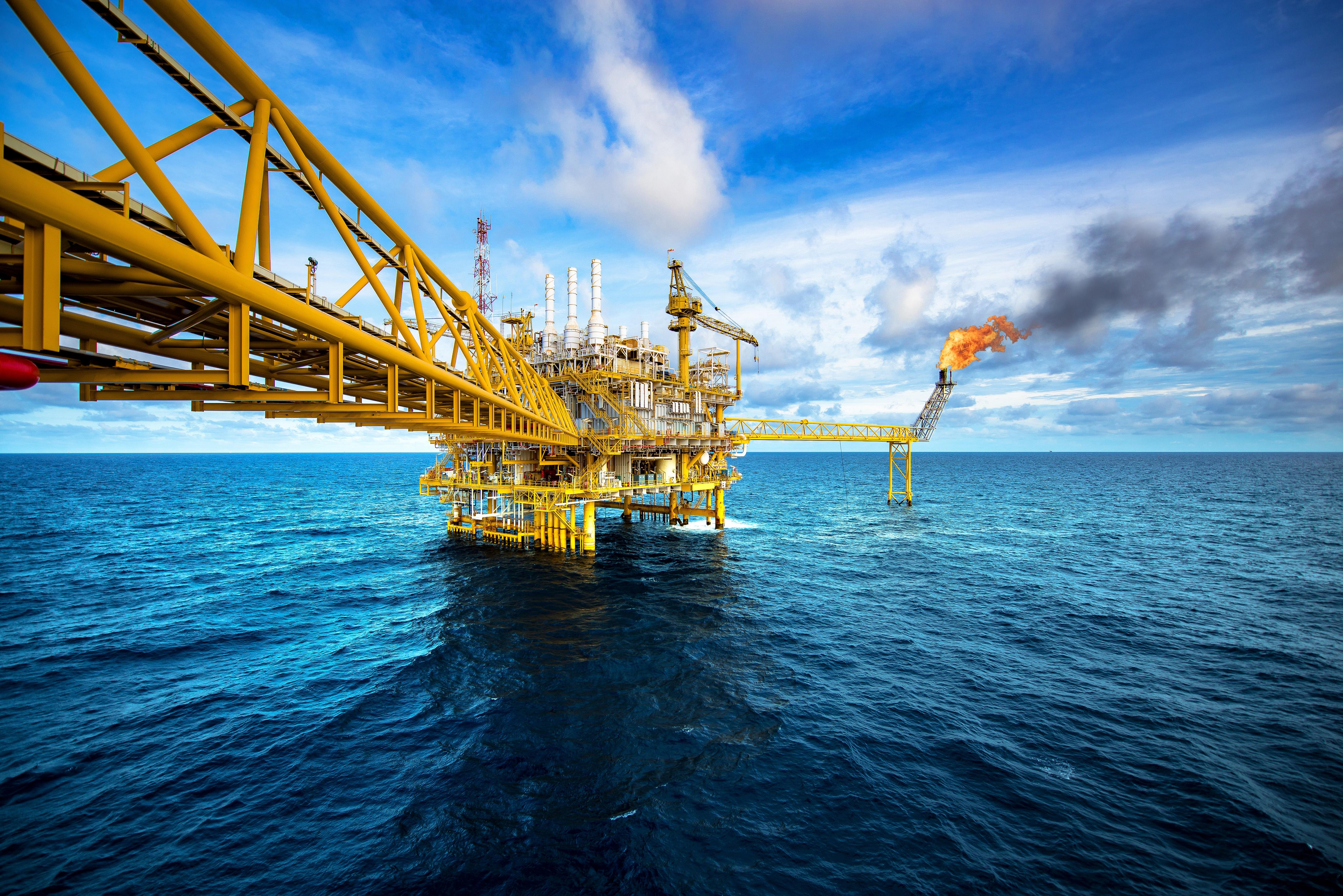 SU Stock: Suncor Foresees 5% Growth in Oil Output
By Maitali Ramkumar

Dec. 3 2019, Published 8:35 a.m. ET
Suncor Energy (SU) stock has risen 11.4% this year. It's outperformed peers Chevron (CVX) and ExxonMobil (XOM), which have risen 7.4% and 0.3%, respectively. Royal Dutch Shell (RDS.A) and BP (BP) have fallen 2.0% and 1.6%, respectively. Meanwhile, the equity market, represented by the S&P 500 (SPY), has risen 24.7%.
Suncor stock has been supported by the company's growth activities and higher hydrocarbon production this year. The company expects the growth spree to continue next year. Here's a deeper look at its forecast.
Article continues below advertisement
Suncor's capex in 2020
Suncor expects to spend 5.4 billion–6.0 billion Canadian dollars in 2020, putting 3.6 billion–3.8 billion of that toward oil sands, 1.0 billion–1.1 billion toward E&P (exploration and production), and 0.7 billion–0.8 billion toward R&M (refining and marketing). The company expects its oil-related capex to be flat next year.
In this year's first months, Suncor's capex was 3.7 billion Canadian dollars. Of that total, Suncor spent 2.4 billion on oil sands, 0.8 billion on E&P, and 0.5 billion on R&M.
Suncor's production outlook
Suncor now focuses on investing only in projects that can provide returns in a restricted environment. Despite production curtailments imposed by the Government of Alberta, Suncor's crude oil and natural gas production has grown this year. The company's oil and gas output rose by 11.1% YoY (year-over-year) to 776.7 Mboed (thousand barrels of oil equivalent per day) in this year's first nine months.
Article continues below advertisement
In 2020, Suncor expects production of 800 Mboed–840 Mboed, which implies 5% growth from this year's midpoint guidance. Next year's guidance considers the mandatory production curtailments. The lower end of the guidance includes curtailments, and the upper end excludes curtailments. These curtailments have impacted the company's Fort Hills and Syncrude projects.
Management's outlook
In Suncor's press release, president and CEO Mark Little said, "Looking forward to 2020, we will continue to focus on value over volume, investing in high-return projects that are largely independent of pipeline constraints and commodity price volatility, to deliver on our $2 billion incremental free funds flow target by 2023."
Suncor's latest performance
In the third quarter, Suncor's EPS of 0.72 Canadian dollars matched analysts' estimate but its profits fell across its business segments. In the third quarter, the company's earnings fell 34% YoY, 23% YoY, and 28% YoY in its oil sands, E&P, and R&M segments.
However, Suncor's hydrocarbon production rose 2.5% YoY to 762.3 Mboed in the third quarter, despite curtailments. Higher output at Fort Hills and Syncrude supported growth in the oil sands segment. Also, projects in the E&P segment progressed well in the quarter. Drilling activities continued at Hebron, which reached its nameplate capacity earlier than expected. The company's drilling work also continued at its Terra Nova, Hibernia, and Buzzard projects. To learn more, read Suncor vs. Total SA: Who Did Better in Q3 Earnings?