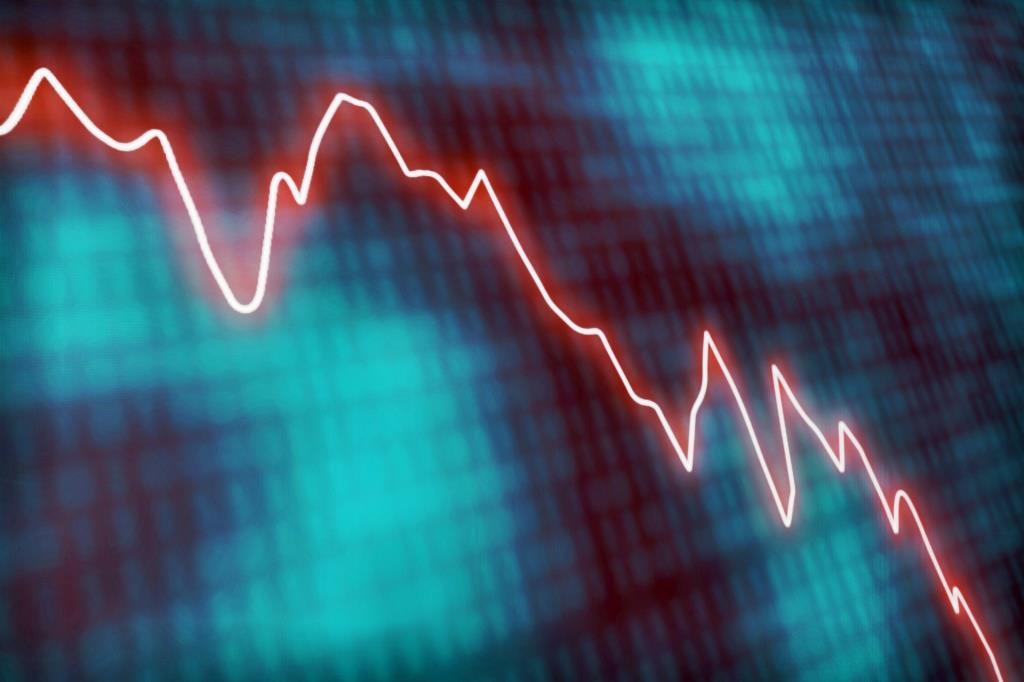 Sprint Stock Continues its Revenue Fall this Month
By Ambrish Shah

Dec. 30 2019, Updated 7:43 a.m. ET
Shares of telecom company Sprint (S) rose 0.57% to close trading at $5.26 on December 24. However, the stock generated returns of -11.2% month-to-date and -9.6% YTD (year-to-date). Also, the company was trading at a discount of 34.7% from its 52-week high of $8.06. This is 2.1% higher than its 52-week low of $5.15. Sprint stock has been falling amid the uncertainty surrounding its proposed merger with T-Mobile (TMUS).
On a YTD basis, T-Mobile and AT&T (T) rose 21.6% and 36.5%, respectively. In comparison, the Dow Jones and the S&P 500 rose about 22% and 29%, respectively.
Article continues below advertisement
Analysts' recommendations and target price for Sprint
Among the 17 analysts covering Sprint stock, two have "buy" ratings. This is up from one in November. About 13 analysts have "neutral" ratings on the stock. This is unchanged from the previous month.
Meanwhile, two analysts have "sell" ratings on the stock, unchanged from last month. As of December 24, analysts have given Sprint a 12-month average target price of $6.41. Based on the closing price on December 24, the target price represents the potential upside of about 21.9%.
Financial performance and growth projection
Sprint is the only major wireless company in the US that is still unprofitable. In the second quarter of fiscal 2019, which ended in September, Sprint's revenue of $7.8 billion was lower than analysts' estimate of $8.2 billion. Also, the telecom company reported a loss of $0.07 per share. This missed analysts' forecast for a loss of $0.02 per share. In the second quarter of fiscal 2018, Sprint posted a profit of $0.05 per share on revenue of $8.4 billion.
Article continues below advertisement
In Q2 of fiscal 2019, Sprint reported net losses of 91,000 postpaid phone subscribers due to competition in the wireless industry. However, the telecom company added 273,000 postpaid net customers. Also, it reported a postpaid phone churn rate of 1.91%. This was the highest in the US wireless industry.
Analysts expect Sprint's revenues to fall by 3.6% YoY (year-over-year) to $32.38 billion in fiscal 2019, which ends in March. Also, analysts expect the revenue to fall by 0.6% YoY to $32.19 billion in fiscal 2020, and by 0.6% YoY to $32.00 billion in fiscal 2021. Analysts expect Sprint to report earnings per share of -$0.16 in fiscal 2019, -$0.11 in fiscal 2020, and -$0.04 in fiscal 2021.
T-Mobile and Sprint merger
The proposed $26 billion merger agreement between T-Mobile and Sprint is still pending. About 14 state attorneys general sued to stop the transaction due to antitrust concerns. These states argue that the combination could harm wireless competition, and users might have to pay more for mobile services.
On December 20, the testimony phase ended in the multistate lawsuit filed by the states' attorneys general seeking to block the merger deal. A federal judge ruling in the case is expected in February.
Earlier this year, the Department of Justice and the Federal Communications Commission blessed the T-Mobile-Sprint merger deal. The regulators supported the deal after the combined company agreed to divest certain wireless assets to Dish Network (DISH).
Article continues below advertisement
According to a FierceWireless report on December 23, contributing editor Sue Marek said, "During the trial we have learned more about Dish's 5G plans (10,000 5G sites by the end of 2022) and heard some enticing tidbits about its mysterious strategic partner. But we still have no idea how this saga will end. There's been a lot of speculation on the outcome from the financial community."
Technical analysis
Sprint stock closed at $5.26 on December 24. Respectively, the stock was 2.8%, 9.8%, and 15.4% below its 20-, 50-, and 100-day moving averages of $5.41, $5.83, and $6.22. Sprint's 14-day RSI (relative strength index) score is 37. This suggests that the stock is approaching the "oversold" territory.
On December 24, Sprint stock closed near its middle Bollinger Band level of $5.45. This value denotes that the stock is neither overbought nor oversold.
Read T-Mobile-Sprint Merger Antitrust Trial Ends Positively and Should You Buy Sprint Stock after a Recent Pullback? to learn more.